Gujarat Titans won the Indian Premier League (IPL) championship to cap off a fantastic inaugural season, and head coach Ashish Nehra was a significant figure in their success. For the success of the new franchise, he has received a lot of accolades. The former India fast bowler, who is known for his jovial demeanour, is receiving praise for his innovative teaching method.
Gary Kirsten, the Titans' batting coach, and mentor, properly praised Nehra as one of the greatest tactical coaches in the league after the season concluded, since he knew him well from his time as India's head coach. When India won the 2011 World Cup, Kirsten was the coach and Nehra was a member of the team.
Whoever, if we try to find another proactive cricketer (who is currently playing) who is as cheerful as Nehra, it is none other than Yuzvendra Chahal!
Like Nehra, Chahal is also very joyful and finds fun in everything. They both enliven the mood everywhere they go. It is not possible for people to find them boring, which is why they are a tremendous hit with their teammates regardless of where and how he plays.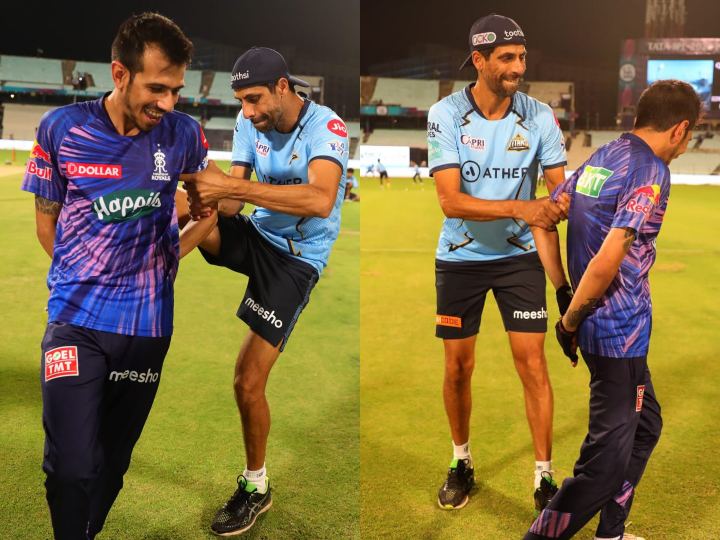 But what if they both appear together at some moment in time?
You're probably wondering why I'm suddenly bringing up both of these players. The reason for this is due to a video that has gone viral on social media. The two cricketers are seen having a comical conversation in a video uploaded by Instant Bollywood on their Instagram profile, and it appears as if they are completely inebriated.
It's impossible to say with certainty, but it appears like the footage was captured while the players were leaving a post-match party following the IPL 2022 final.
In the footage, Rajasthan Royal's bowler, who concluded the IPL 2022 as the leading wicket-taker, was seen walking to his car with his wife Dhanashree. Fans assumed from Chahal's body language that he had consumed too many drinks during the party, but he is alone like this. On the other side, Nehra wasn't far behind.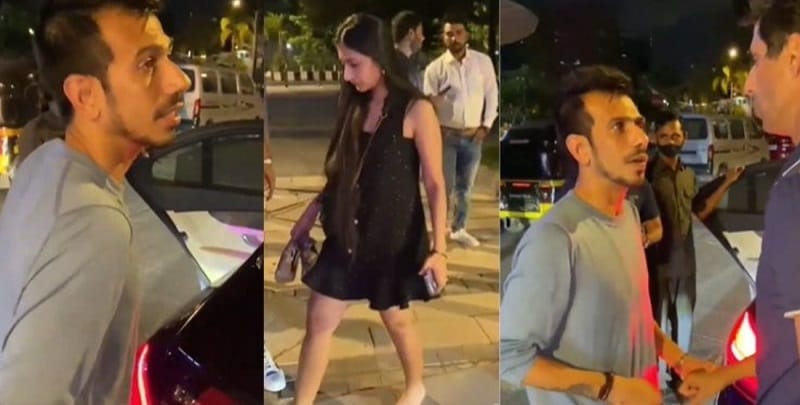 As seen in the video, Nehra rushed in and requested Chahal to join him on the bus as he grabbed for the door of his car. In the video, Nehra may be heard stating,
"Abe tu idhar bus mein aa."
In response, Chahal replied,
"Bus mein nahi jaana mujhe."
When Nehra enquired for the reason, Chahal answered,
"Biwi ko kaha chor du main."
On this, Nehra told Chahal,
"Biwi bhi aayegi humare saath bus mein."
Soon, this video was uploaded, and it went viral on various social media platforms. Fans flocked to the post to express how funny this video is, with the majority claiming that the cricketers had taken too much alcohol. Their amusing encounter had the audience giggling.
View this post on Instagram
As one user commented, "Dono full tight" while another user commented, "Talli he sb." Many users highlight how funny they are, even after getting drunk heavily.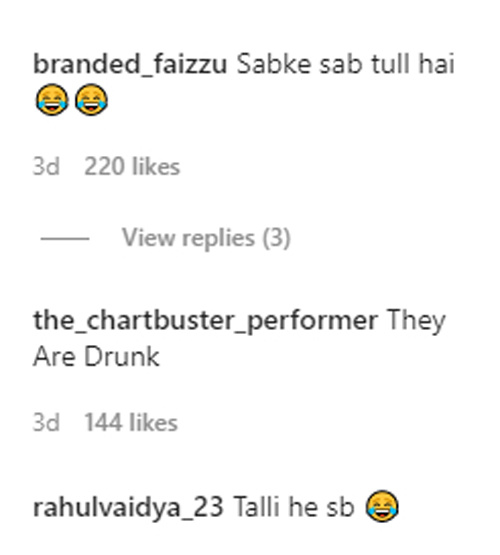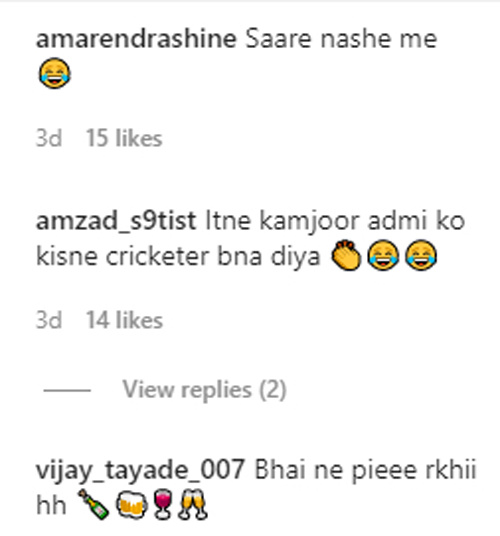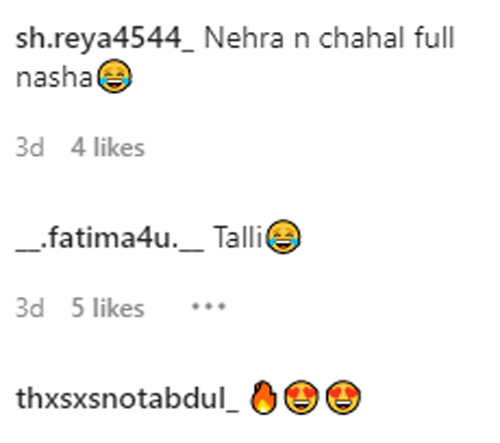 But on the other hand, there are some people who criticised them for drinking so much by arguing that they are the leading personalities of India and shouldn't do this.
Chahal will play for India in a five-match T20I series against South Africa, which begins on June 9 at the Arun Jaitley Stadium in New Delhi.