It is no surprise that Australian cricketers are one of the most competitive ones. And when it comes to matches against, they never failed to prove how good they are when it comes to their gaming skills.
Regardless of the fact of them being very good, they're also very charming. Which leads them to get very beautiful wives.
Here's the list of the 10 most beautiful wives of Aussie cricketers:
1. Candice Ann Warner
The beautiful wife of David Warner is Candice. They got married back in 2015, and currently, they are the parents of two adorable daughters. They are one of the most loved families since they never fail to upload funny family TikToks and reels.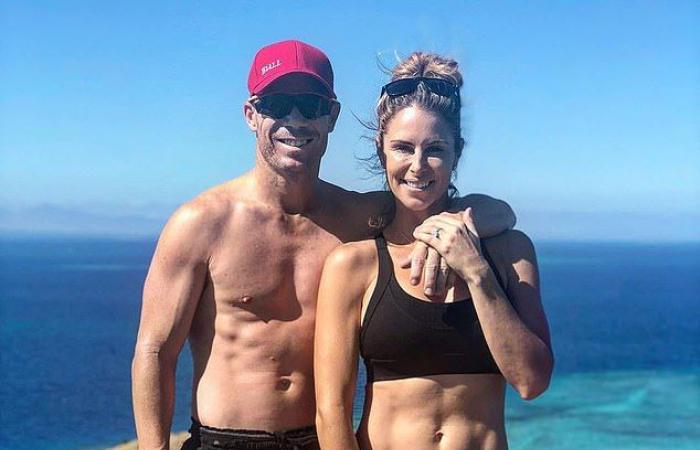 2. Dani Willis
Not only is he lucky enough to be one of the most talented batsmen around the world, but Steve Smith got to marry his long-term girlfriend. What's more luck than that? Dani is a former swimmer and water polo player.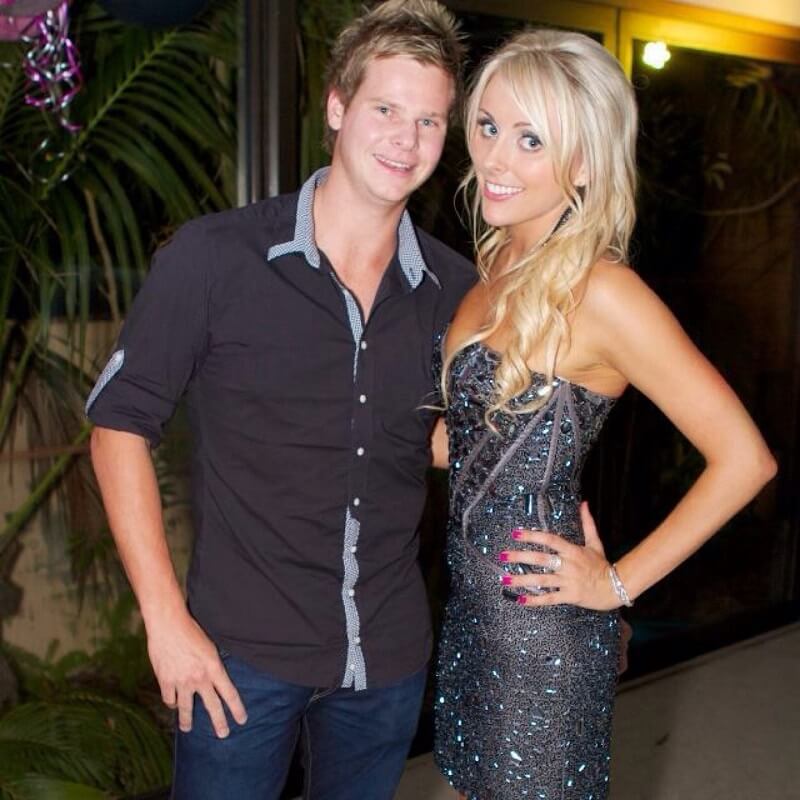 3. Rebecca Marsh
Shaun Marsh got married to a former Miss Universe pageant and a very well-known journalist. They tied the knots back in 2015. Rebecca doesn't forget to keep everyone updated about her life through her social media, as she's pretty active there.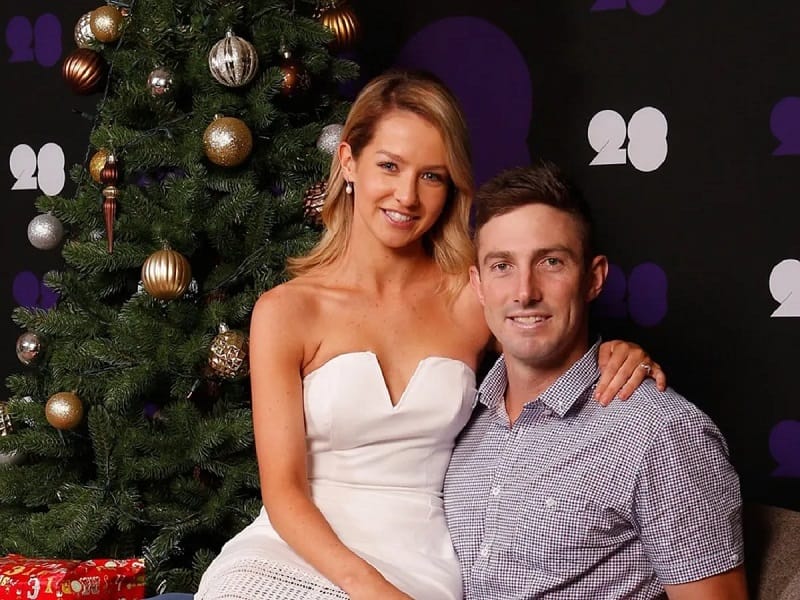 4. Alyssa Healy
Cricketer Mitchell Starc got married to Alyssa in 2016. The best fact about this couple is that both of them are cricketers. Not only that, Alyssa did win a lot of awards for her outstanding performance. Couples who play cricket together, stay together.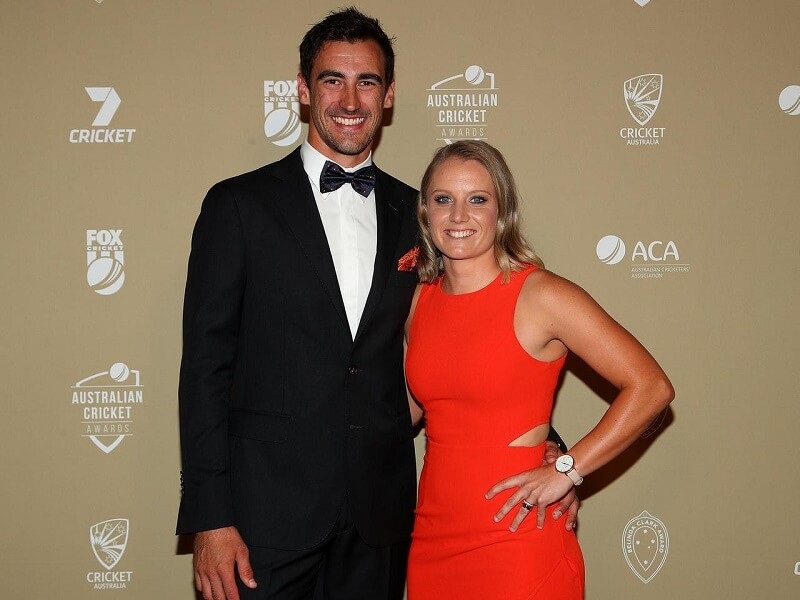 5. Rachel McLellan
Rachel is a very successful event planner. The beautiful and very talented woman got married to left-hander batsman Usman Khawaja in 2018. Now the couple is a parent to a baby girl.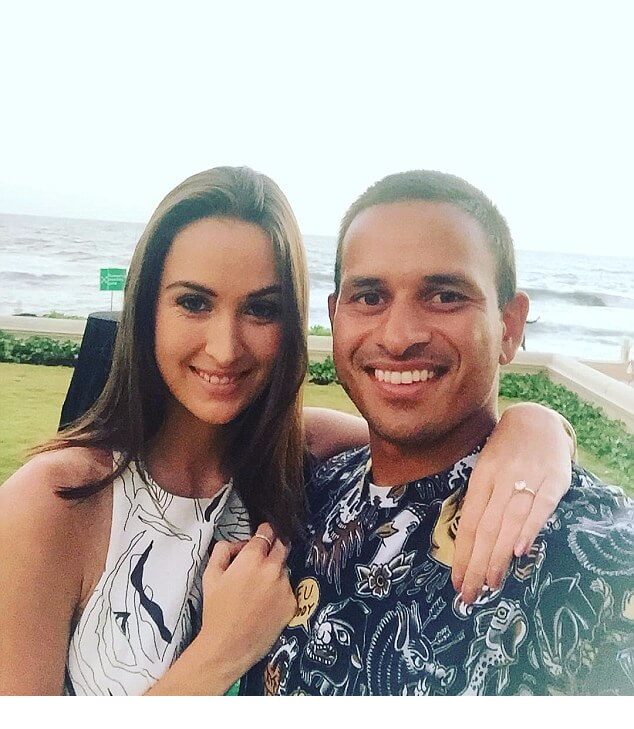 6. Bonnie Paine
Tim Paine and Bonnie got married back in 2016. Currently, they are blessed with three kids. Their life must be very chaotic at the moment no doubt. Bonnie is very beautiful and she never forgets to share updates about her life to her fans via social media.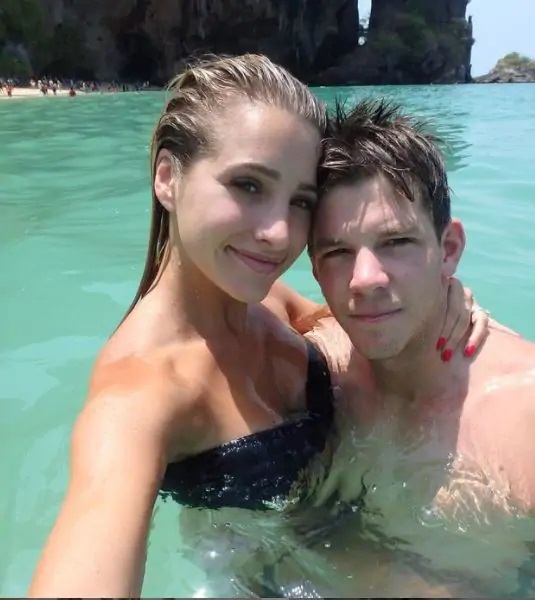 7. Kyly Clarke
Michael Clarke got married to model and actress Kyle in 2012. She was a well-known presenter for The Weather Channel in Australia in 2009.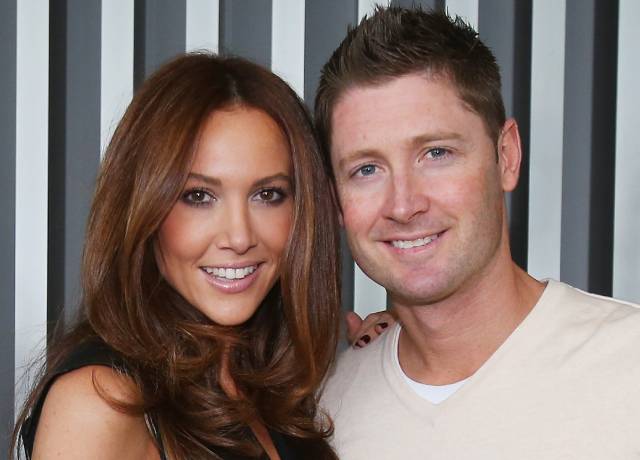 8. Amy Griffiths
Aaron Finch got married to Amy back in 2018. Meanwhile, in 2014 Amy started working as a network integration specialist at the Australian Radio Network 2014.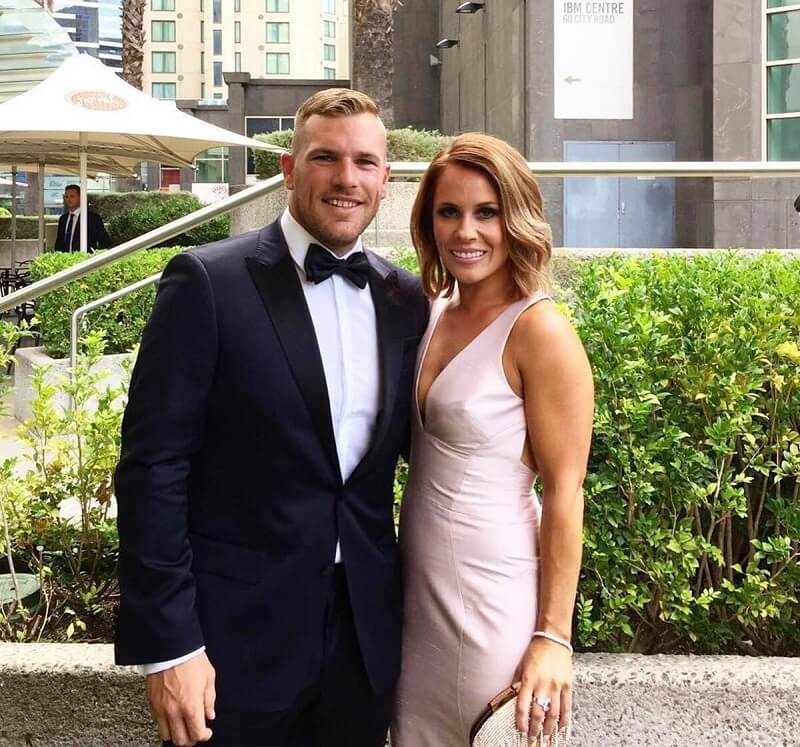 9. Lynette Waugh
Steve Waugh turns out to be yet another lucky man because he got to marry his childhood sweetheart. Lynette and Steve have been a couple since they were teenagers. And they ended up getting married to each other in 1990.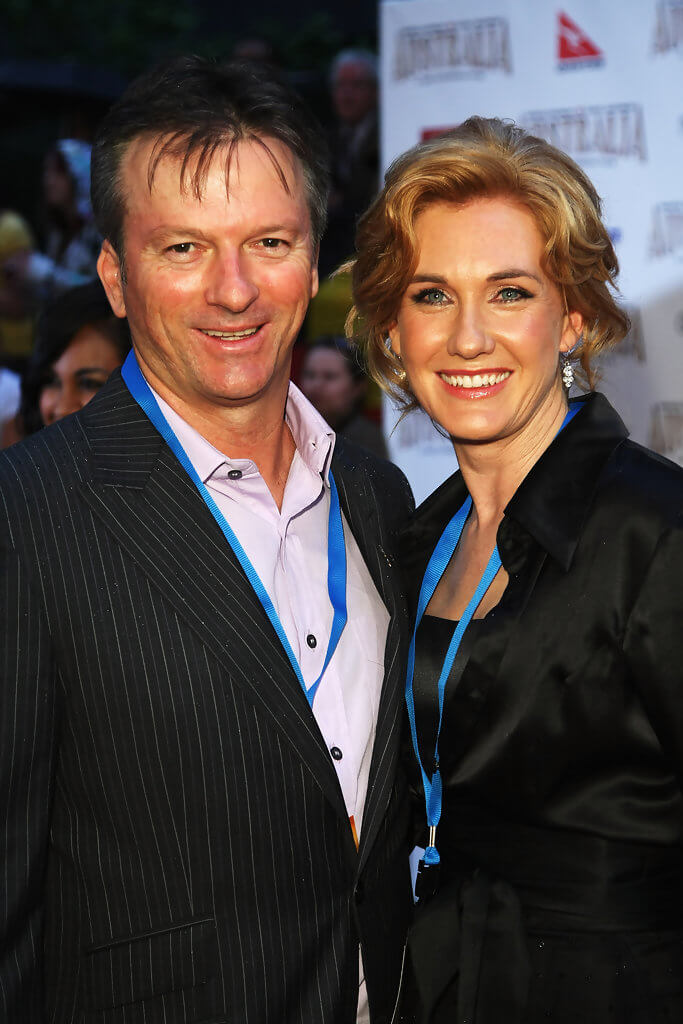 10. Rianna Jennifer
Ricky Ponting got married to his long-term girlfriend, Rianna in June 202. Right now they are the parents of their 2 beautiful and adorable daughters.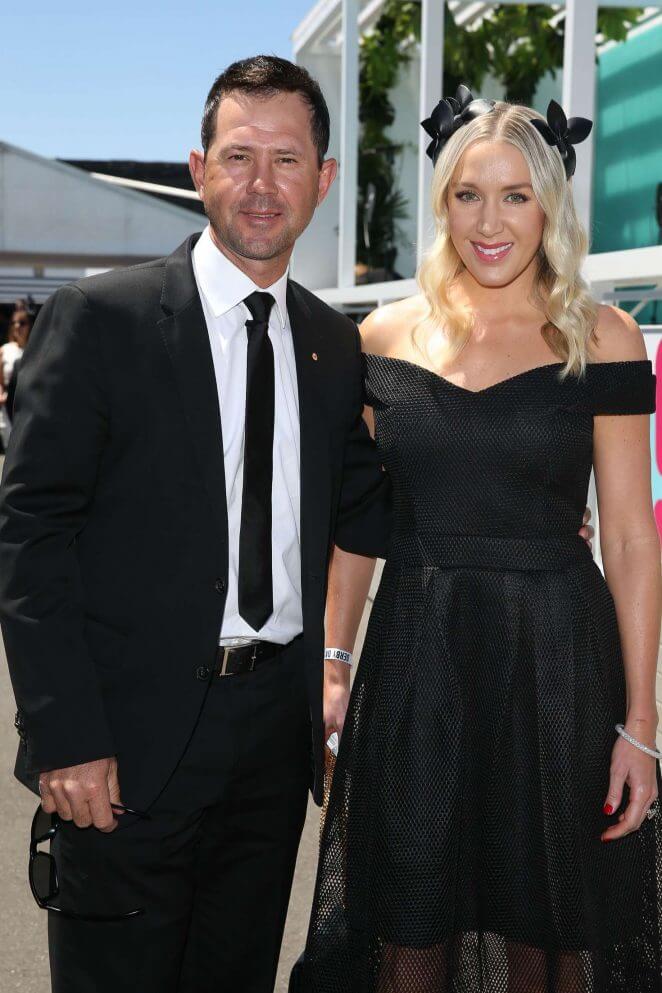 To all the guys out there, if you want a beautiful and talented wife, you better start playing cricket. Just kidding, well, unless.