22-year-old Shubman Gill is on the headlines of current cricket news. The reason is, that he broke Sachin Tendulkar's iconic 24-year-old ODI record of the highest individual score by an Indian player in Zimbabwe. Not just that, being at the age of 22 years and 348 days, he also became the second youngest Indian cricketer to score a hundred against Zimbabwe. However, that is not the only sparking news that we are getting to hear about. The other news is concerning the alleged relationship of Shubman Gill and Sara Tendulkar.
Did Shubman and Sara break up or they are keeping the relationship lowkey?
Shubman and Sara have never officially announced their relationship. However, fans have always speculated about them being in a romantic correspondence. And yet again the rumors are to suggest that this alleged couple has perhaps parted their ways. The reasons to believe so are the two cryptic statements shared by Shubman, himself.
Recently, Shubman posted a picture on his Instagram story with a message. The message said,
"Don't fall in love with angels"
As soon as the netizens saw it, they came to the conclusion that it is directed toward none other than Sara. The other thing that is strengthening the speculations of their breakup is when recently a fan asked him about his relationship status, Gill responded,
"Oh Yes! I am I have no plans of cloning myself in the near future, either."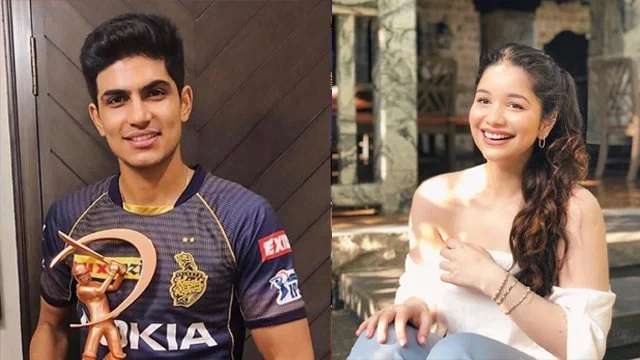 The way Shubman Gill responded to his fan suggests that he indeed is single. But the past says something else
The rumors of Shubman and Sara dating have been there for the past few years. In 2019 Sara for the first time made a public appreciation for him. When IPL 2019 came to an end, Gill purchased the luxurious Range Rover and posted some pictures.
On that Instagram post, Sara made a congratulatory comment as she wrote 'congratulations' with a black heart emoticon. In response, Shubman wrote "Thanks a lot" with a pink heart emoticon.
Even Hardik Pandya wrote "most welcome from her" in order to tease Shubman. Such activities of the past made everyone believe that they are in fact dating.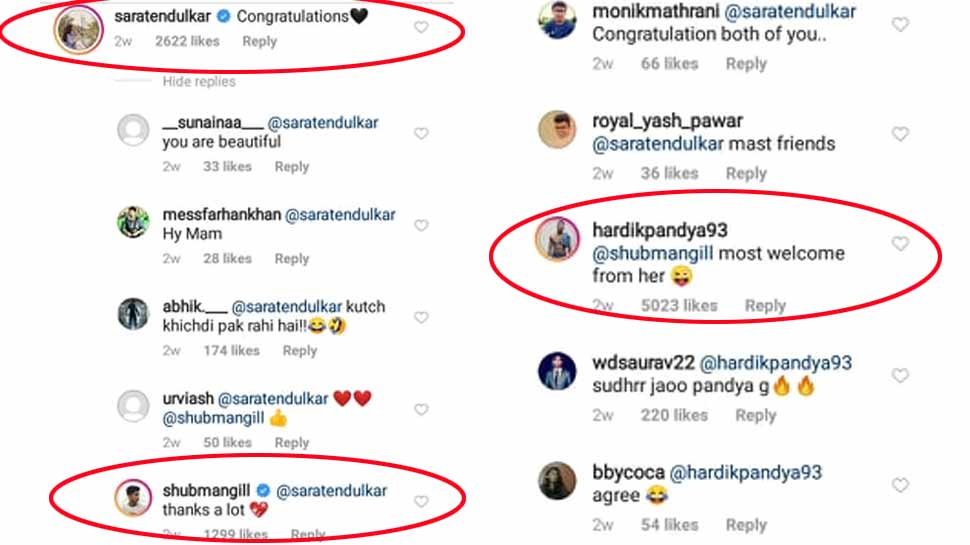 Sara and Shubman have unfollowed each other on Instagram
However, now, both of them have unfollowed one another on Instagram, and with the recent caption of Shubman's post saying
"Loyal to my future, not my past"
everyone is getting certain about their breakup.
View this post on Instagram
Shubman Gill-Sara Tendulkar unfollowed each other, what happened to the breakup? #ShubmanGill #SaraTendulkar #INDvPAK pic.twitter.com/AXgIgP4k66

— @Radhaannu (@Radhaannu3) August 24, 2022
What is your take on this? Let us know in the comments.