For those who enjoy gossip, the subject of Indian cricketers being linked to Bollywood stars is not unusual because we have previously seen a number of love stories involving people from two different professions. But when these links turn scandalous, they make so much noise and become eye-grabbing pieces of gossip.
And yet, what transpired between Rishabh Pant and Urvashi Rautela is nothing less than a scandal!
From 2018, when the initial reports about them dating emerged, to the time when their ironic breakups were sealed, everything went so dramatically that we can't even grasp what was actually happening between the two.
Even recently, when they engaged in an Instagram war after Urvashi indirectly referenced Rishabh Pant's name during an interview, everyone freaked out seeing the level of absurdity.
Since then, everything has become so complicated between them that even when Urvashi shockingly apologises to Rishabh publicly and then takes a U-turn saying that she never said sorry to him, we weren't that shocked because we know she is like that.
We were convinced that Urvashi loved controversies!
Even now, when everything is going smoothly, she did something that everyone expected.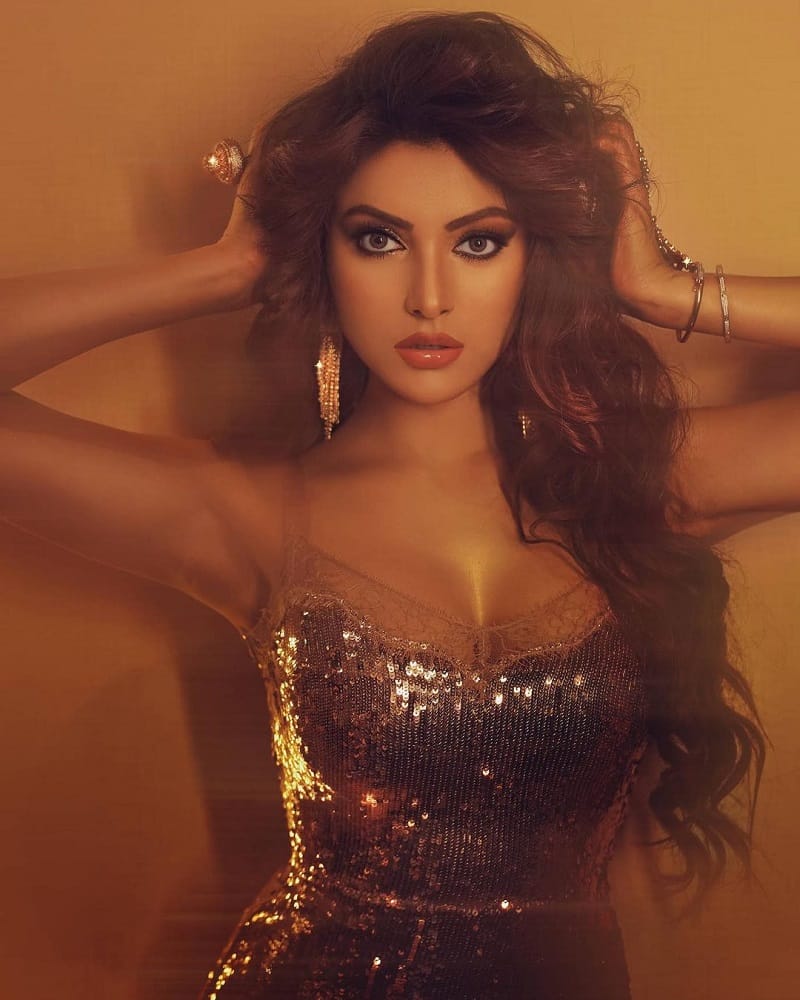 Yes! She came up with another gossip fodder and she did this on Rishabh Pant's birthday. So, let's find out what she did:
Urvashi Rautela indirectly wishes Rishabh Pant a Happy Birthday
Urvashi Rautela, a beautiful diva who was always in the news for her controversial relationship with cricketer Rishabh Pant, has again made headlines for the same reason.
She recently grabbed attention on social media by sharing a "Happy Birthday" clip on her Instagram account today.
On October 4, the Indian cricketer Rishabh Pant also turns 25. Netizens were quick to notice Urvashi's subtly worded birthday greeting for him.
In a little video that she put to the Student of the Year soundtrack, the actress, who was wearing red, was stunning and was seen smiling widely. "Happy Birthday" and a red balloon emoji were written below the video clip.
View this post on Instagram
Despite the fact that Urvashi's tweet omitted any identifying information, social media users have begun to tease Rishabh by leaving amusing comments on the birthday post.
Several Instagram users left multiple hilarious comments. One of them wrote, "Bhai @rishabpant yeh toh aap pe fida hai pura…forgive her and accept her please…."
Another posted, "Rishabh pant ka birthday hai" with a laughing in tears emoji.
With the hashtag, one user wrote, "Bhai samajh rahe ho an."
Another user wrote, "Ye to naha dho ke peeche pad gayi hai Rishabh pant ke."
People also compared the birthday greetings of Rishabh Pant's present girlfriend and Urvashi Rautela
Let me tell you that Rishabh is currently in a relationship with Isha Negi, an interior designer, and social media influencer.
With the words "Happy birthday my love" and a red heart emoji, Pant's girlfriend Isha Negi also posted a video clip of Pant on her Instagram Stories.
One internet user remarked,
"Bhai log udhar Isha Negi pant ko happy birthday love bol rahi hai aur urvashi ji ne pura video hi bna dala."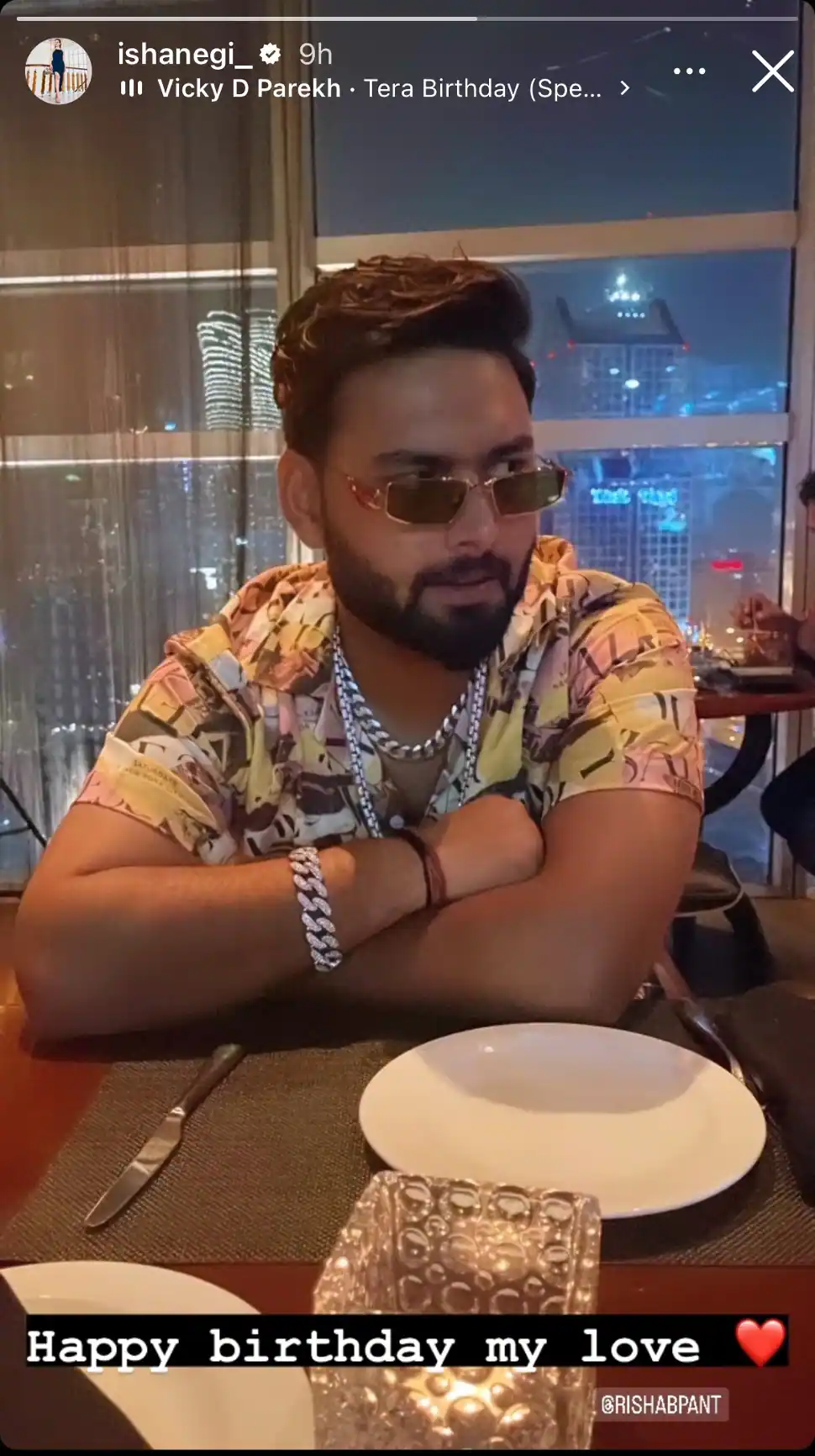 Isha and Pant's relationship became official on Instagram in 2019 when Pant published a photo with her and said, "Just want to make you happy since you are the reason I am so happy." Though it appears that this was done to dispel Urvashi dating rumors, the couple has occasionally posted photos with each other and shown affection towards each other.