At one time, no one could have competed with Virat Kohli for control of the cricket squad. Even the best were beaten by him, and for the bowler, he was a bowler's worst nightmare.
Since 2019, though, his performance has declined, and slowly, things have gotten worse for him. There is no cure for the type of craziness that has begun to gather around him. He was having trouble getting going, and everything he tried was shattering.
Virat has hit a deeper point in his slump than ever as we approach the middle of 2022, and his supporters are getting a little restless of expecting him to unleash the big tons again. In fact, some people think he is finished and won't return from the mental exile he has entered into.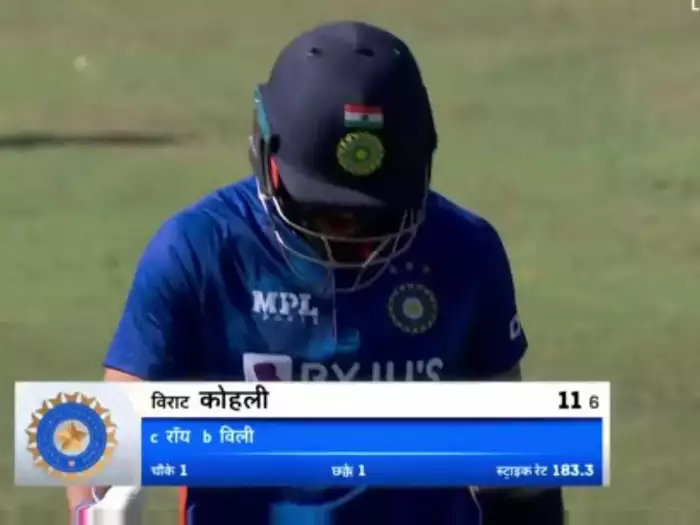 The recent T20I series also saw Virat Kohli's poor batting performance continue to prevent him from scoring runs. The former captain of India managed just 12 runs (1 and 11) in two T20 matches after only making 31 runs in the losing fifth Test match at Edgbaston.
But despite the dismal performance, Kohli's teammates, notably team India captain Rohit Sharma, supported him in trying to improve his batting. He recently supported him when Kapil Dev suggested dropping him out of the team.
How does Rohit Sharma defend Virat Kohli?
Recently, Kapil Dev made the observation that considering how quickly other new players get started, why not Kohli from T20Is if someone like Ravichandran Ashwin can be dropped from international Tests.
In addition to him, other analysts and former cricketers, such as Ajay Jadeja and Venkatesh Prasad, have implied explicitly or obliquely that the former captain shouldn't be chosen given his current form, particularly in the shortest format, considering how some of the younger players have excelled recently.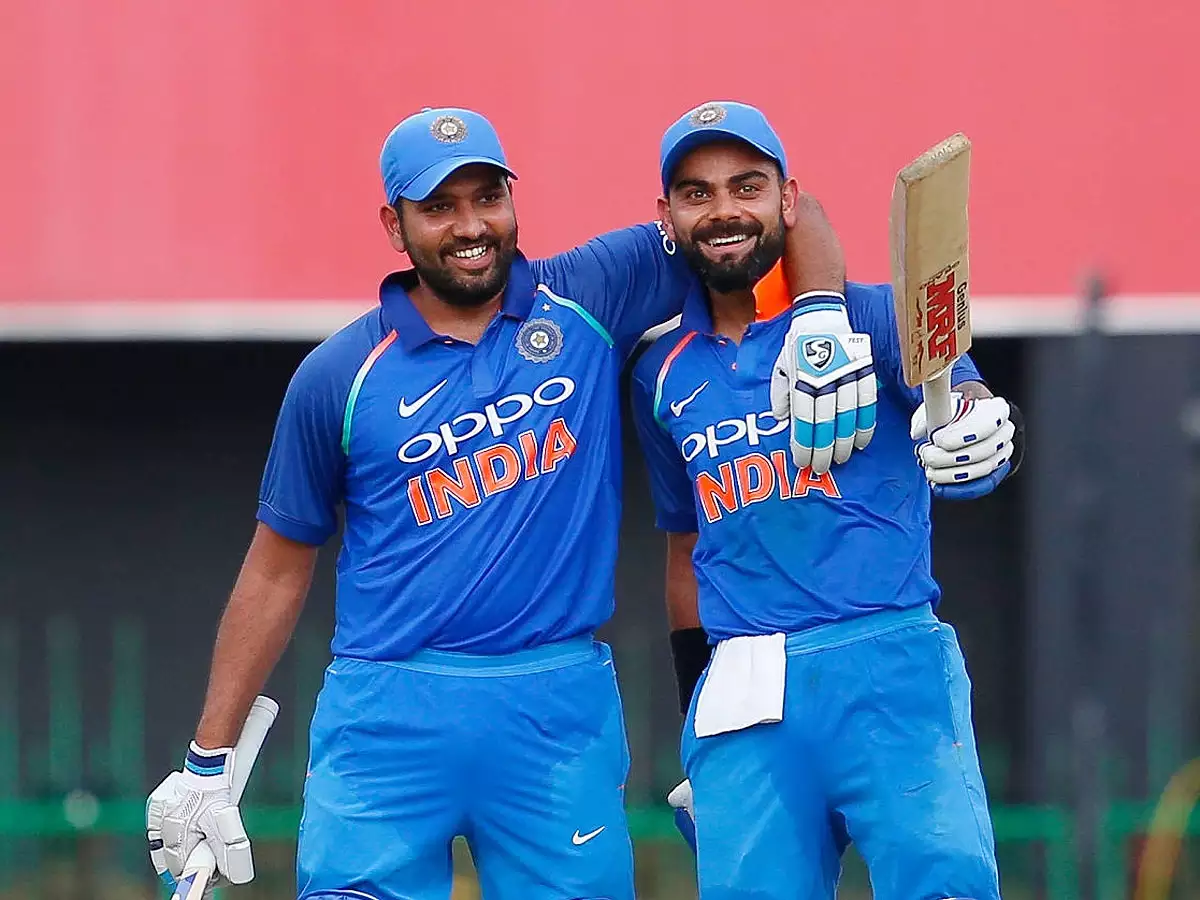 Nevertheless, despite the rising pressure on Kohli, Indian captain Rohit Sharma has stood by the batting marvel and supported him against his naysayers.
At the post-game news conference following India's 2-1 series victory over England, Rohit remarked that while a player's form might fluctuate, their talent never changes. The Hitman claimed that Kohli's talent as a batsman is recognized by the Indian team management, and they would continue to support him.
On the question of whether Kohli should be dropped out or not, he said while talking with reporters,
"Form upar neeche hota hai, player (Virat Kohli) ka quality kabhi kharab nahi hota hai. We should always keep this in mind that there is a quality in certain players and we as a team back that quality."
Talking indirectly about Kapil Dev and other expert's observations, he added,
"When someone is scoring consistently for so long, we can't overlook his contribution if he is not scoring in one or two series or in one or two years. We know the importance of Virat Kohli. The experts have got all the right to talk about it but for us, these things don't matter."
In response to Kohli's critics, Rohit said that the team doesn't pay attention to outside chatter and that the specialists who want Kohli removed from India's T20I squad are unaware of what is happening in the dressing room. He said,
"We don't listen much to the outside noise. I don't know who these experts are. I don't understand why they are called experts. They are watching the game from outside, they don't know what is going on inside in the dressing room."
Talking about the thought process on picking the team, he said,
"There's always a thought process behind picking up a team. We try to back our players, the people watching the game from outside don't know about it."
#RohitSharma on #Virat form #INDvENG @ImRo45 pic.twitter.com/1Fa2eH5hYA

— Asif (@DargaAsif) July 10, 2022
As he returns to his favourite format and which is ODI, Kohli hopes to find his groove once again. A three-match ODI series between England and India will now begin on Tuesday, July 12 at the Oval in London.