Virat Kohli and Anushka Sharma lit the marriage standards in a new possible way. It was pure, beautiful and full of smiles. Though being under the light of media, Virat did have some rumoured relationships with other known faces before.
Let's look at some of the people who had rumoured love affairs with Virat Kohli:
1. Sanjjanaa Galrani
Virat and Sanjjanna were spotted on multiple public occasions together. That's when the media fiasco began. But then Sanjjanna admitted that they're just friends and closed off all the unnecessary comments.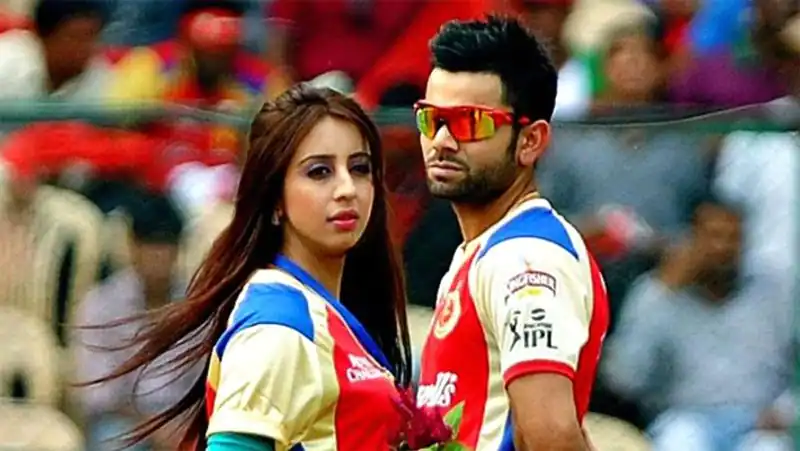 2. Sakshi Agarwal
During an interview, Kohli said that he started dating when he was 18 years old. Sakshi is a Kannad actress and rumoured to be his girlfriend for a while, though it's not verified.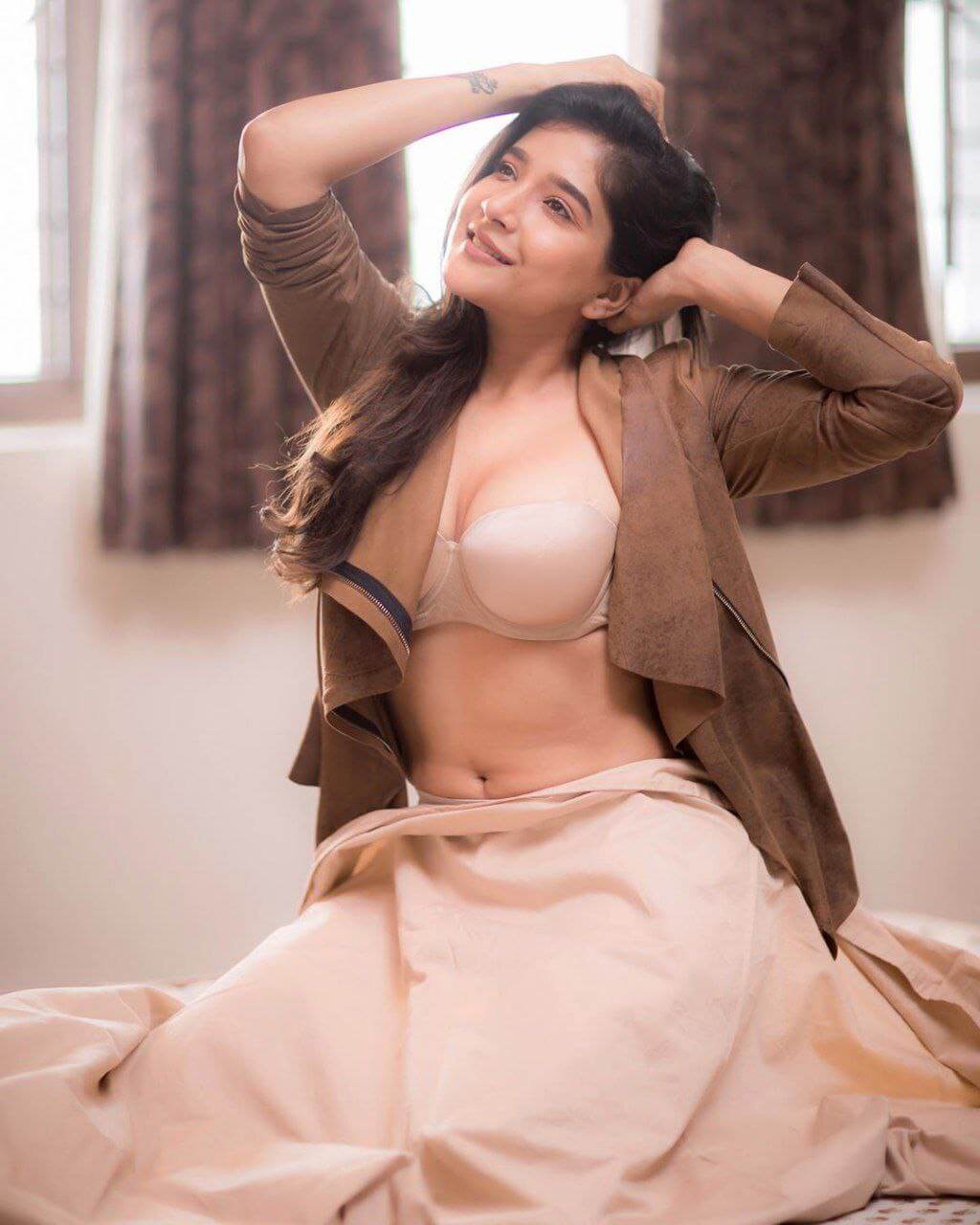 3. Sarah Jane Dias
Sarah is the Femina Miss India 2007 winner. Kohli and Sarah met at a party and later Kohli invited her for the World Cup 2011. Though the relationship didn't continue after 2011 July.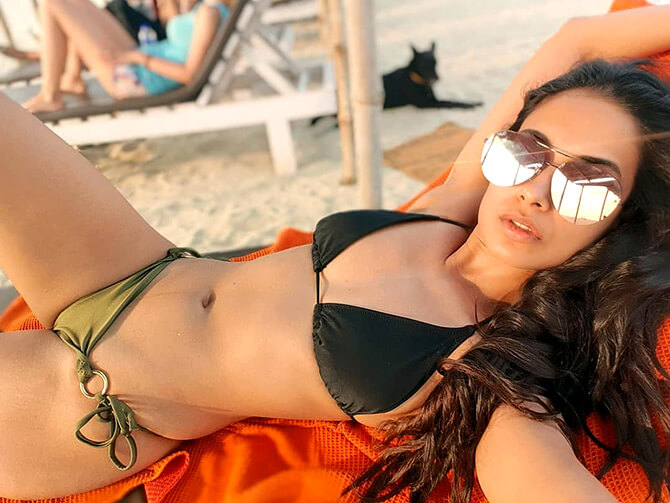 4. Tamannaah Bhatia
Virat and Tamannah met at the Celkon ad. Since then she became his rumoured girlfriend. When a year passed about these comments, Tamannaah opened up those being false. She also added that they met during the set itself and weren't even friends.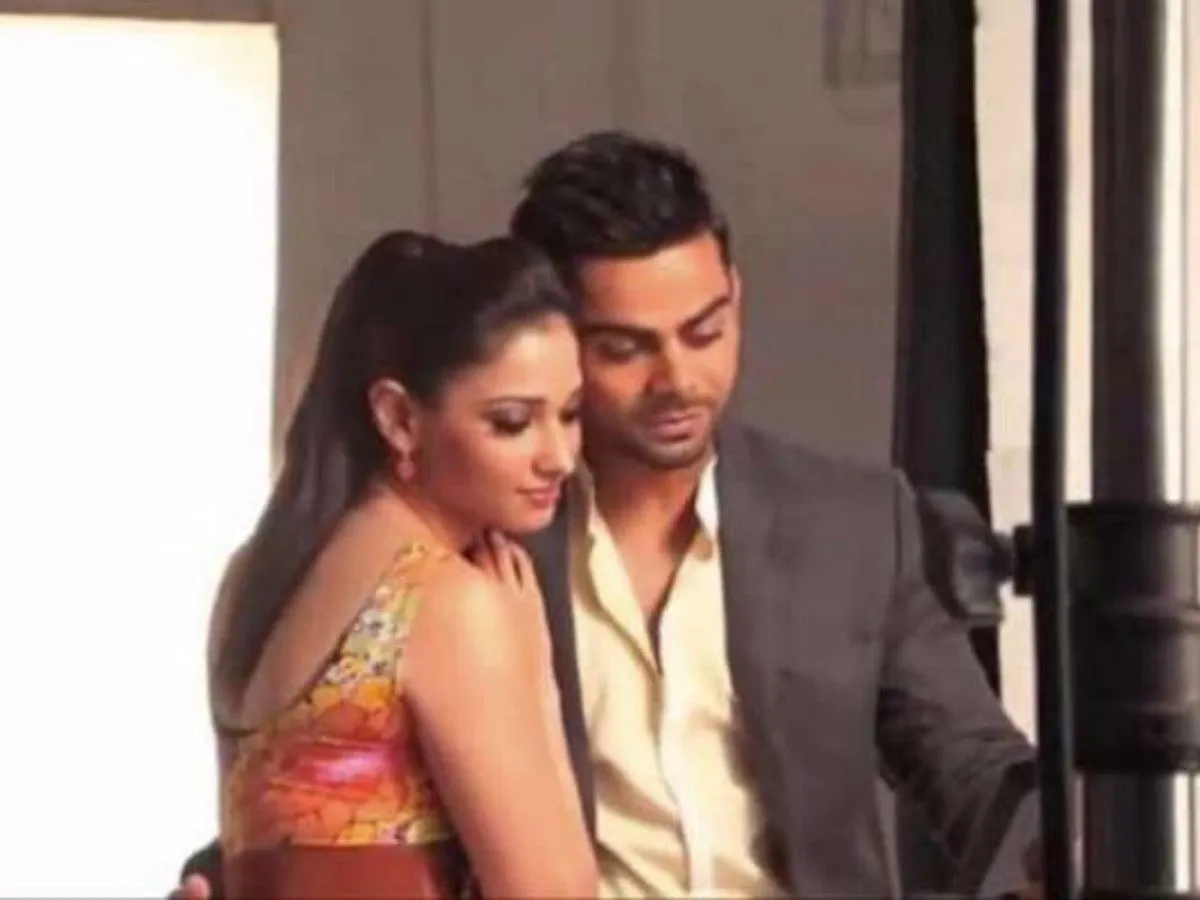 5. Izabelle Leite
Kohli and Leite met at the party. They became very close and which turned out to be a rumoured relationship. Things didn't work out though and it came to an end, abruptly in 2013.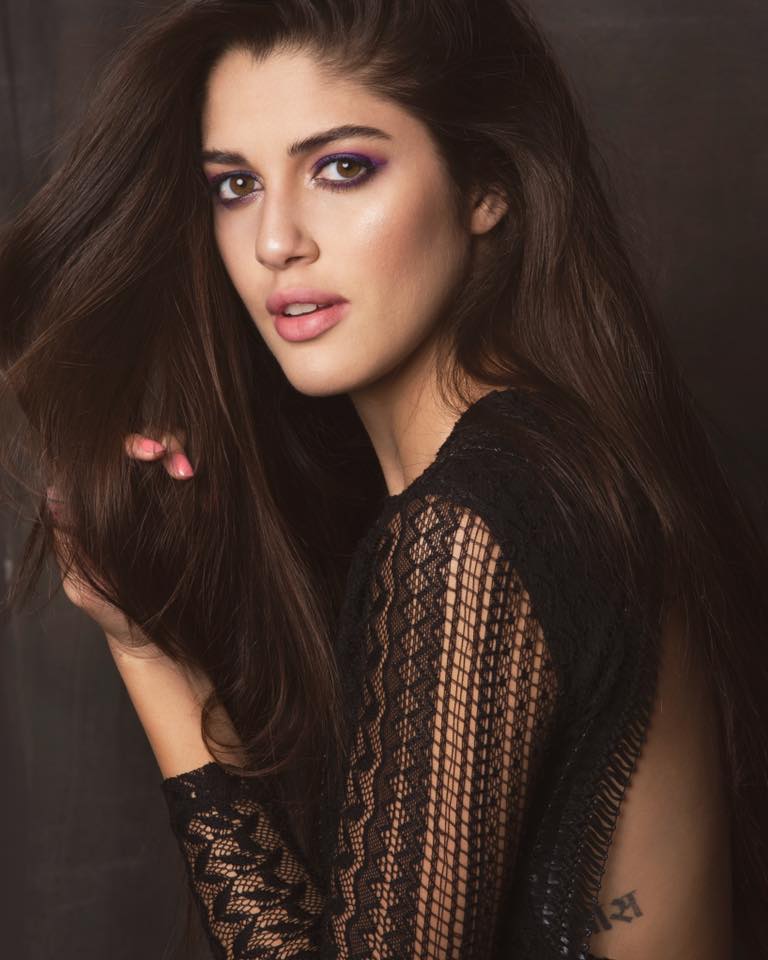 6. Danni Wyatt
Kohli gifted one of his favourite bats to Wyatt. That made her so happy that she allegedly asked Kohli to marry her. Obviously, it became the talk of the town, and it was said to be a relationship. But then Kohli completely denied any of that.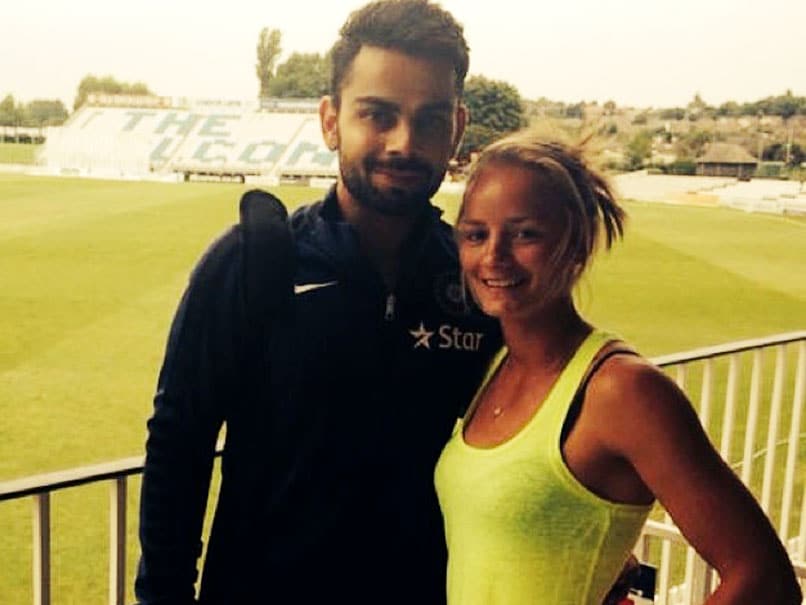 Finally got married to Anushka Sharma
Meeting at the 'Head and Shoulder' ad Virat and Anushka became genuinely close. That leads them to be in a relationship for 4 years. After that, they tied the knot at a lavish destination wedding. And a couple of years later, they're parents to their 8-month y.o daughter, Vamika.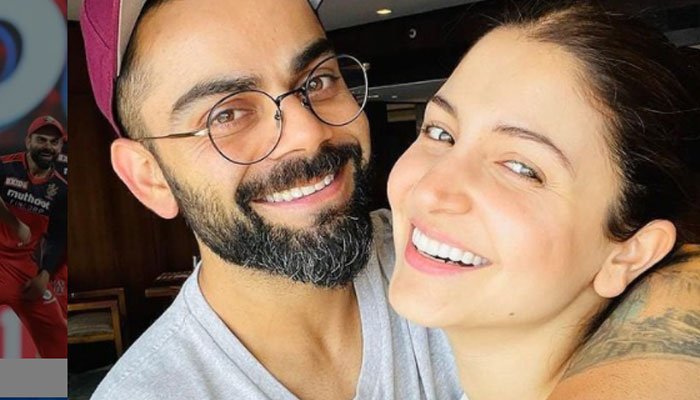 Also read: 5 Rumoured Love Affairs Of Indian Cricketers With Bollywood Actresses