Since immemorial, the worlds of cricket and Bollywood have held hands and walked together. There have been countless cricketer-actress couples over the years. While certain love tales, like that of Virat and Anushka or Sharmila Tagore and Tiger Pataudi, have stood the test of time, many others have not.
We may say that they once loved one other, but now they are happily sharing their lives with other people. It's not unusual, but owing to the privacy of famous figures like cricketers and actresses, we don't have a lot of information about their life. Most of the time, all we have is rumours and gossips.
Here are several cricketers and actresses who dated in the past that we all forgot about:
1. M.S. Dhoni and Raai Laxmi
The former beauty queen and South Indian actress discussed their breakup publicly a few years back. Yes, you heard it right! Raai Laxmi and former captain of Indian cricket team Mahendra Singh Dhoni dated for a time, and their split was also mutual.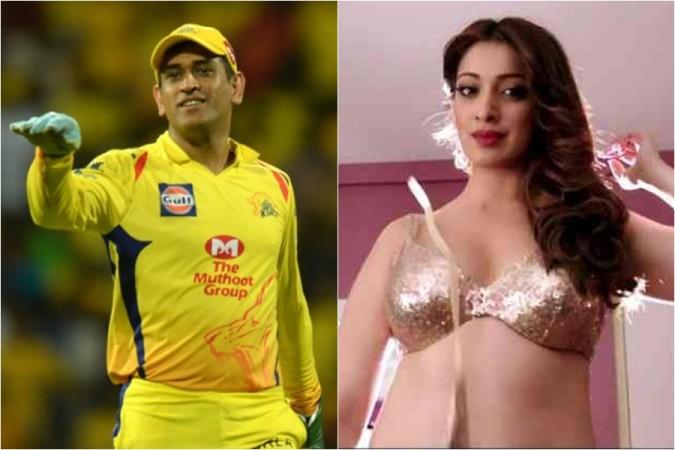 This was one instance that drew a lot of attention. Sofia Hayat, a British-Indian model, was rumoured to be dating Rohit Sharma, and while the actress denied the relationship, sources indicate the two were dating for a time.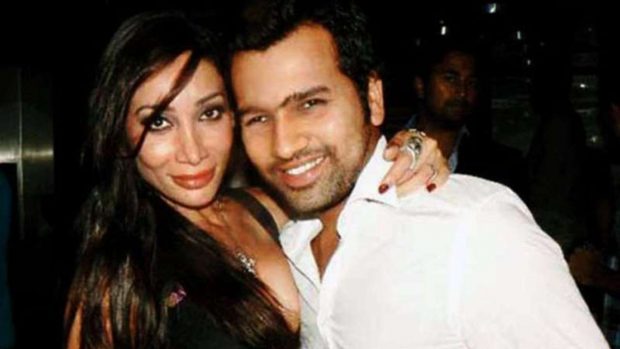 3. Yuvraj Singh and Kim Sharma
Yuvraj Singh is currently married to Hazel Keech, but back in 2007, he was dating Kim Sharma and they were getting serious. However, the two ended their relationship peacefully after dating for a long time.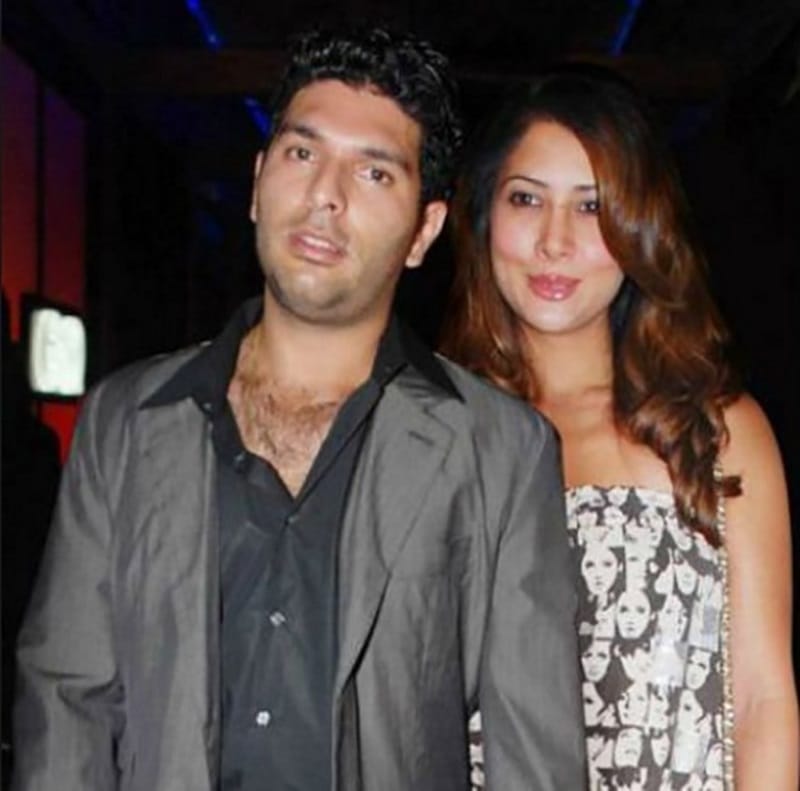 4. Zaheer Khan and Isha Sharvani
Zaheer was in a stable relationship with actress Isha Sharvani until finding his soulmate and love in Sagarika Ghatge. According to reports, the two opted to concentrate on their respective careers, and as a result, their romance died naturally.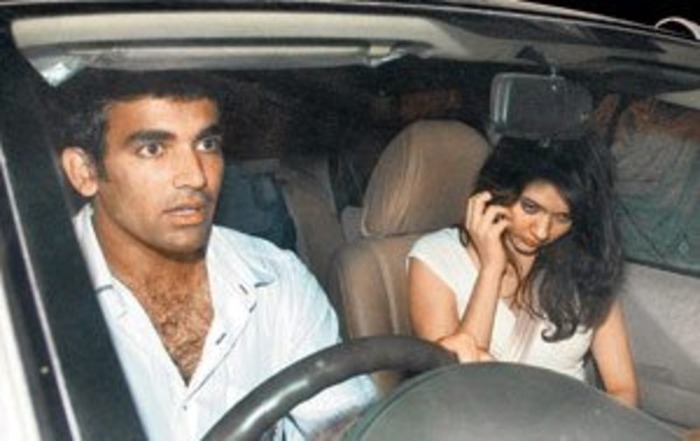 5. Sreesanth and Riya Sen
There were rumours that the two were dating more than a decade ago. While neither acknowledged the rumour, they were frequently seen together at gatherings. Sreesanth is currently married to Bhuvneshwari Kumari who hails from a Rajasthan royal family.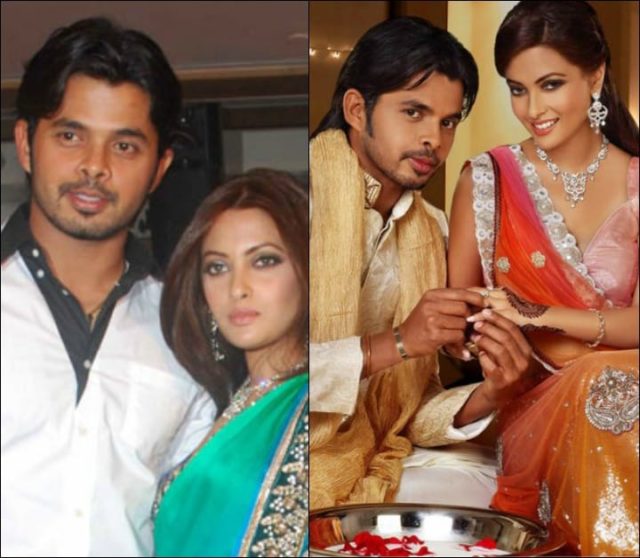 6. Ravi Shastri and Amrita Singh
When Ravi Shastri was a household figure in cricket and Amrita Singh was the queen of Bollywood, the two were rumoured to be madly in love before breaking up.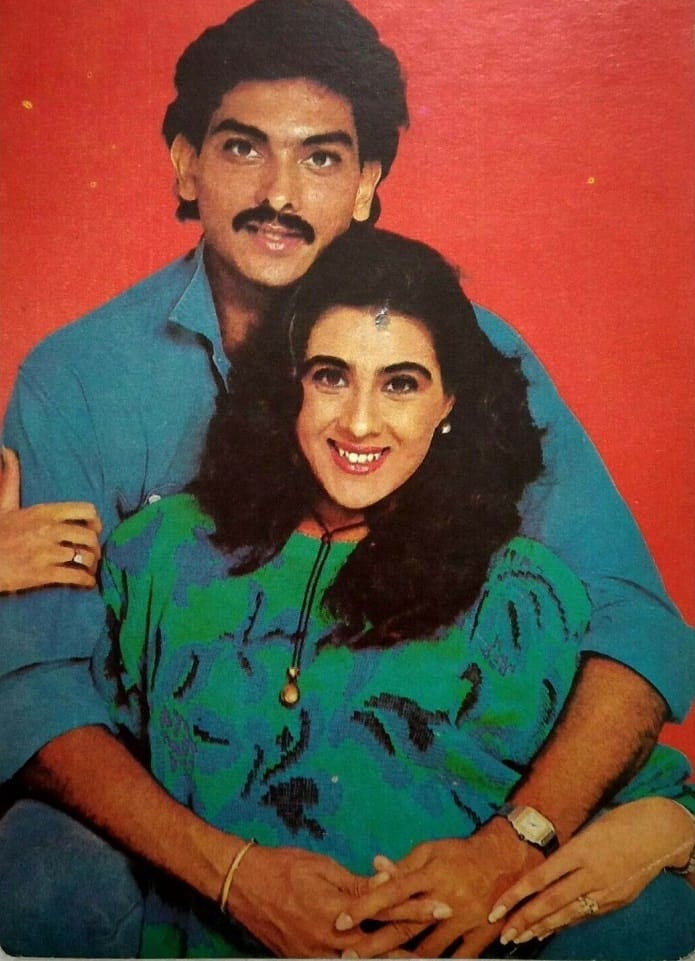 7. Virat Kohli and Izabelle Leite
The Brazilian actress spent a brief time in India, appearing in films such as Talaash and Purani Jeans. Izabelle and Virat were rumoured to have dated for a brief time.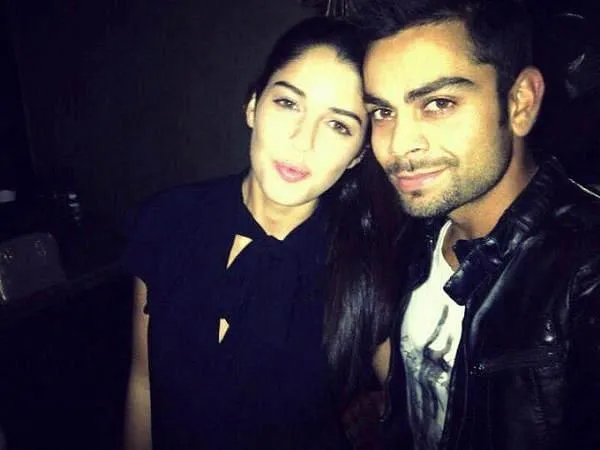 8. M.S. Dhoni and Deepika Padukone
Deepika Padukone was said to be dating MS Dhoni, the world cup-winning captain before she met Ranveer Singh. However, things between them did not work out, and they split ways.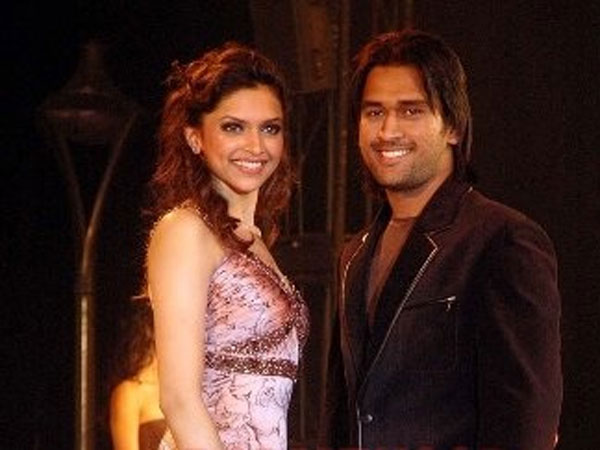 9. Yuvraj Singh and Deepika Padukone
Deepika Padukone drew all the attention after breaking up with M.S. Dhoni because of her rumoured romance with cricketer Yuvraj Singh. Several times, the two have been seen together. However, the relationship did not work out, and the pair went on with their lives.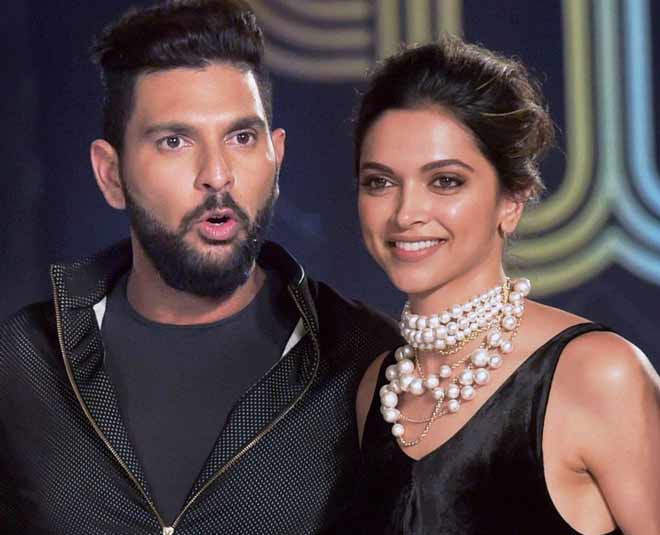 10. Virat Kohli and Tamannaah Bhatia
Virat Kohli and Anushka Sharma are now blissfully married. However, the cricketer was once linked to Tamannaah Bhatia, who played the role of the female lead in the film Baahubali 2. Their romance sparked a lot of interest on the internet.