India has without a doubt has the loudest cricket audience in the world. You will hear us if we Indians want to be heard, whether it's in a World Cup match against Pakistan or a routine ODI match against South Africa.
In this post, we shall go down a winding path of reminiscence. It was the 25th of November, 2005, the fourth One-Day International between India and South Africa held at the 'Mecca of Indian Cricket,' Eden Garden Stadium.
The stadium had the same sense of zeal and excitement that is normally associated with this cricket-crazed city, but it lacked the traditional warmth. Something wasn't quite right, and the audience appeared uneasy. Because their favourite, Sourav Ganguly, was not in the team on this day, and it was probably expected that Eden Gardens would react. It was a one-kind-of moment when everyone in the stadium cheered for South Africa except one person.
For your knowledge, Sourav Ganguly had recently been fired as the Indian cricket team's captain and subsequently brutally dismissed following a public spat with coach Gregg Chappell.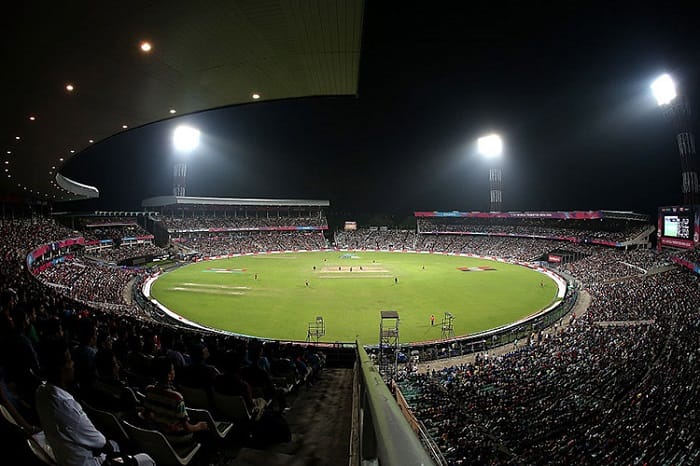 Dumping Dada is a crime
There were rumours that Eden Garden would retaliate for Chappell's "crime" of dumping Dada, and the Indian team paid the price. Over 90,000 people attended the game, and each and every one of them wished to see someone suffer. Of course Chappell!
Scattered voices of displeasure that began with Irfan Pathan's departure in the first over of the contest escalated into strident yells of "Chappell hatao, desh bachao (remove Chappell and save the country)".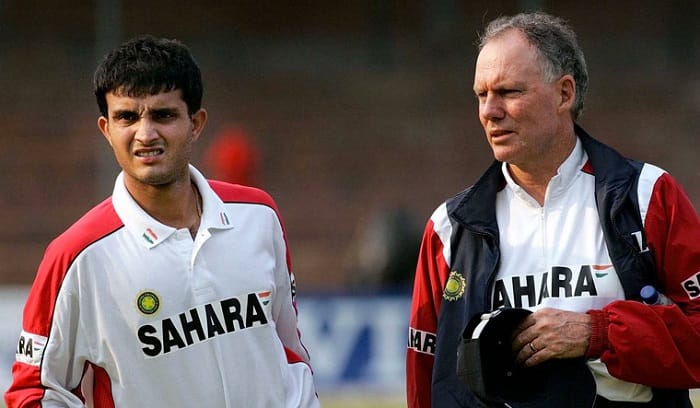 When the skipper was dismissed after only six runs, cries of "Dravid haaye haaye, Dravid Murdabad (Shame on Dravid)" echoed through the stands. Even on our television screens, we could hear these chants.
India had been reduced to 71 for five at that moment. As last-man Harbhajan Singh was removed at 188, the 'cheering' erupted.
South Africa knocked India out for a measly 188 and chased down the total in 35.5 overs, thanks largely to Graeme Smith's unbroken 134. India was beaten by 10 wickets, and the fans booed Indian captain Rahul Dravid again during the presentation.
With the exception of Sachin Tendulkar, everyone was literally booed in Eden Gardens that day. The rest of the Indian tale revolved around the subsequent batting collapse.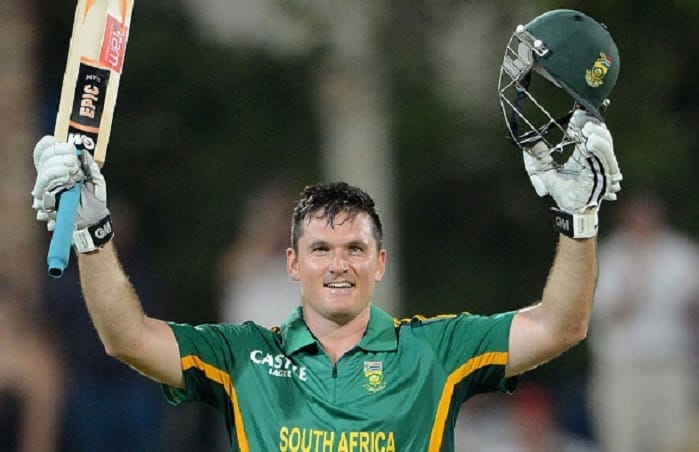 Even when head selector Kiran More's face was put on the big screen, the booing continued unabated. It was just one of the ways the audience opted to keep to their "No Sourav, No Cricket" dictum and give Greg Chappell and Dravid the cold shoulder.
The huge screen displayed a Ranji update of Ganguly's 159 in Bengal's 378. The audience exploded in applause as they applauded their favourite cricketer's all-around return.
The audience that crammed every inch of Eden Gardens, the former Indian captain's home field, seemed to have just one goal: "Bring Dada Back."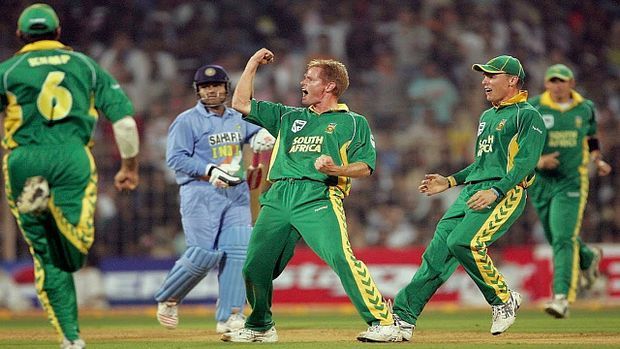 Why Ganguly matters so much for Cricket spectators?
It is a well-known truth that players get let go from teams. That is a concept with which cricket fans can and should come to terms. In the instance of Ganguly, though, Bengal supporters were enraged by the way in which he was removed. He was not just a brilliant player, but also the Indian team's captain at that time.
It's hardly unexpected that Chappell was hated in Bengal during his dispute with Ganguly, given that he is the first Bengali cricketer to reach such great heights. Karnataka would most likely be outraged if Rahul Dravid had received the same treatment.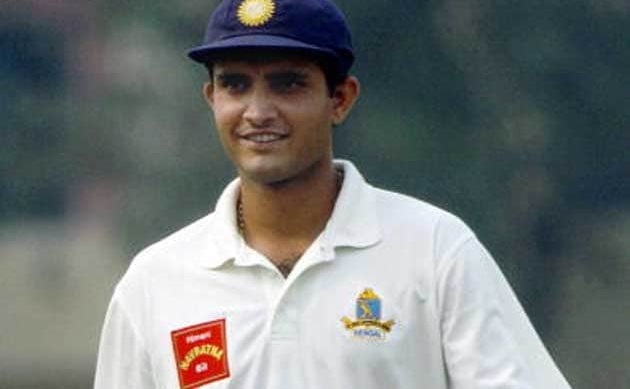 What are your thoughts on this incident? Is it justified, or does the public need to mature when it comes to confrontations over India's game and particular states' players?