Virat Kohli, the infamous name when it comes to the cricket world. Not only is he an amazing captain, but also a mentor, teammate, inspiration, and someone to look upon. But does that mean, there can't be anyone else deserving the same positions? Someone who's maybe a bit more deserving of the position than Kohli?
Of course, there's no competition and comparisons, among the team players. But healthy competition is always awaited. And, sometimes, a name which is not really elevated comes to some of our minds when we hear, "Indian Captain." The name is, Rohit Sharma. Some might throw it off as to why he deserves it.
Well, here's the list of some strong reasons as to why he deserves the captainship of the Indian Cricket Team.
1. Mumbai Indians and Rohit
It may seem like a small achievement. Mumbai Indians is one of the most successful teams among the IPL teams. But actually, it's huge.
Not only is he being the best captain of the team but also he is learning. He plays with the team without an ego clash.
By giving everyone a fair chance when it comes to performance.
With all of that as an active reason, he's also improving the whole team's performance by himself. By training the others in the way they're supposed to. In simple words, he's the best captain of a team, (be it IPL or..we know what.)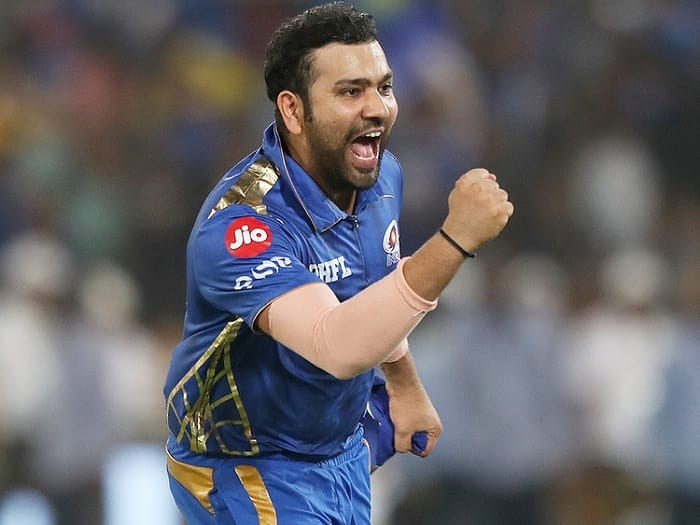 2. Keeping calm when required
To manage the team is to be calm. Managing a team especially when it comes to a national team is very difficult. It requires one to keep calm and be patient during pressure, especially when the teammates are losing it.
If we look back at the past events, we've seen how short-tempered and impulsive Kohli can be at times of difficulty. And most importantly as Kohli is now the Indian Cricket team captain, he lost his sense of modesty. The achievement has really gotten into his head which is kinda affecting the entire team now. But on the other hand, Rohit always keeps his calm.
3. Winning ratio
If we come down to actual "game-game" talks, we'd actually find that Rohit's winning percentage is way more than Kohli. Kohli has led India in T20I's where he scored 27 victories acquiring a winning percentage of about 65.11%. On the contrary, when we look at Rohit's performance it actually is very much better. He acquired a winning rate of 78.94% Also, I can't stop but mention RCB's winning ratio and MI's. Well, that clears out a lot of donuts, eh?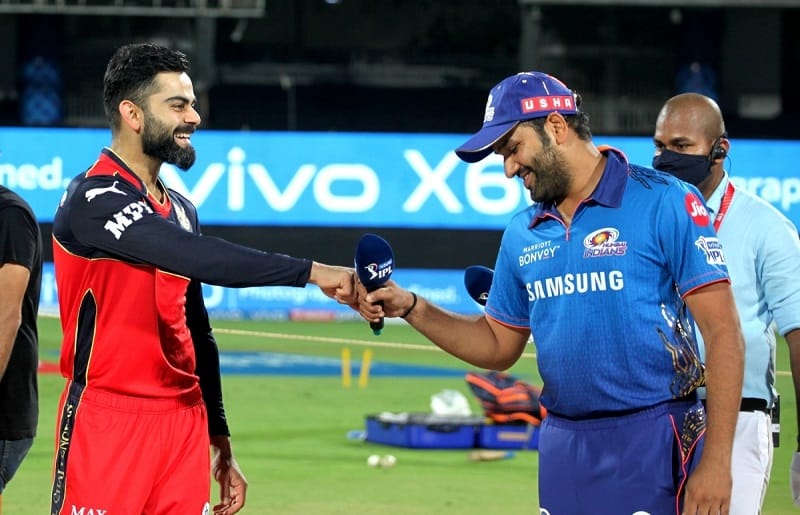 4. His recent captaincy against the mighty England
What an absolute game-changer was that, right? India literally bounced back from the point where they were supposed to lose. Kohli left the ground due to a minor injury and Rohit held the team the way people expected him to. The English needed 46 runs from 4 over to get through the game.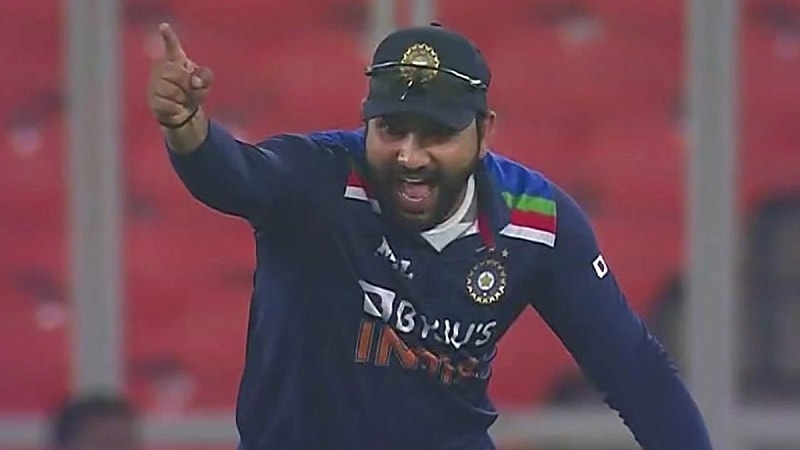 5. Rohit's initial performance
Kohli has acquired 1271 runs from 40 games. Whereas Rohit got a run count of 712 from just 19 games. Also, being the vice-captain he played a good role. And, he has a century count of 2 at the moment, which is pretty amazing!
Not to mention, it was based on complete fan theories and a little bit of personal opinion.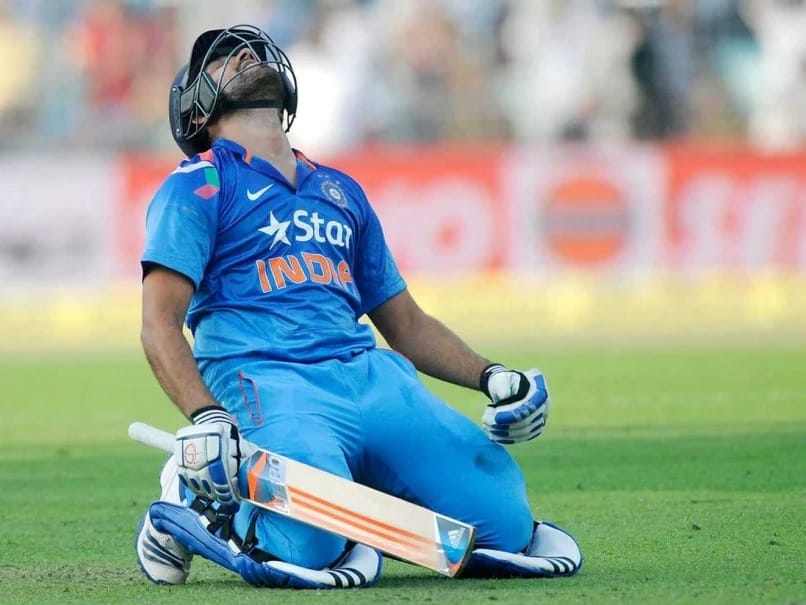 But, to be very honest, I really do know who's more deserving of the positions now. Nevertheless, best of luck to both of them. Hope they keep the country's name at the top of the charts.