When we talk about cricket in India, it was not only a game but an emotion. For several years, cricket has proved to be one of the ways to go up the upstairs of prominence. Many cricketers come and go but some are left their footprints not only in history but also on our hearts.
Something similar happened with cricketer Rinku Singh. Rinku Singh, the Kolkata Knight Riders' 'baby' power-hitter who came from poor beginnings, is finally turning heads with his never-say-die mentality dazzling everyone. He almost led his team to a stunning triumph against LSG on Wednesday.
Let me tell you that Rinku Singh represented Uttar Pradesh in the Under-16 and Under-19 levels before moving on to the Ranji Trophy and domestic T20s. Rinku Singh was originally purchased by the KKR in 2017 for a base price of Rs 10 lakh, but his wealth quickly climbed to 4 times greater, and he was recruited for Rs 80 lakh in the IPL 2018 auction by the same team.
He has a history of being an outstanding batter in the domestic game, and the KKR management will be hoping for great performances from him whenever the situation calls for it. And Rinku did the same by hitting lots of boundaries and making his team's win possible.
Since then, lots of people are talking about him and the details of his background. So, let's find out more about him:
1. Rinku Singh was once suspended by BCCI
Rinku Singh was also banned by the BCCI, something few people are aware of. Singh was suspended for three months by the Board of Control for Cricket in India (BCCI) on 30 May 2019 after participating in the Ramadan T20 Tournament in Abu Dhabi, ignoring the fact that BCCI does not permit its cricketers to play in any league outside India, without getting special permission.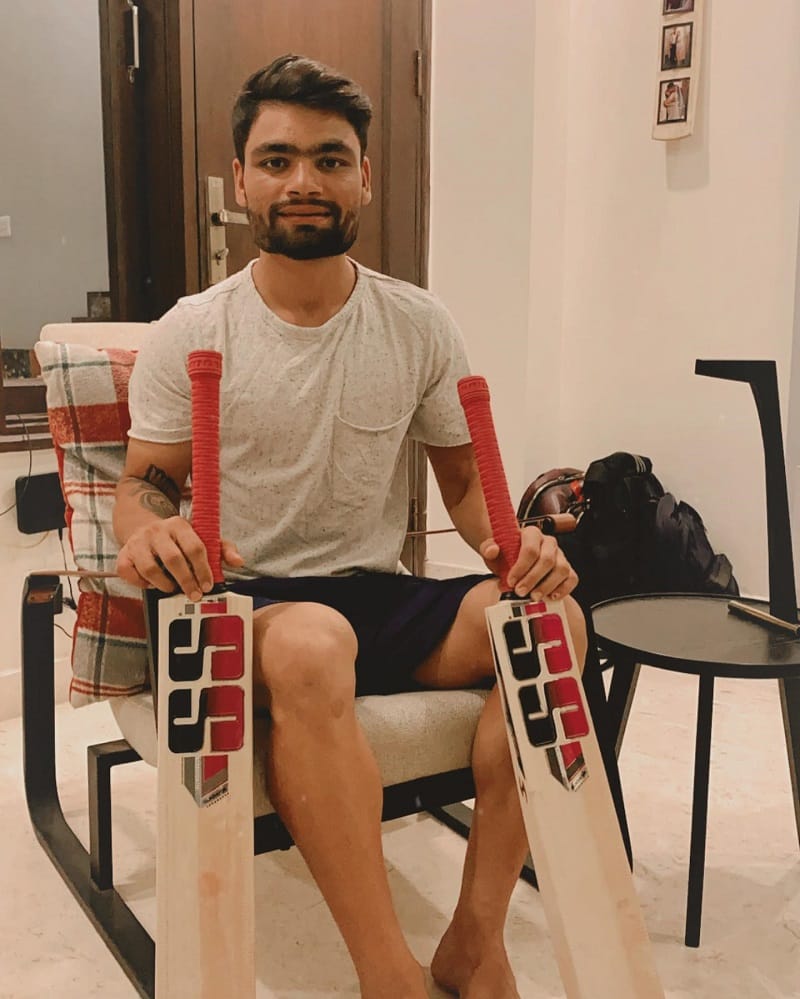 2. His struggling days
When Rinku was hurt, his father stopped eating since he was the family's main income, and not playing meant not earning, which had an impact on the family's finances. He remarked in a video posted on KKR's official YouTube website,
"I wasn't happy staying away from cricket for so long. My father didn't eat for 2-3 days. I told him it's just an injury and it's part of cricket. I'm the sole breadwinner of my life and when such things happen, it is bound to be worrisome."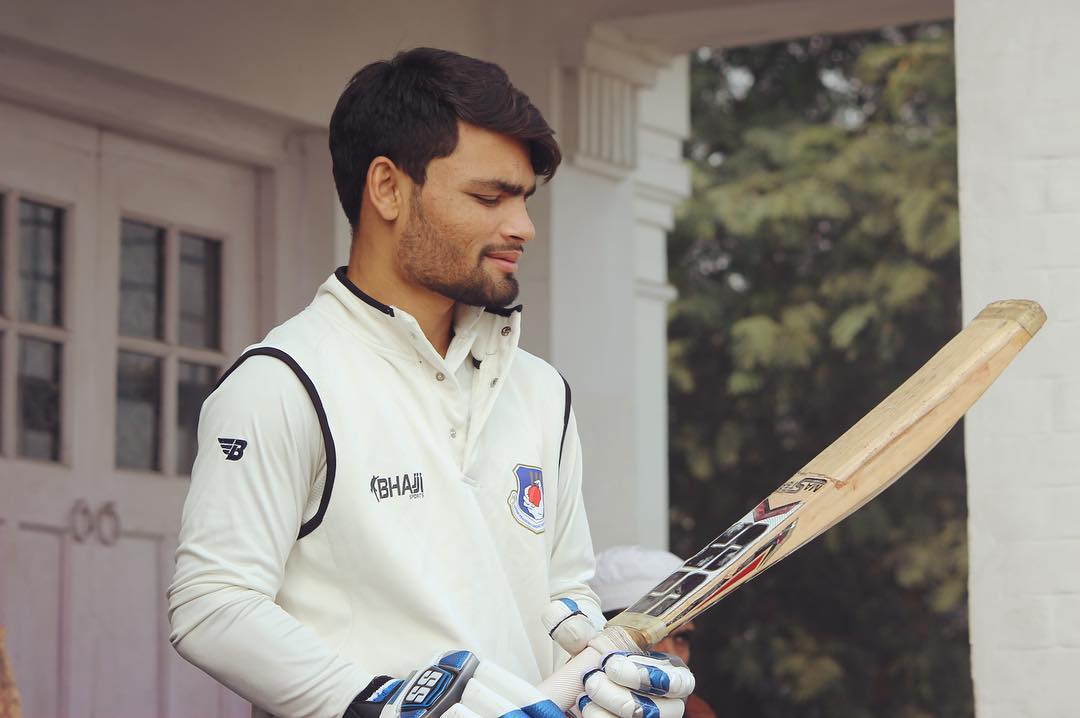 3. His domestic career
At the Under-16, Under-19, and Under-23 levels, he represented Uttar Pradesh, as well as Central Zone at the Under-19 level. He made his List A cricket debut for Uttar Pradesh in 2014, when he was only 16 years old.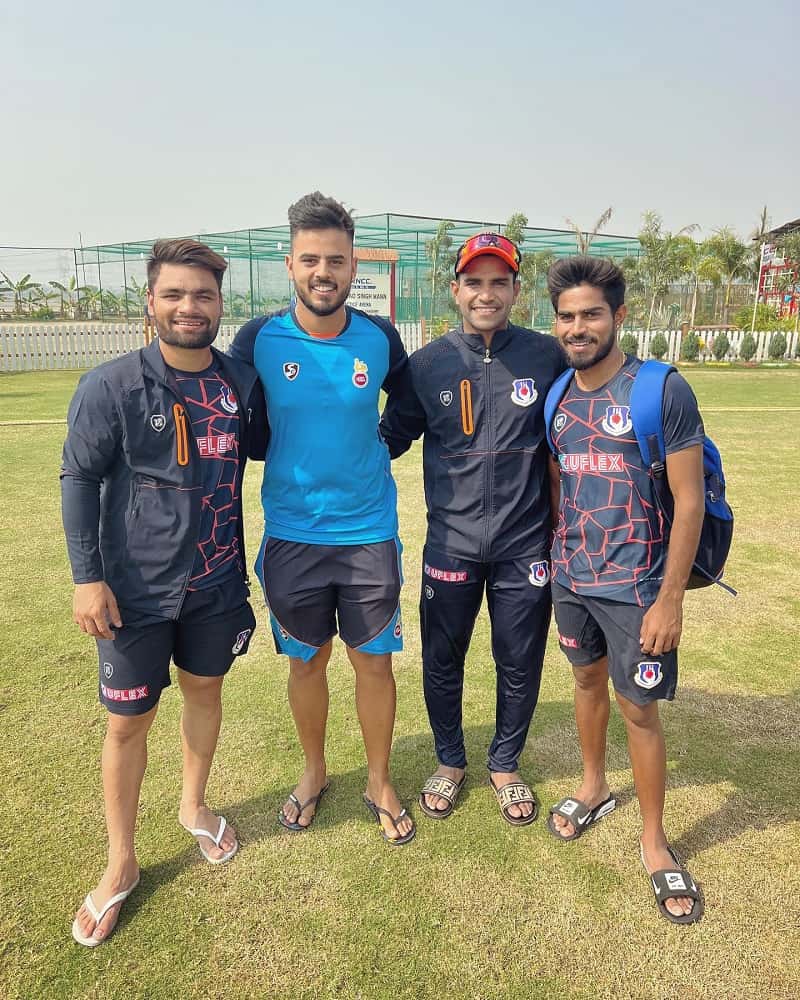 4. He would be sweeper if he didn't chose cricket over other things
Rinku's brother led him to where he was instructed to clean the floor. He required employment but was not prepared to work as a sweeper. He returned home and informed his mother that he would like to devote his time to cricket rather than such employment.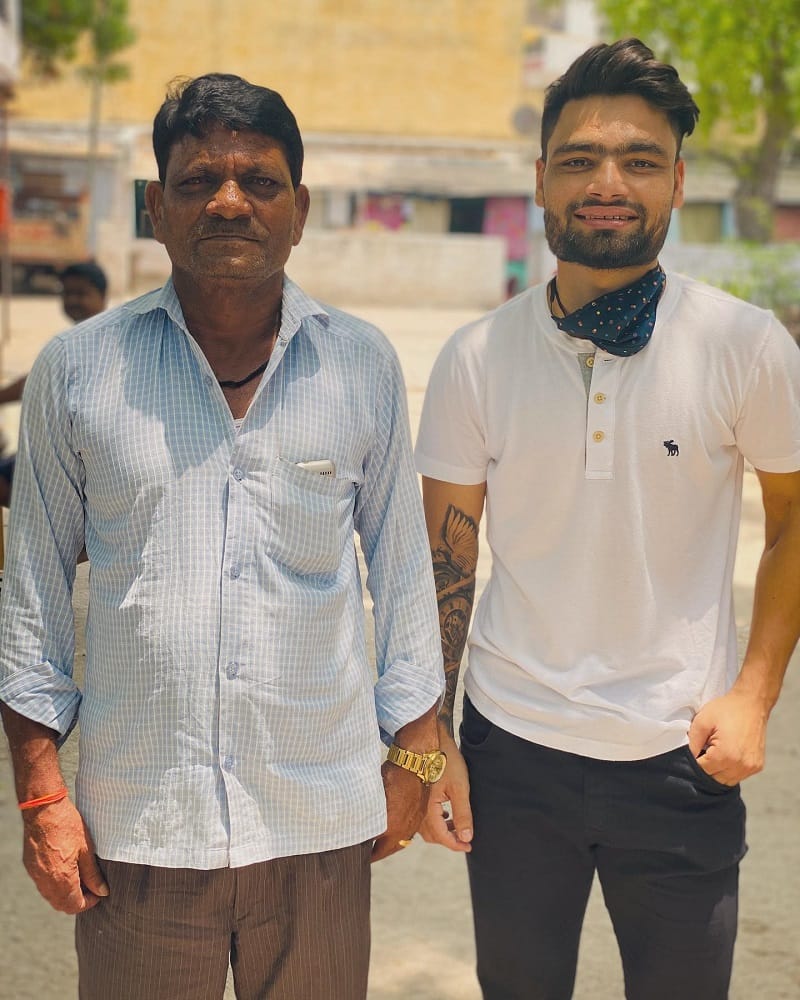 5. His humble background
Rinku Singh is from a low-income family. His father continues to supply LPG cylinders to residents. It's not like this is a bad profession where we have to give up our dignity. However, we are disclosing this knowledge about his background in order to fully explain and appreciate Rinku's journey. He is the third of five siblings, and his family has had its share of difficulties. Cricket assisted him in achieving better days in life.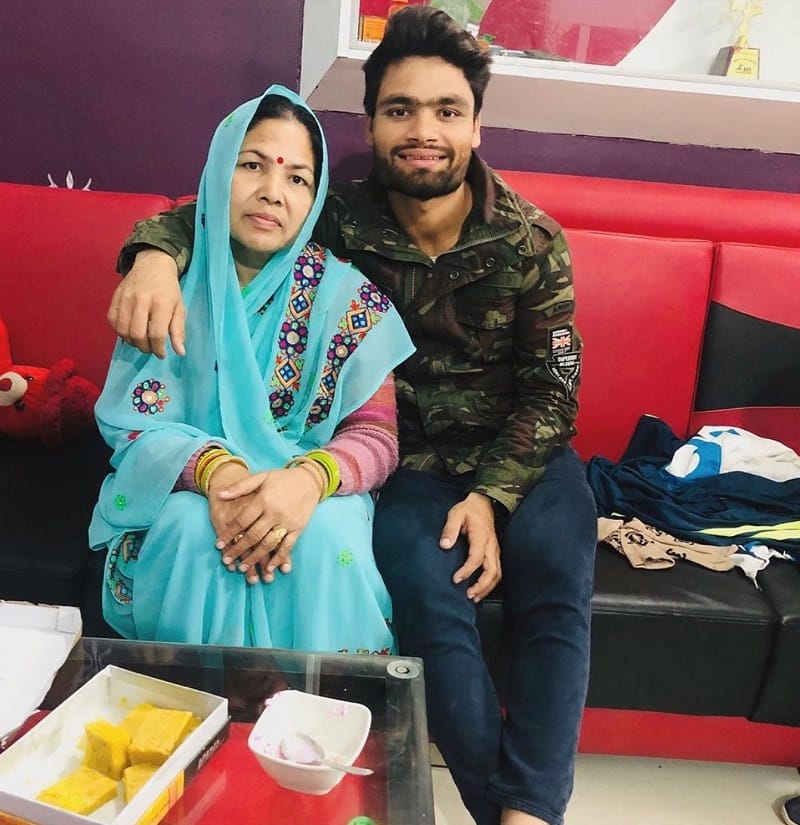 6. His IPL career
Rinku was signed for the first time by an IPL club in 2017 when Kings XI Punjab paid Rs 10 lakh for him. He was sold for Rs 80 lakh to Kolkata Knight Riders in 2018, four times his basic price of Rs 20 lakh. He is still a part of the KKR team.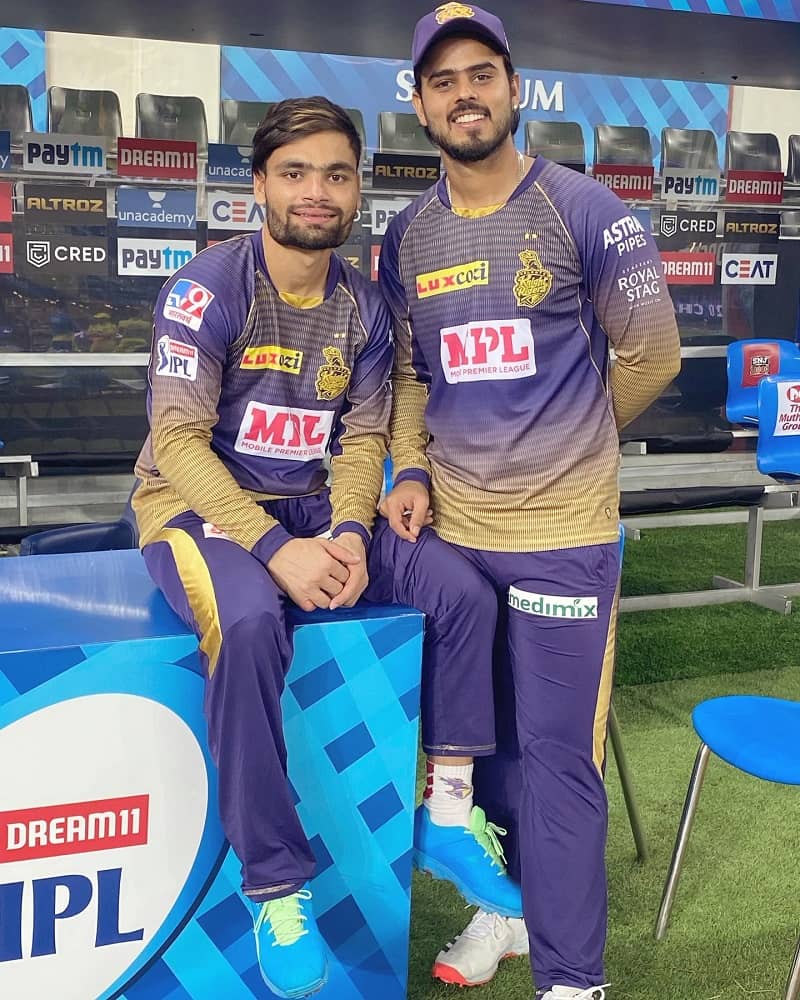 7. Aligarh is his hometown
He was born on 12th October 1997, in Uttar Pradesh's city, Aligarh. His father's employment furnished him with a two-room quarter near Aligarh Stadium in Aligarh, Uttar Pradesh, where he spent his early years.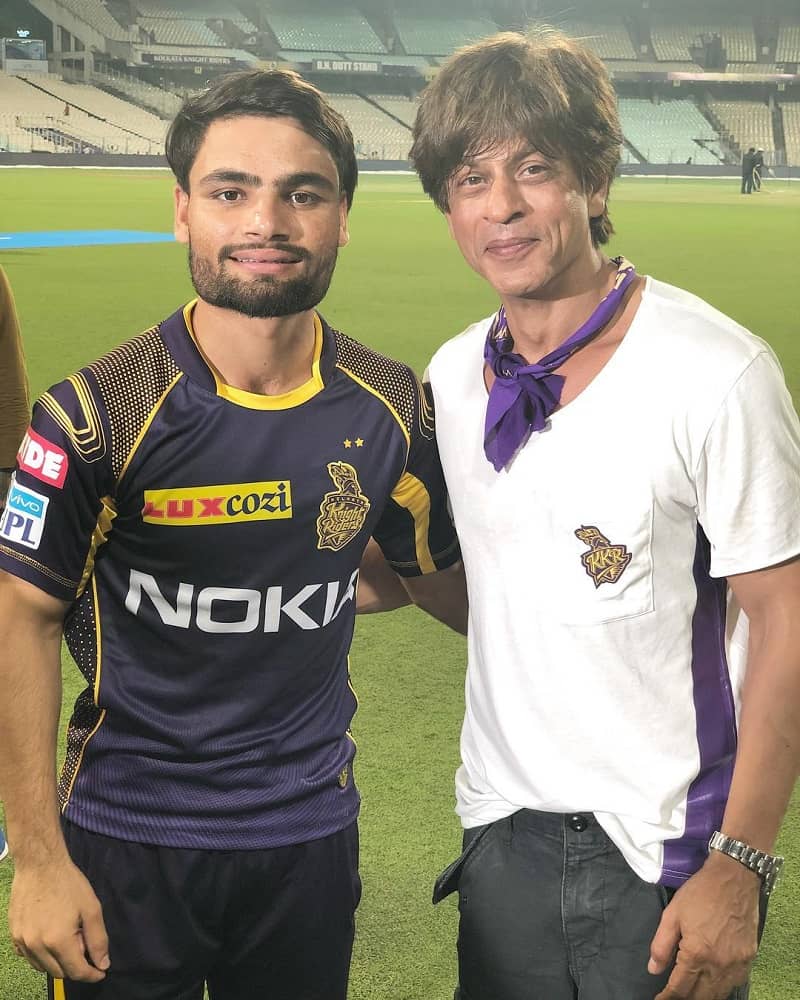 8. He has six-pack abs and a slim figure
Few people are aware that Rinku is a fitness freak with a slim figure and six-pack abs, making him ideal for any athletic activity.