Rohit Sharma, the vice-captain of Team India. He is undoubtedly one of the very famous, talented, and humble cricketers India ever received. But, being the vice-captain of India is not just about the responsibilities, pressure situations, and thrilling moments. The role also brings you a good amount of wealth and evaluates your overall fortune.
Background
Rohit is one of the best short ball hitters across the globe. He is an absolute bundle of talent, a full package if we say it in a proper way. Witty, smart, talented, the vice-captain of India, humorous, handsome, what else does a person need to be perfect anyway?
He made his first debut back in 2007. The turning point for him was when Dhoni experimented with him, by making him the match opener, after terrible losses from other players. Little by little when he started showing his terrific performance and improved at the same time, he got tagged as one of the best bowlers in the world.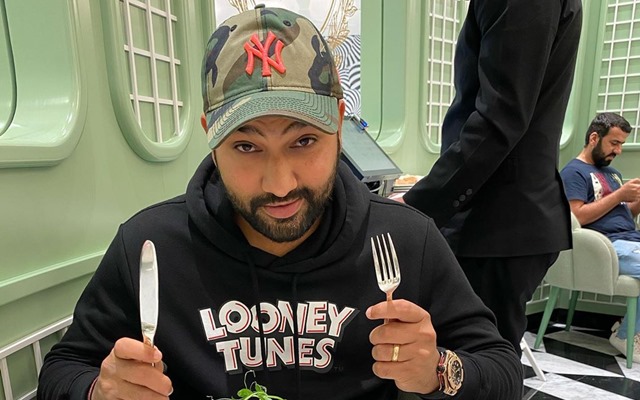 His Overall Behavior
The best thing about Rohit has to be the fact that he's calm under situations. At times even when the captain loses his temper, Rohit keeps himself together. He makes rational decisions before freaking out. Being equipped with quality like that is definitely not a matter of joke, perhaps it is very helpful for the entire team.
Yet another fun fact about Rohit is, he's already the winner of five IPL trophies while being the captain of the team, Mumbai Indians. He also holds the record of being the highest scorer in the concluded World Test Championship though he was included late to the game.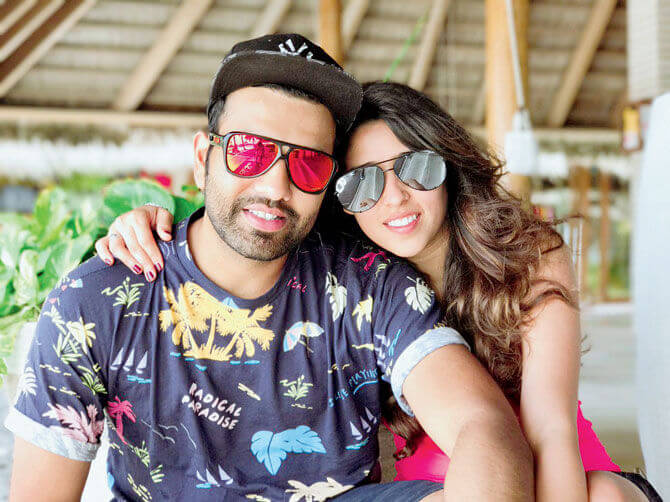 Income from matches
Despite him having an annual income, he also does have income from matches and the breakdown is as follows. 15 lakhs INR for every Test Match, 6 lakhs INR per ODI, and 5 lakhs INR per T20.
Back when he was bought by Mumbai Indians in 2018, his IPL salary turned out to be 15 crores INR. Being a part of IPL got its perks too, he got involved with huge companies like Jio. He also is an ambassador to companies like Viga, Noise, Hublot, etc. According to the reports, he earns around 7 crores INR from these as well.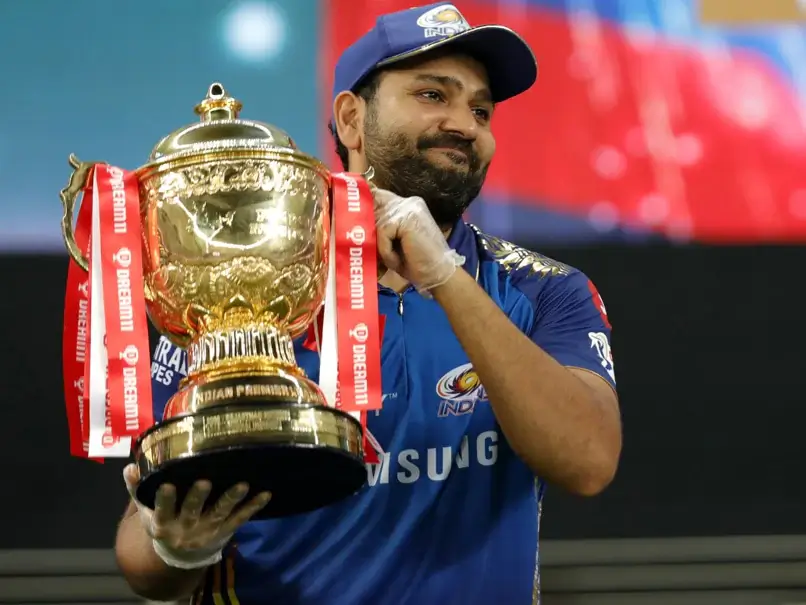 Residence and cars
When it comes to his house, he owns a beautiful 6000 square flat. The apartment is located in Worli. It's on the 29th floor and furnished extravagantly. It also gives them a breathtaking scenic 270-degree view of the Arabian Sea. And, the apartment almost costs 30 crores INR.
When it comes to his collection of cars, he never fails to brag about those. His car collection is huge which included, Skoda Laura, Toyota Fortuner, and BMW X3. To make things even more interesting, he owns the formula one version of the BMW M5.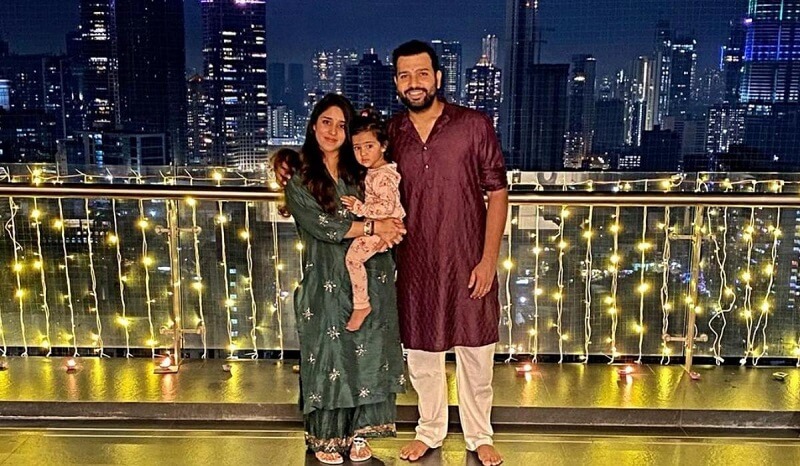 Annual income
Now the 35-year-old cricketer is a run machine and a very popular cricketer in our country. Now when we come down to his net worth and annual salary it stands up to around 7 crores INR. He is one of the three cricketers who got chosen to be a part of the privileged A plus contract.
At this moment his total worth sums up to a whopping amount of 170 crores INR.