Virender Sehwag is one of the few players in Indian world cricket who would be remembered for his flashy striking style. Whatever the spinners were like, he just had one way of facing them all — smash! He is still regarded as one of the most dangerous batters to have ever served his nation in world cricket. Sehwag retired in 2015 with over 16000 scores and over 130 global wickets to his name.
However, the Nawab of Najafgarh considered retiring from cricket at one point during his tenure. Even during an Australia trip in 2008, Sehwag said to Cricbuzz that he intended to resign from ODIs after being sidelined for several games by MS Dhoni.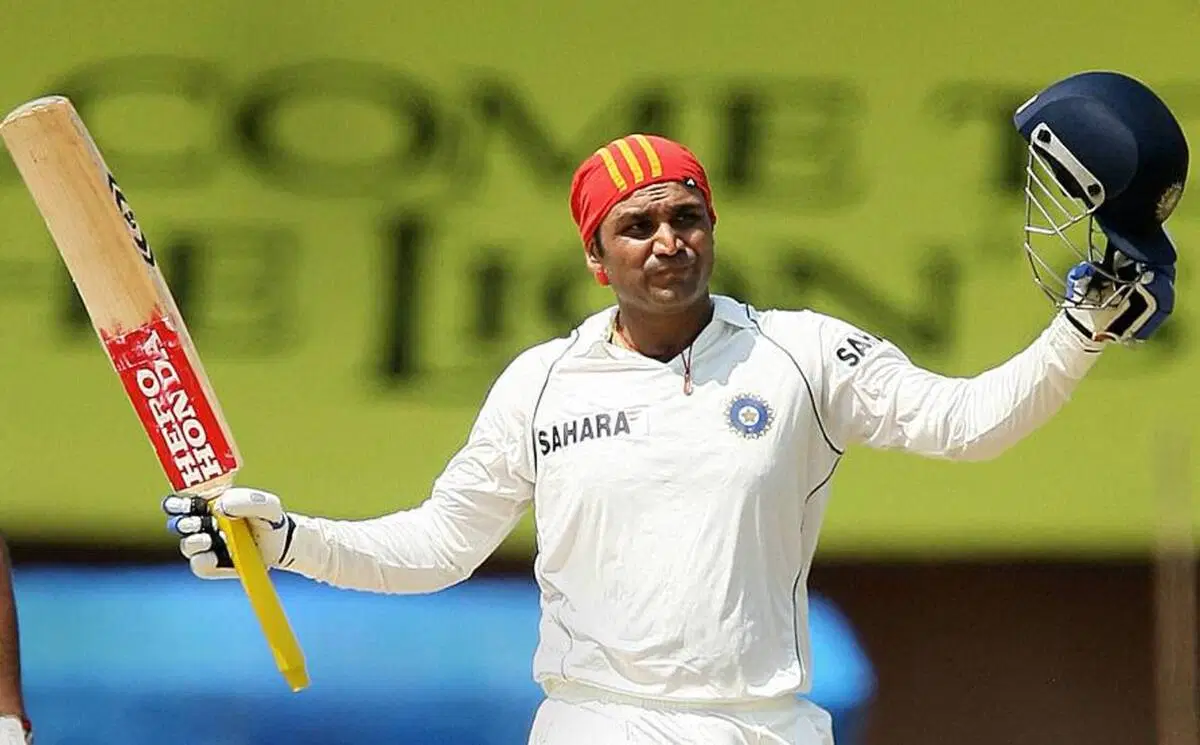 In the event Sehwag said,
"There are two types of players – Those who like challenges, they have fun in such situations and Virat is one of those. He listens to all the criticism and reacts on the field by scoring runs to prove them wrong. The other type are the ones who are unaffected by all the noise because at the end of the day they know what they need to do. I was that kind of player. I didn't care who criticised me. I wanted to play, score runs and go home."
During India's tour of Australia in 2008, he started appearing in the Test series, scoring 150 runs. However, he was dismissed from the lineup after failing to perform at his best in three of his four ODI appearances.
"In 2008 when we were in Australia, this question (of retirement) came to my mind. I made a comeback in the Test series, and scored a 150. In the ODIs, I couldn't score that much in three-four attempts. So, MS Dhoni dropped me from the playing XI then the thought of quitting ODI cricket came to my mind. I thought I will continue playing only Test cricket."
He considered withdrawing from ODIs at that point. His opening partner Sachin Tendulkar, on the other hand, prevented him from finishing his career in white-ball cricket. Sachin told Sehwag that he was going through a difficult time in his life and advised him to return home after the tour, reflect, and then make his next move. When Sehwag went home, he had a change of heart. Sehwag said,
"Sachin Tendulkar stopped me at that time. He said 'this is a bad phase of your life. Just wait, go back home after this tour, think hard and then decide what to do next'. Luckily, I didn't announce my retirement at that time."
Sehwag claimed that he sought confirmation from K Srikanth, the chairman of selectors at the time, that he would be selected for all of the encounters.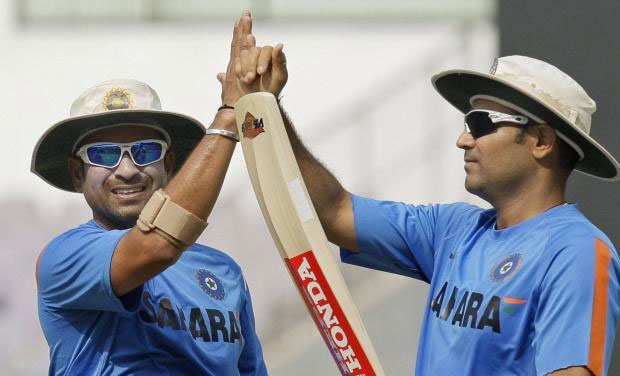 Srikanth then spoke with Dhoni at the 2008 Asia Cup. Dhoni inquired about Sehwag's favorite batting position and assured him that he would play every game. The fact that the flamboyant batsman would not lose his place was a gift in disguise for Team India, as he would go on to assist the Men in Blue win their second ICC Cricket World Cup on home ground in 2011. The free-spirited batsman represented India in 104 Tests, 251 One-Day Internationals, and 19 Twenty-20 Internationals, hitting 8,586, 8,273, and 394 hits, correspondingly. Sehwag was also the first Indian batsman in Test cricket to achieve a triple century.
This marked the end of him retiring from the team phase. The last time Sehwag played for the team was back in the year 2011.