In cricket, you may have heard many controversial stories about cricket balls. Cricket balls are discussed majorly in the context of tempering, but have you heard controversial stories about cricket bats? The controversial stories in which the bat was tempered, modified, or altered in a way to achieve the best results?
Here are the somewhat controversial cricket bat incidents that we are going to talk about today. Check out this list of 5 controversial cricket bats ever that tested the rules and regulations of the game.
1. Monster Bat (1771)
On 25th September 1771, before the beginning of international cricket there was a match that took place between Chertsey and Hambleton in England, a Chertsey team batsman Thomas White appeared with a strange bat. It looked like a bat, but it was too wide that it had covered all the stumps. The Hambleton bowlers failed to out the batsman because the stumps were fully covered. The Hambleton team protested and signed a petition. This dissent was led by the fast bowler of Hambleton, Thomas Brett. Soon after, a standard bat size of 4.25 inches was introduced for all formats.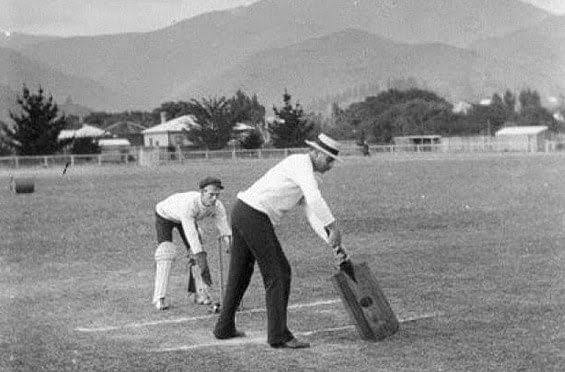 2. Aluminium Bat (1979)
On 15th December 1979, a test match took place between England and Australia in Perth. On the first day, Australia had the worst position by losing 8 wickets for 232 runs. Dennis Lillee was still standing at 11. However, the next morning as the game starts Lillee's performance became highly controversial. The reason being, that Dennis was using a bat that was not made up of wood but aluminum. The England captain complained to the umpire, but Dennis Lillee refused to budge and change his bat.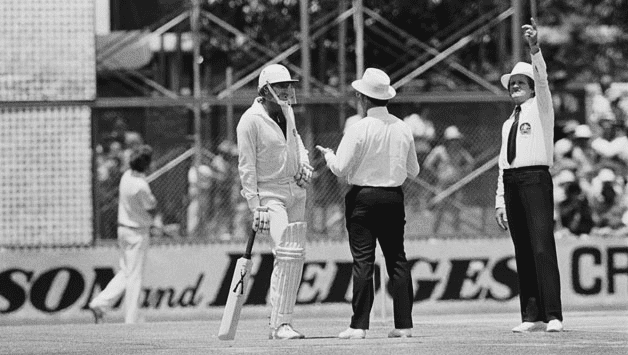 The Australian captain Greg Chappell intervened and handed him a conventional wooden bat. Lillee after a lot of deliberation flung the aluminum bat aside and continued his inning with the one given by his captain. After this incident rules were changed and metallic bats were declared illegal.
3. Carbon Graphite Bat (2006)
In 2005, the Australian captain Ricky Ponting scored a double century in a test match against Pakistan. His innings became highly controversial when it was revealed that he had used a carbon graphite-coated bat. The carbon graphite-coated bat gives extra strength to the bat. In 2006 Ricky Ponting's bat came under an intense investigation and it was declared illegal. The usage of such types of bats has not been seen since that time.
4. The Mongoose Bat (2010)
In order to revolutionize the batting Australian opener, Matthew Hayden used the mongoose bat in the 2010 IPL series. He indeed turned quite a few heads with it. However soon after it came to public notice that he is not using a conventional bat, discussions, and deliberations arose over whether or not using such bats is permissible.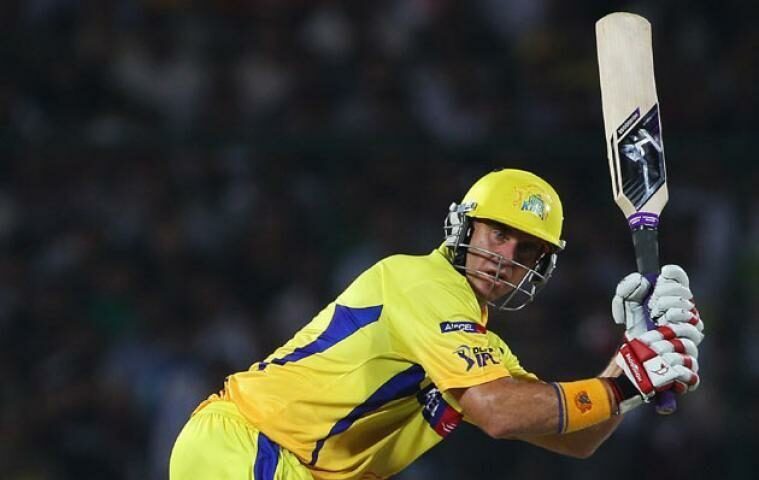 To everyone's surprise, this bat was never banned by BCCI and IPL.  Indian cricketer Suresh Raina gave his review over the bat telling him it is not fit for defensive strokes. Gradually the usage of this potentially good bat died down.
5. Golden Bat (2015)
In order to present Melbourne Renegades in the BBL, the Universal Boss Chris Gayle used a spartan bat that was flown from India to Australia for him. What is interesting to note is that this was not a conventional bat but a gold-colored one. Many followers of cricket claimed that this bat contains metal elements within it which helped him score a few big hits. This raised questions over whether or not this bat should be banned.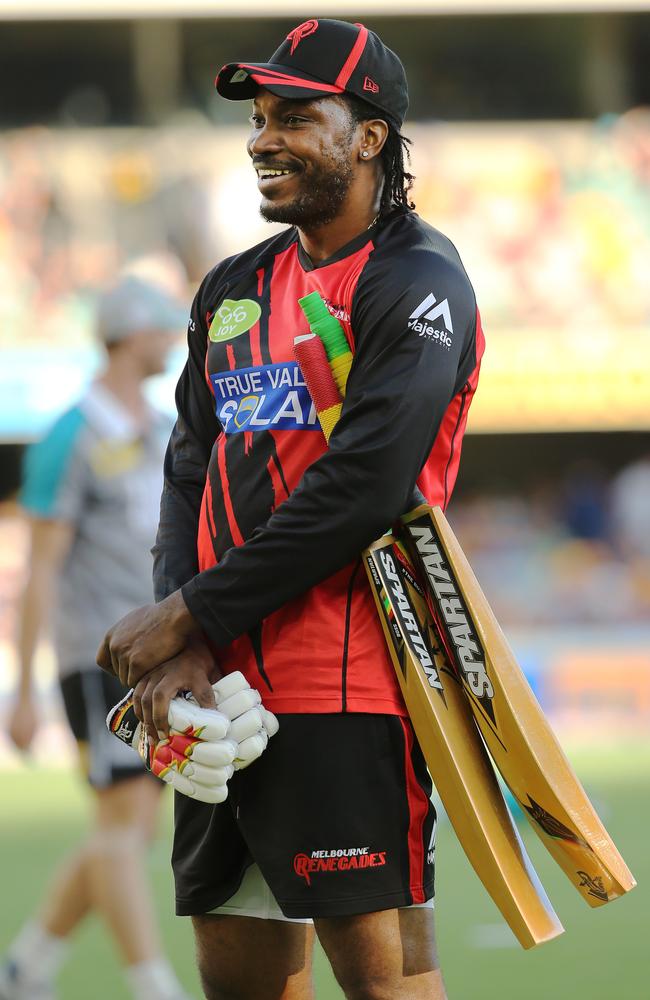 These were some of the controversial bats from the history of cricket grounds.