In addition to being the most popular sport in India, many people consider cricket to be a religion. Every space, from highways to companies, turns into a cricket field when there is a match going on. Everyone oozes expertise and has a passion for cricket in their blood.
That's why many cricketers here have a huge and loyal fan following. The vocal supporters of the game will not put up with any insults directed at the players or the game itself.
Because of the game's popularity, supporters are not afraid to criticize some of the nation's leading people when they say something controversial or do anything that annoys the fans.
There have been several instances of fans trolling Bollywood actresses on social media to express their dislike for them.
Here is a compilation of notable instances where cricket players' controversial actions led to supporters trolling Bollywood actresses on social media,
1. Urvashi Rautela
Urvashi Rautela is the first name on this list as she is the recent one who got mercilessly trolled by cricket fans. She recently got into a social media spat with the well-known Indian cricketer, Rishabh Pant, and although neither of them used the other's name, it was clear to everyone whom they were targeting.
It all began during an interview in which Urvashi claimed that "Mr. RP" waited for hours to see her and repeatedly contacted her, but they were unable to connect or communicate because she had gone to sleep following a busy day.
Rishabh Pant then attacked her in a post, accusing her of using his name to gain attention. In response, the actress published a tweet in which she referred to RP as "Chotu Bhaiya" and advised him to pay attention to "bat and ball."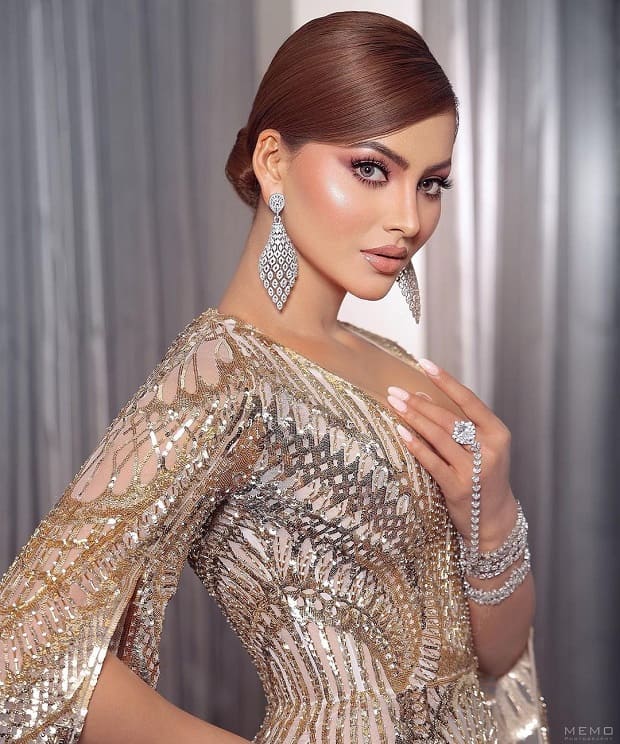 Recently, when a reporter asked the actress if she had any words for Rishabh Pant, she said, "Nothing.. I'm sorry," and everyone assumed that the dispute had come to a conclusion. However, she subsequently clarified that her apology was meant for her fans because she had nothing to say.
Not only this, she recently got so much attention and found herself at the center of controversy when an edited video of her with Pakistani cricketer Naseem Shah went viral and was also posted on her social media account.
The actress, however, receives backlash because Naseem Shah claims to not know who Urvashi Rautela is, and she subsequently reveals that her PR staff posted the video without being aware of the other participants.
Urvashi Rautela in her recent interview-

"All I wanna say (to Pant) is……. I don't know what to say. Sorry. I am sorry."#RishabhPant #UrvashiRautela pic.twitter.com/ccUY2TCmfG

— sports__planet__ (@sportsplanet47) September 13, 2022
2. Anushka Sharma
Some Indian cricket fans have repeatedly criticized the actress Anushka Sharma, who is now filming the biopic of Indian lady cricketer Jhulan Goswami because they believe she is to blame for Virat Kohli's failure or lackluster performance.
Virat Kohli, the former captain of the Indian team, has been going through a dry spell for the past three years because it took him 1,020 days to record his 71st century.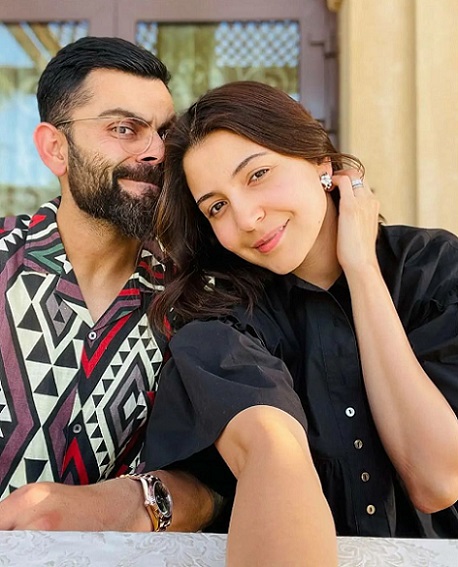 3. Alia Bhatt
Although the actress Alia Bhatt has no connection to cricket when she responded in a most polite manner in a previous interview about who her favorite Indian player is, she was brutally trolled on social media.
Both Virat Kohli and Rohit Sharma have been essential members of Indian cricket for a while, and in response, Alia said that Rohit Sharma is her current favorite cricketer while Virat Kohli is her all-time favorite. The Indian cricket fans didn't take well to Alia Bhatt's polite response, and they began to tease her mercilessly.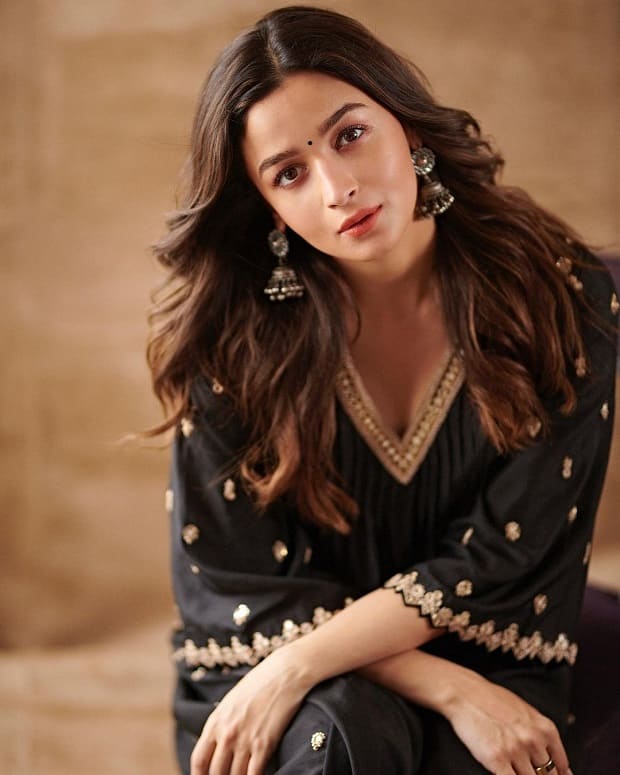 4. Sri Reddy
For many Indian cricket lovers, Sachin Tendulkar, a former renowned cricketer from India, is the embodiment of cricket. It is also fair to say that he is a real gentleman who excels at playing all roles, both on and off the field.
But when Sachin Tendulkar visited Hyderabad in 2018, a Telugu actress named Sri Reddy accused him of having an affair with a Tollywood actress in a Facebook post.
This didn't sit well with her Indian followers, who brutally criticized her. Sri Reddy had previously stirred up controversy by accusing several actors, producers, and directors of sexually abusing her. She even stomped off in public while demanding justice.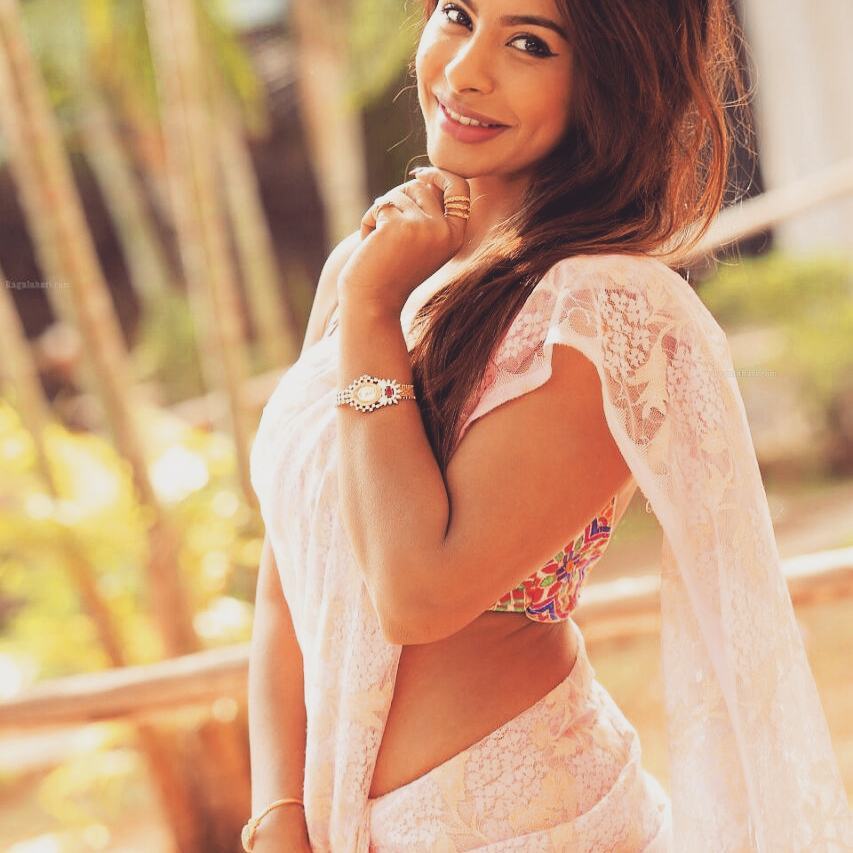 5. Sofia Hayat
Sofia Hayat, a model-turned-actress who also participated in the well-known reality competition Bigg Boss, has frequently stirred up controversy by falsely accusing numerous celebrities.
Additionally, she stated that her relationship with Indian cricketer and current captain, Rohit Sharma, ended in 2017. She said that Virat Kohli was a far superior player to Rohit, both on and off the field, and that she had left Rohit for him.