Starting late does not necessarily mean that you are lagging behind. In the game of cricket, there are several cricketers who started their careers late. Regardless, we all must know that there is no perfect age or wrong age to do something you are passionate about.
Youngsters do have a lot of potential but so do the ones who have gained a good amount of experience playing several domestic matches.
Here is a list of the cricketers who made their international debuts in their late 30s:
1. Michael Hussey
Michael Hussey is one of the very popular late entrants into the arena of International cricket. Hailing from Australia, this cricketer had a lot of experience in domestic cricket however, it took him a lot of time to make it to the national team.
This Southpaw made his debut at the age of 30. Although he was a latecomer he was still marvelous in his gameplay. He played 79 Tests, 185 ODIs, and 38 T20Is, scoring over 12000 runs. He is also accoladed with the title of Mr. Cricketer. Not just that, he has also done a remarkable season in IPL where he received an Orange Cap in 2013.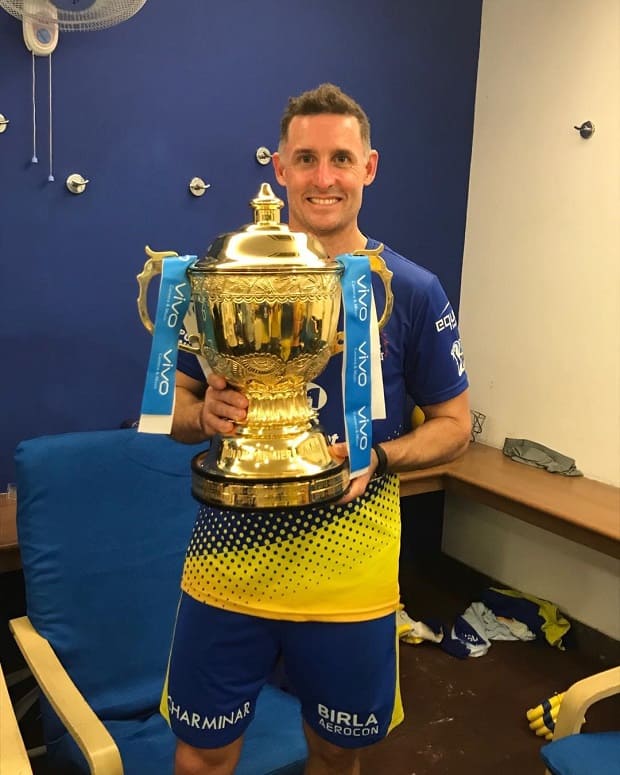 2. Suryakumar Yadav
Suryakumar Yadav has mostly been known for representing Mumbai in domestic cricket and Mumbai Indians in the IPL tournaments. Despite showing a consistently remarkable performance his flair used to be ignored.
After showing a dominating IPL performance for three recurrent years- 2018, 2019, and 2020, his talent was finally acknowledged by the selectors. This 31-year-old batsman made his international debut on 18th July 2021 and now is one of the first-choice batsmen in India's T20I team along with the ODIs as well. For T20I he has maintained a marvelous strike rate of 165.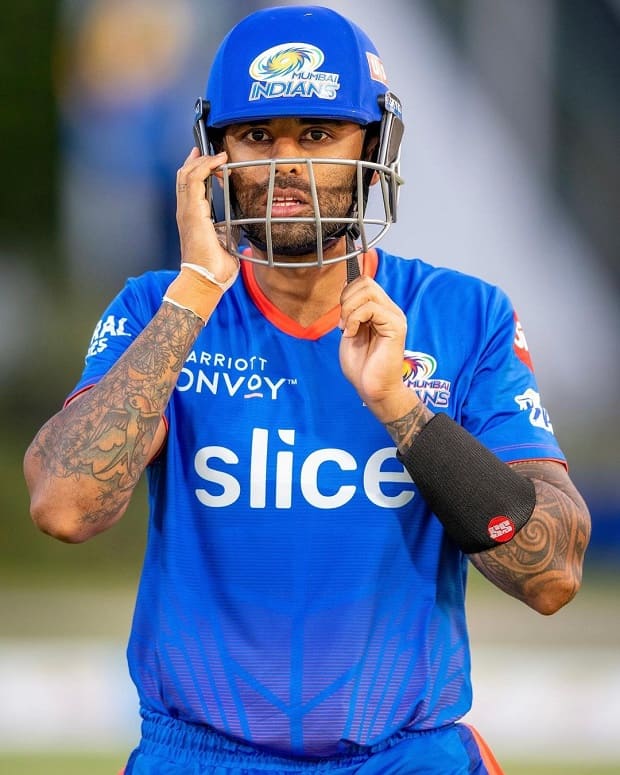 3. Saeed Ajmal
Now a coach of Pakistan, Saeed Ajmal is a former well-known cricket star of Pakistan. It often comes as a shock to a lot of people when they realize how this talented being did not make his debut until he turned 31.
He played a crucial role in the 2009 T20 World Cup which made Pakistan's victory possible. After the world cup, he mostly played the Test matches where he took 178 wickets giving an average of about 28 runs. He also took 184 ODI wickets giving an average run of about 22.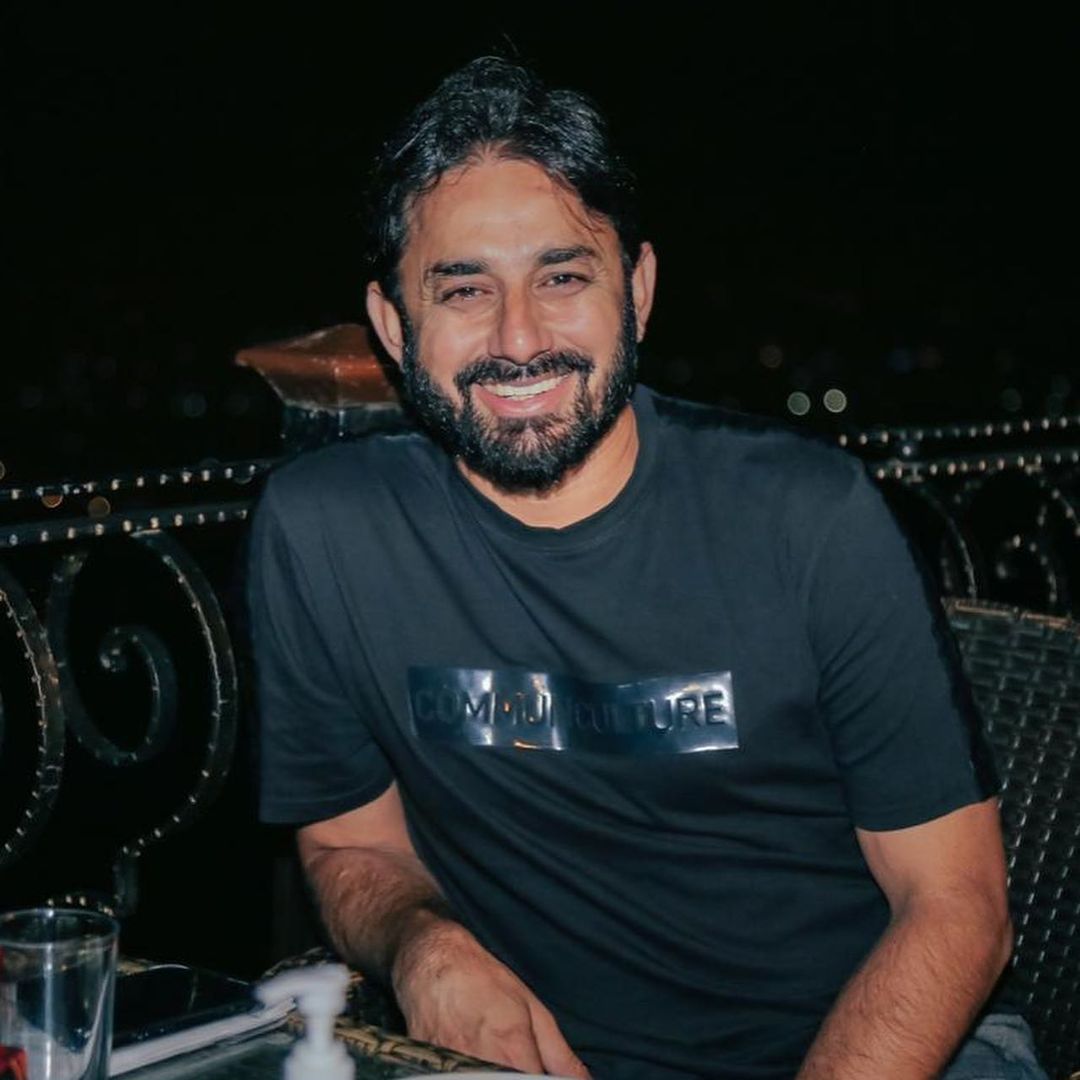 4. Ryan Harris
Hailing from Australia, Ryan Harris was a right-arm fast-medium bowler. Debuting at the age of 29 this former cricketer is often known by his nickname called "Rhino". Back in 2010, he made a remarkable test series debut against New Zealand.
In that series, he clinched a total of nine wickets. This was followed by another nine in the Perth Ashes Test. In 2015, sadly due to a knee injury, he had to bid adieu to his career. He is now one of the coaches of the Australian cricket team.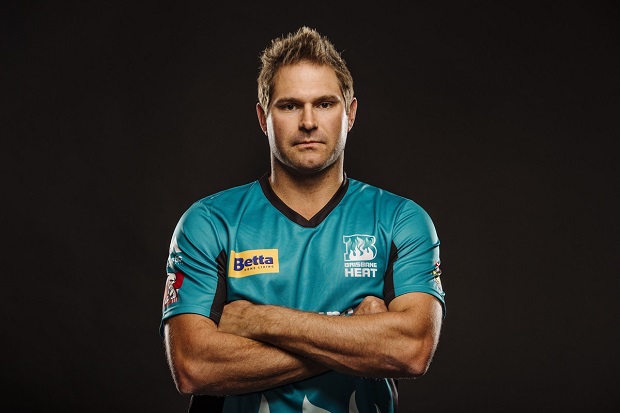 5. Chris Rogers
Chris Rogers is another batsman who had to struggle a lot for getting into the Australian national cricket team. He made his International debut at the age of 31 in the year 2008. This Southpaw however had to wait till 2013 to play his next test series.
Soon after this batsman started to show his talent. His average increased from the twenties to thirties and soon to consistent forties. His last test was against England in the year 2015 where he scored about 42 runs.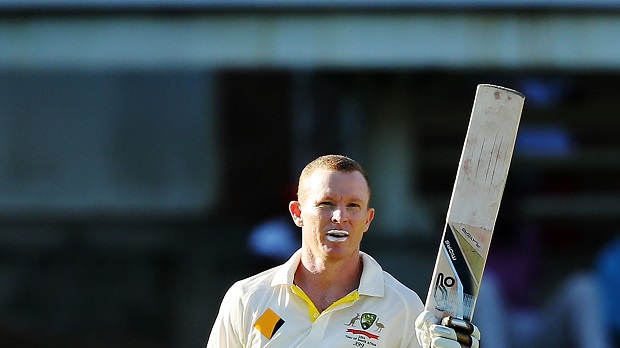 These are some of the well-known late entrants into the world of international cricket.