As is said, "Comebacks are always greater than setbacks".  People can be close to the definition of perfect but nobody actually really is perfect. Setbacks are bound to come in in everyone's life it's about how much you are willing to fight it off and make a comeback. There are many legendary cricketers who faced major setbacks in their careers. Mostly for just a short span of time but sometimes for a good long time as well. But they indeed make a much-needed and successful comeback from their out-of-form duration. 
Here is a list of the top 5 legendary cricketers who bounced back and made a victorious return: 
1. Ricky Ponting (2001) 
Ricky Ponting is one of the most magnificent cricketers of all time. But magnificent players too can have setbacks. His example comes from his tour of India back in 2001. For every non-Asian batting on an Indian pitch is a challenging deal, and so was for Ponting. He had an awful tour as in 5 innings he only managed to score a total of 17 runs.
As sad as it may sound 3 of the 5 innings were ducks. Later he had 3 depressing Test match failures in the Ashes. Everybody began to doubt his caliber but soon after Ponting came stronger as ever when he made a colossal 144 at Headingley against England. Since then he never stopped shining.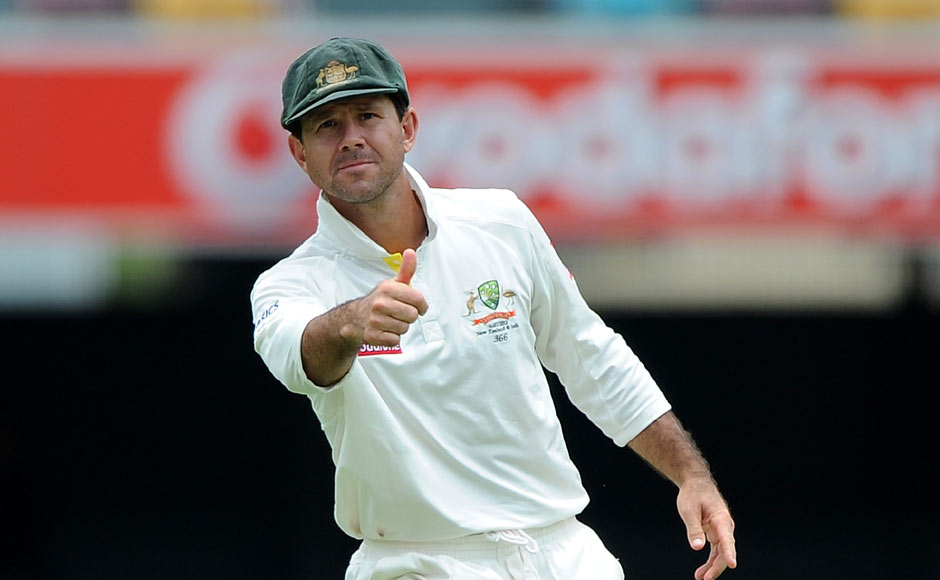 There is a reason why Sachin is called the master blaster of this sport. For over 2 decades this god of cricket has had dominance over the best bowlers of the world. He has stood at the pinnacle of glory in international cricket but that does not mean he never faced questions in his career. During the second half of his career, he faced setbacks.
His astronomical performances in Test cricket during 2004 went downhill in 2005 and deteriorated further in 2006. His average shots went from 94 to 44 and sadly to 24 but he knew he had to come back and he made a striking return in 2007 with his average rising to 55 then 67 and then 78 in the upcoming years.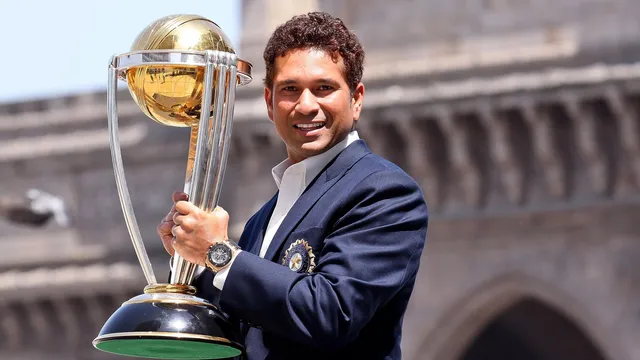 3. AB de Villiers (2006-2007)
Regarded as one of the greatest cricketers in the history of this sport, AB de Villiers also faced issues. This greatest in all formats batsman started off his average around the 50s during 2004 and 2005 but the runs went down shockingly in the next two years. In over 20 Tests de Villiers scored a mere 27-30 runs during 2006 and 2007.
But in 2007 itself, he made a fabulous return with twin fifties in the last test match against West Indies. From 2008 up till the ended his Test career in 2018 his average shined to an average of 45 minimum.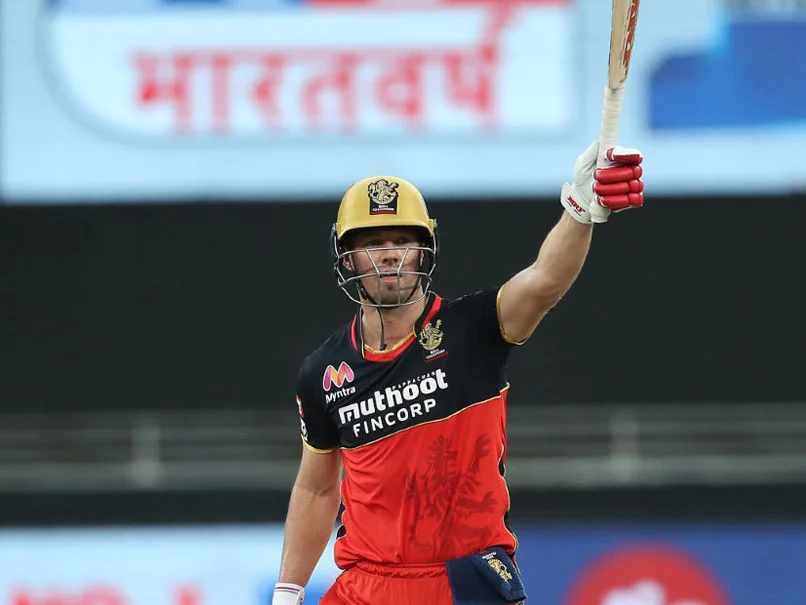 4. Alastair Cook (2010)
One of the greatest Test openers for the Englishmen, Alastair Cook also suffered a concerning hitch in his career. Back in 2010, his average fell drastically short to a mere 19 and 23 runs when they were playing against Bangladesh and Pakistan. This happened right before the Ashes which was supposed to happen in Australia.
Everyone was concerned but the English captain Andrew Strauss showed his trust in Cook. Cook respected his trust in the best manner possible as he notched up a double century in the first Test that took place at Gabba. The Ashes of 2010 was memorable for him as he further scored 2 more tons and made the victory for the Englishmen possible.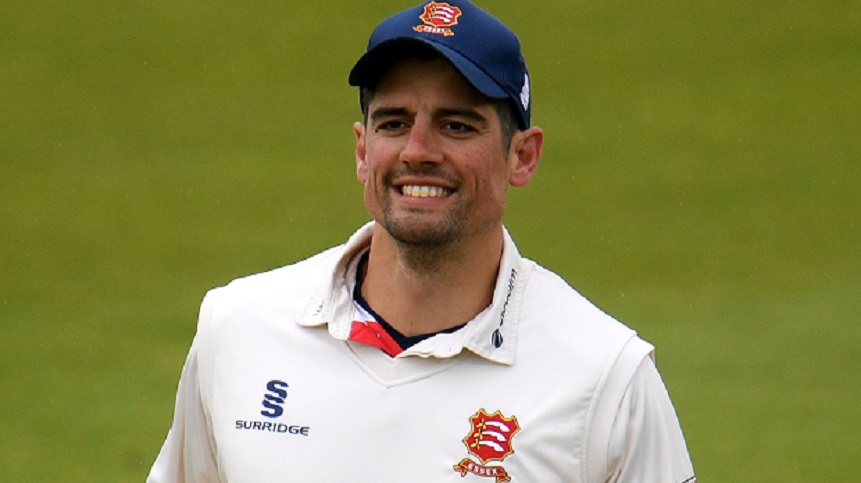 5. Virat Kohli (2014)
Former Indian skipper Virat Kohli undoubtedly defines the word "legend". He dominated the entire 2010s decade and regardless of having a setback currently we know and we believe that Kohli will come back stronger than ever. Back in 2014, he had a slump in his career when he went to tour in England. It was really tough to tackle and play off well in this series. He was unable to do anything against James Anderson's brilliant swing and seam movement.
But he did not sink down into it and made a recovery in a marvelous way. He had an amazing series in Australia where he made some brilliant tons and ended up with  692 runs. For the home seasons as well his performance was astounding as ever which continued for the later years to come.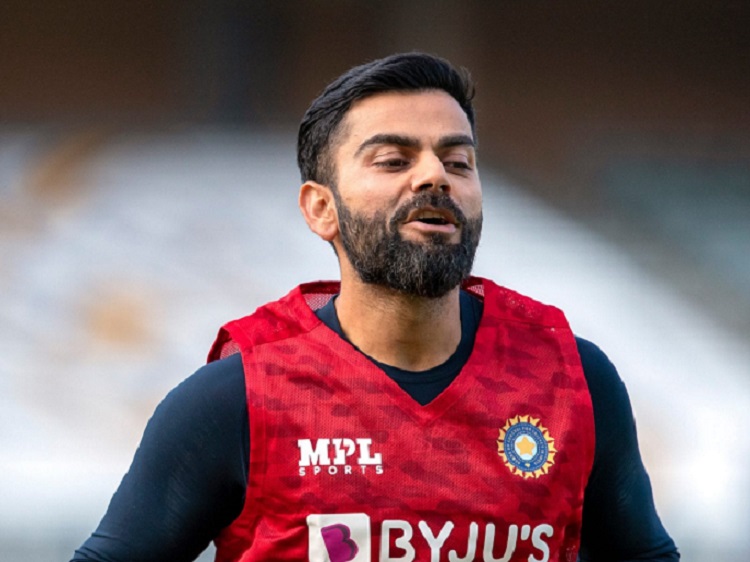 These were the legends who even after facing setbacks got up stronger than ever and made the much-needed comeback!