Indian ladies are considered to be among the most beautiful in the world. Like the rest of the world, women in India and the rest of the subcontinent, are enthralled with sports, especially cricket. They like watching not only their own countrymen but any cricketer from anywhere in the globe since cricket is regarded as a religion in this country.
If two spirits are meant to be together, they will meet regardless of age, language, caste, religion or even nationality. Many Indian celebrities have married foreigners, however many of you may not be aware that many famous foreign cricketers have fallen head over heels in love with Indian beauty, and some of them have ended up married an Indian woman, hence expanding their fan base.
Let's have a look at those foreign cricketers who married Indian women:
1. Shoaib Malik and Sania Mirza
The first pair on the list has to be the couple that made news when they were destined to meet it all. Cross-border relationships are filled with squabbles, as Malik and Sania have experienced. They overcame the obstacles and married in 2010, and they welcomed their first child, son Izhaan Mirza Malik, in 2018.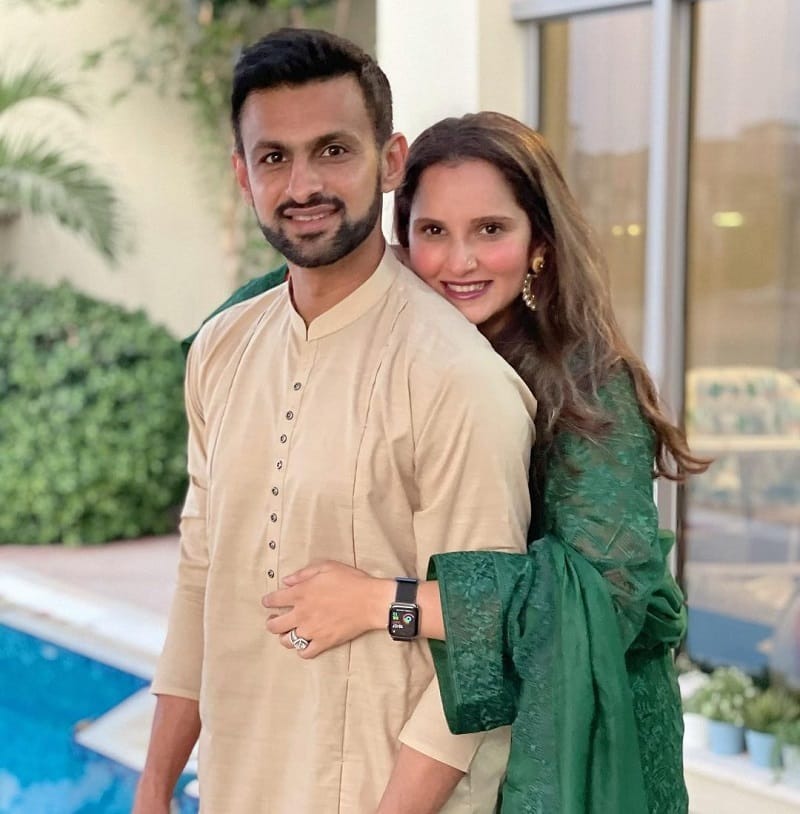 2. Muttiah Muralitharan and Madhimalar
Another romance between citizens from two neighbouring countries, as Sri Lankan great Muralitharan chose to marry someone from his heritage. Murali's roots are in Tamil Nadu, despite the fact that he represents Lanka. On the same note, he married Madhimalar, a Chennai-based woman with whom he had two children.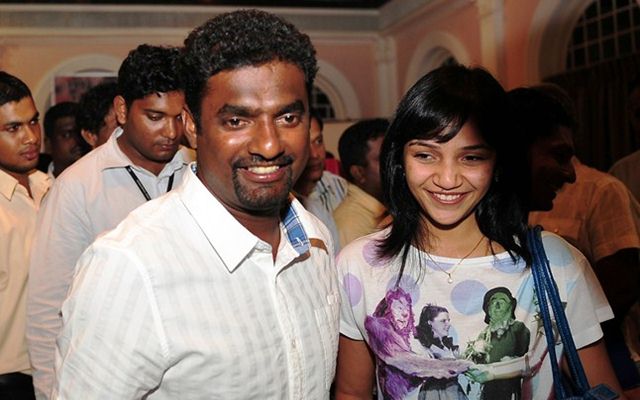 3. Shaun Tait and Mashoom Singha
This is a one-of-a-kind story. Regardless of the fact that Australian cricketers have been linked to affairs with Indian women in the past, fast bowler Shaun Tait is the only one who has settled for marriage. Mashoom Singha, Miss Earth India 2006, was his wife. The couple met in 2010 while watching the Indian Premier League (IPL) and married in 2014.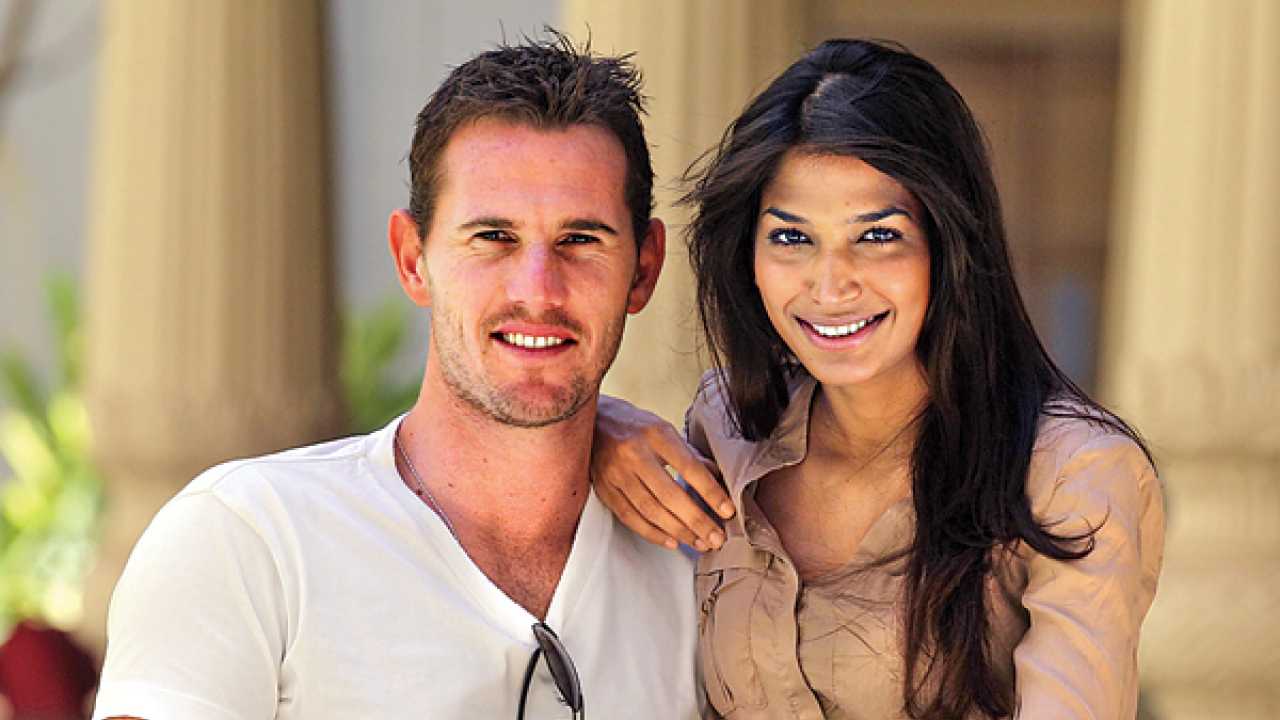 4. Mohsin Khan and Reena Roy
Another cross-border romance enters the list, as former Pakistani cricketer Mohsin Khan met actress Reena Roy while working as a Bollywood actor. Despite the fact that they were surrounded by controversy, the two went all the way. They had a daughter together, however, their marriage ended in divorce.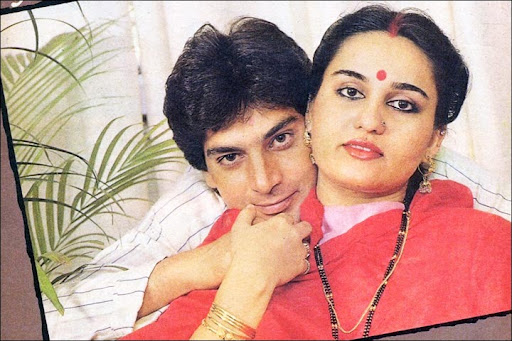 5. Zaheer Abbas and Rita Luthra
Another cross-border relationship that went the long road to find its way. Former Pakistani cricketer Zaheer Abbas was one of the best players the country has ever produced. He met an Indian lady called Rita Luthra, who was studying interior designing, during his county stint with Gloucestershire, and the two fell in love. They married in 1988 and have never been involved in any cross-border issues. After marriage, Rita changed her name to Shamina Abbas.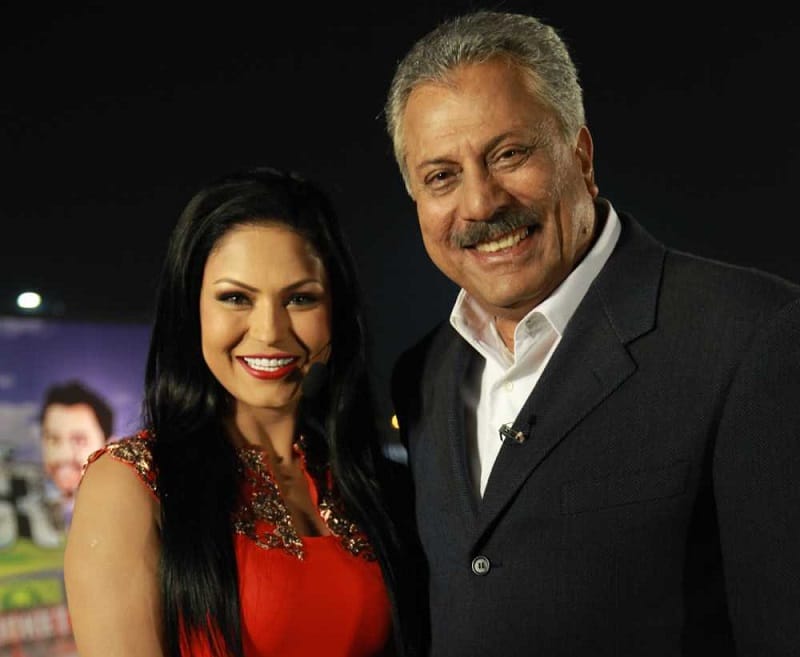 6. Glenn Turner and Dame Sukhinder Kaur Gill Turner
Glenn Turner, one of New Zealand's most successful opening batsmen, married Sukhinder Kaur Gill, a woman of Indian descent, in July 1973. Turner and Sukhinder have two children together. Sukhi Turner, as she is called in New Zealand, served as Mayor of Dunedin from 1995 until her retirement in 2004. She is one of New Zealand's most prominent politicians in the Indian community.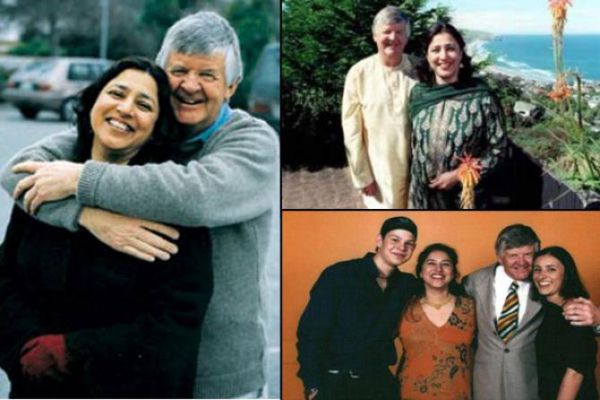 7. Mike Brearley and Mana Sarabhai
Mike Brearley, one of cricket's most brilliant captains and best known for leading England to the 1981 Ashes win, studied Gujarati for over four years since his wife, Mana Sarabhai, is Gujarati. Mana Sarabhai, the daughter of renowned industrialist Gautam Sarabhai, met Brearley on England's 1976-77 tour to India. They eventually fell in love and got married happily.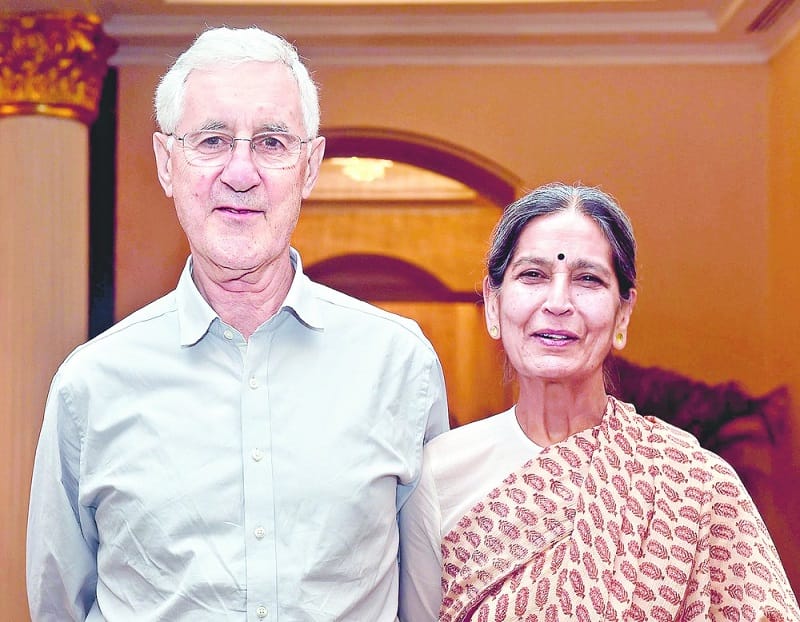 8. Hasan Ali and Samiya Arzoo
Hasan Ali, a young Pakistani seamer, is the most recent cricketer to marry an Indian woman, Samiya Arzoo. Samiya is from Haryana's Chandani Village. She works for Emirates Airlines as a flight engineer. Hasan met Samiya in Dubai, and their relationship blossomed into a marriage in 2019. Helena Hasan Ali, the couple's first child, was born to them.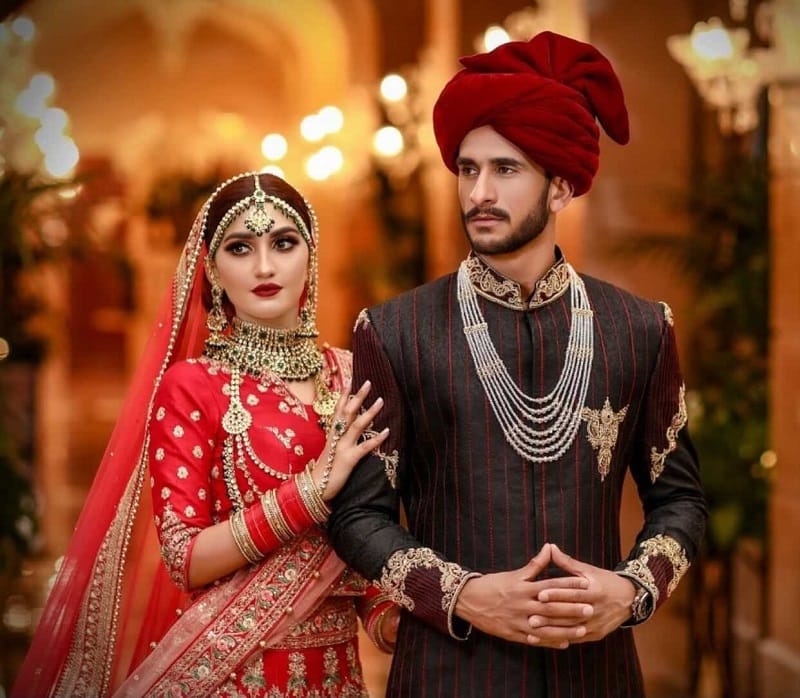 9. Glenn Maxwell and Vini Raman (to be married)
Well, this couple is not exactly married but soon to be married. This couple is not yet married, but they are planning to get married soon. In February 2020, Maxwell engaged Vini Raman, an Indian-origin pharmacist from Melbourne. This pair has yet to tie the knot, but they are clearly in love, which is enough to earn them a spot on this list.