Cricket has been an integral part of the sports industry. Indians are of course crazy when it comes to cricket and the craze is unbelievable for the same. There are players whose originality is Indian but they represented some other country during cricket tournaments. Taking this year's T20 for example, there are players who are allegedly Indian by representing other countries while playing against India itself.
Some of us players are listed below:
1. Jatinder Singh – Oman
Born in Punjab, Singh's first T20I debut was back in 2015. He impressed everyone with his amazing performance. He has impressed everyone representing Oman.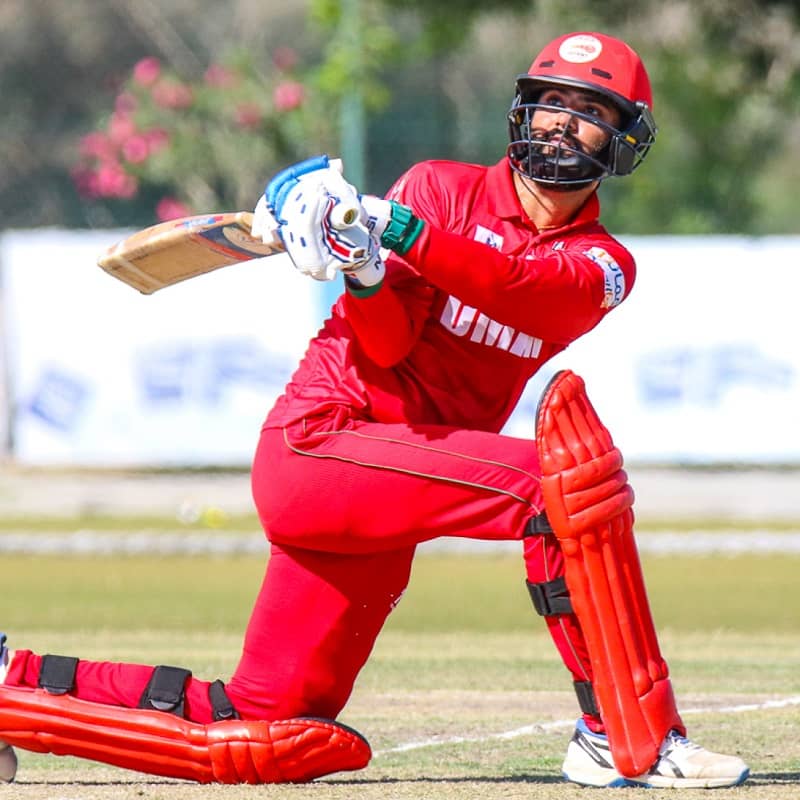 2. Ravi Rampaul – West Indies
Ravi's family shifted to the Caribbean even before he was born, which makes him the Caribbean anyway. After six years he finally decided to make a come back to cricket by participating in the T-20.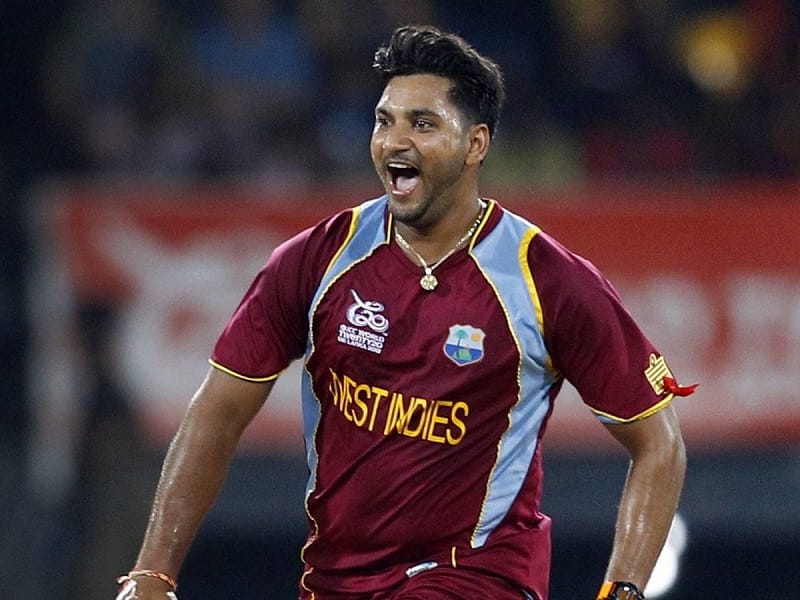 3. Suraj Kumar – Oman
Suraj was born in Jalandhar, Punjab. He plays as the wicket-keeper and batter for team Oman. The T20 2021 is his first major tournament. Before that, he did take part in domestic games, but he's going full international for the first time in his career.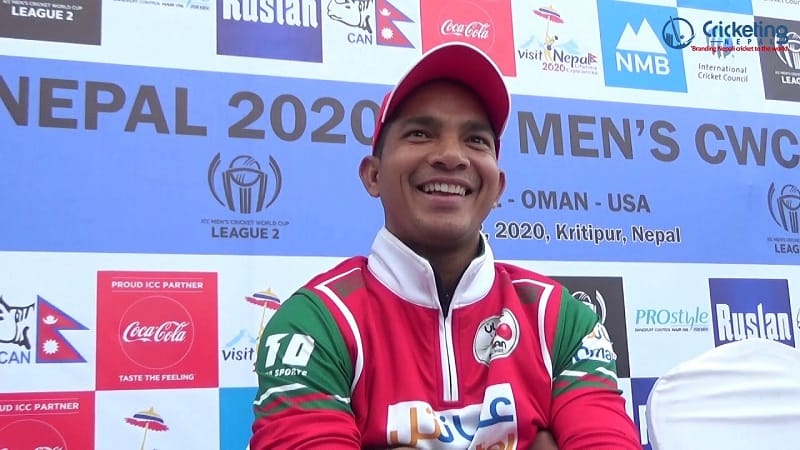 4. Simi Singh – Ireland
Simi is an all-rounder cricket. Though he was born in Punjab he later shifted to Ireland. His first international debut was in 2017 and this year will be his first T-20 match.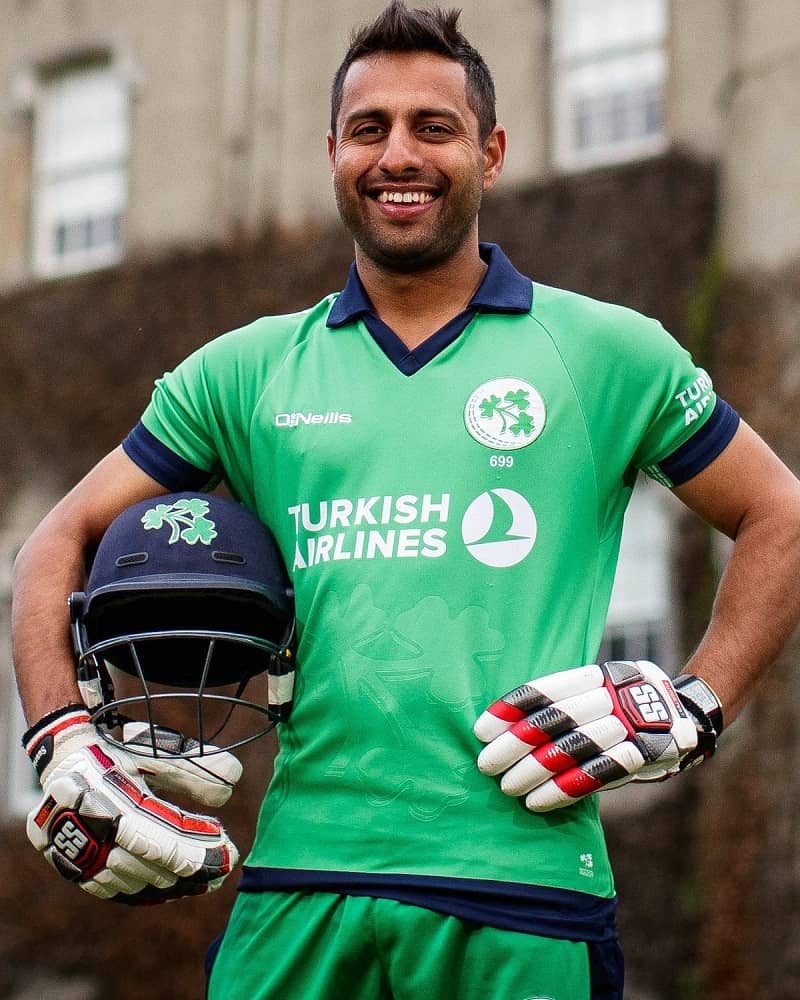 5. Sandeep Goud – Oman
Sandeep also represents team Oman. He has a high score and record when it comes to cricket tournaments. Such as 19 ODIs and 17 T20Is. Which concluded with a score of 303 and 93 runs. This year's T20 match is his first major cricket tournament.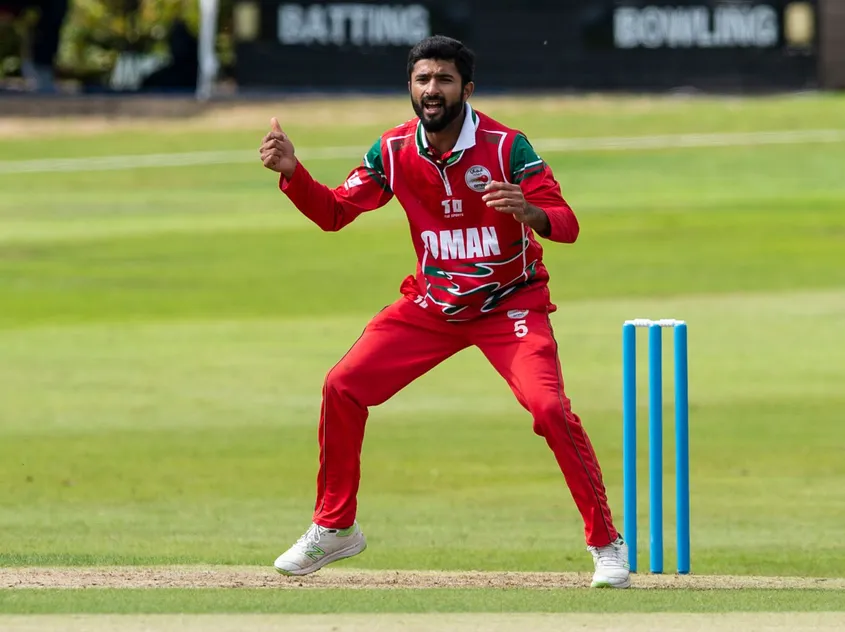 6. Keshav Maharaj – South Africa
Keshav was born in Durban. His great-great-grandfather came to South Africa from Sultanpur back in 1874. Since then he plays for South Africa and he'll be representing South Africa in the T-20 this year.
7. Ish Sodhi – New Zealand
He was born in Punjab. But when he was just 4 years old his family shifted to New Zealand. This year will be his second T-20 to participate in and he'll be representing New Zealand.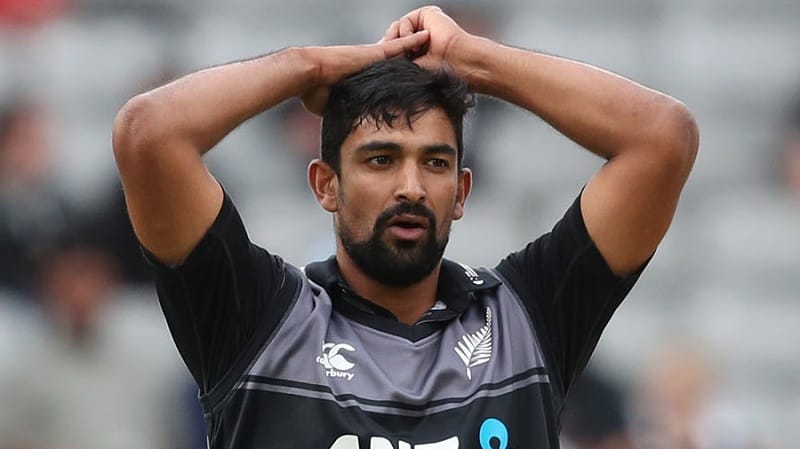 8. Kashyap Prajapati – Oman
Though he was born in Gujrat, he represented team Oman during this year's T20. This year's T20 was his first debut match.
9. Ayaan Khan – Oman
Born in Bhopal, Madhya Pradesh. Reportedly he played during the domestic matches, where he represented his state as well. But later he shifted to Oman.