With two back-to-back defeats in the super four of the Asia Cup 2022, the Indian cricket team stands on the brink of elimination. First against Pakistan and then against Sri Lanka, India has lost two matches. The ongoing performance is making fans believe that India's stay in the Asia Cup 2022 may very well end before the finals.
Fans have started raising a lot of questions with regard to the team's selection. Out of which the most talked topic is why senior wicketkeeper-batsman Dinesh Karthik has been benched in the 2nd round. The most believed reason is that it is because the management thinks he is out of form. However, Rohit Sharma opens up about it and shares the real reason after the defeat against Sri Lanka.
India initially opted for Dinesh Karthik ahead of Risabh Pant
In the opening match against Pakistan, Dinesh Karthik was chosen ahead of Risabh Pant. Many speculated that this would happen and it did. For a long time, Dinesh Karthik was showing a good performance and therefore he was given the chance to do the wicketkeeping for the men in blue.
However, Rishabh Pant was included in the second match of the Asia Cup 2022 which was against Hong Kong. He replaced Hardik Pandya who took a rest for this match.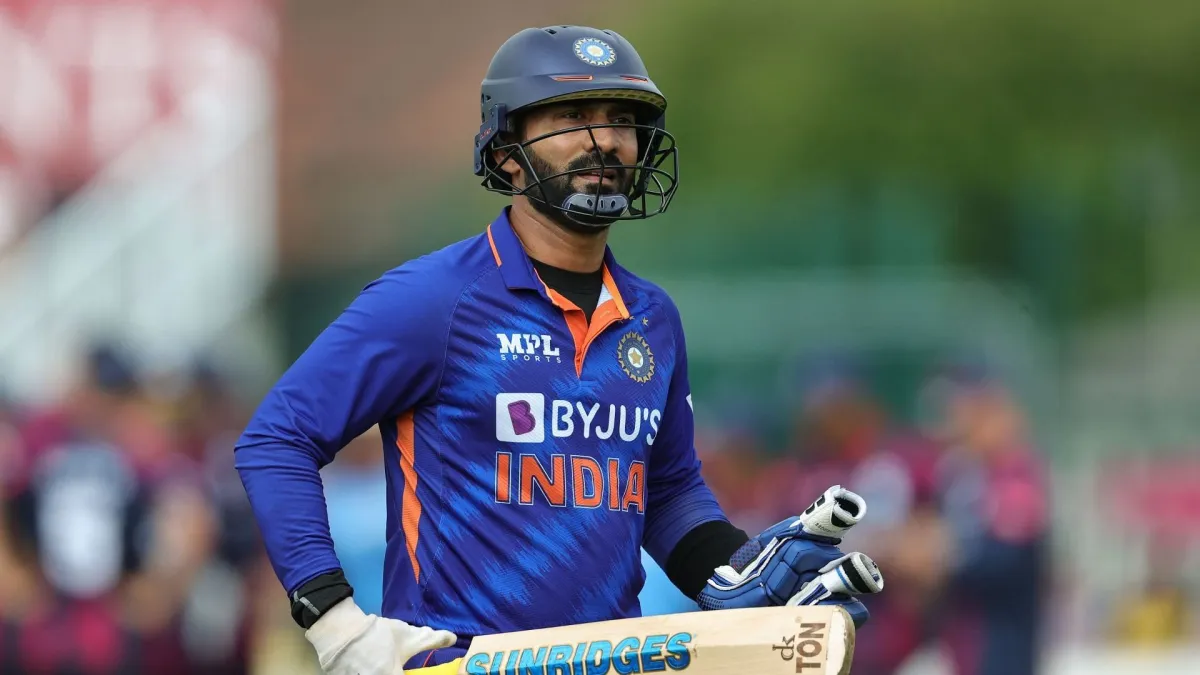 Rishabh retained the spot in the first match of Super Four.
The first match of the super four happened on 4th September 2022 (Sunday) against Pakistan. Sadly India had to face a defeat but this was the match where Risabh Pant retained the spot while Karthik was benched.
In many people's eyes, this decision seems like a miscalculation. The reason is that Rishabh barely scored any runs in both the matches of Super four. He was only able to manage 14 runs against Pakistan and 17 runs against Sri Lanka.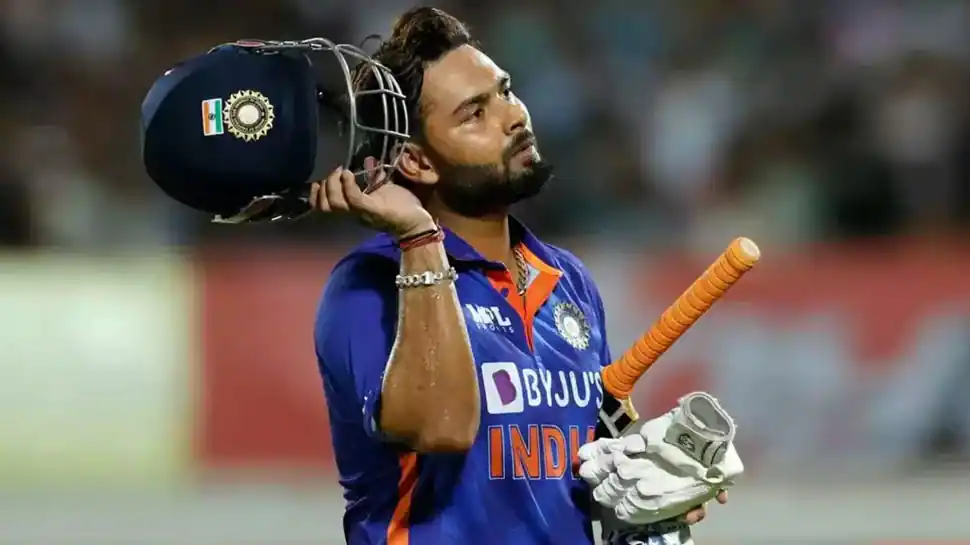 Dinesh Karthik's absence from the playing eleven is purely strategical says, Rohit Sharma.
Speaking at a press conference after the defeat against Sri Lanka, Indian skipper Rohit Sharma revealed the actual reason behind dropping Karthik from the playing eleven. Skipper Rohit Sharma said,
"See, it is simple. We wanted a left-hander to bat in the middle. That's why Dinesh Karthik is out. Not because of form or anything. We wanted a left-hand batter in the middle to take pressure off of some of our batsmen who are batting with that left-hander. But unfortunately, it didn't happen for him. by no means, DK is out of poor form"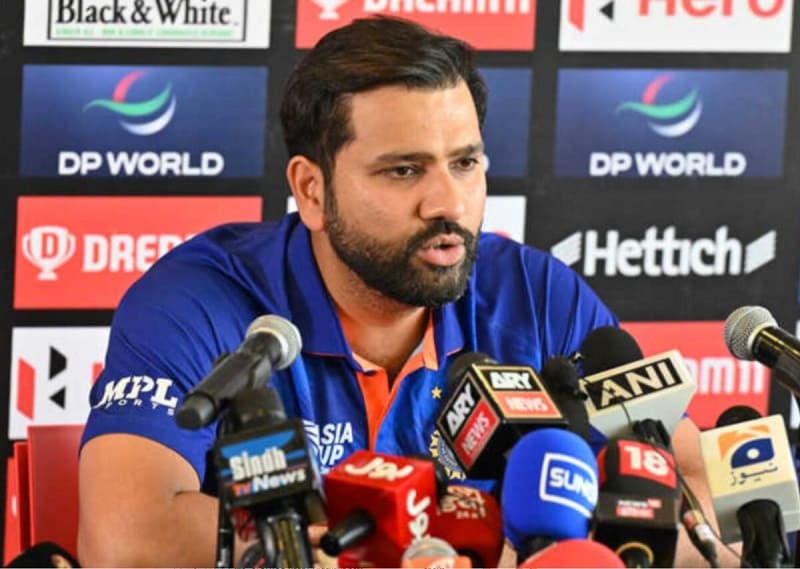 Dinesh Karthik only faced one ball in the first face-off against Pakistan while both the wicketkeeper did not get the chance to bat against Hong Kong. With left-hander, Ravindra Jadeja ruled out of the Asia Cup 2022 it is likely that Rishabh Pant will keep his spot.