Aggression in cricket is normal. We have always seen players being a bit aggressive and hasty minded during the matches. This mainly happened due to the match pressure and decision issues. But there are cricketers who never really simmered their anger down but they utilised it on the field itself.
Aussie players are known to be angry, but these are the top most angry Aussie cricketers present:
1. David Warner
Though David was hugely involved with the Sandpaper Gate scandal, it wasn't his most heinous case of anger. His performance has to be the best out of the best cricketer's there, but all the cricket fans are very well aware of his anger issues.
He had a case against him, where he allegedly got into a fight with Joe Root in a bar after the Champions Trophy game back in 2013. He also got into a cyber fight, where he legitimately started abusing another player openly on twitter. Had it not been for his temper problems, he wouldn't have gotten banned by Cricket Australia.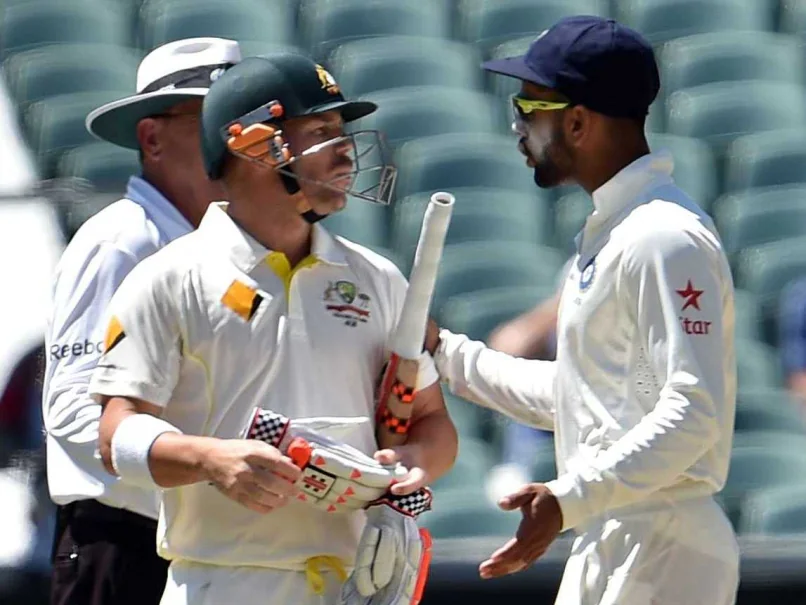 2. Andrew Symonds
Andrew Symonds always had a very bad habit of being an alcoh*lic, though that didn't matter with his games, he later started to consume alc*hol before his matches and obviously that caused a lot of troubles on-field.
He was even involved in the Monkeygate scandal, where he allegedly ended up doing some horrendous stuff out of anger, which includes him hammering one of his fans, getting involved in a bar fight and other terrible things.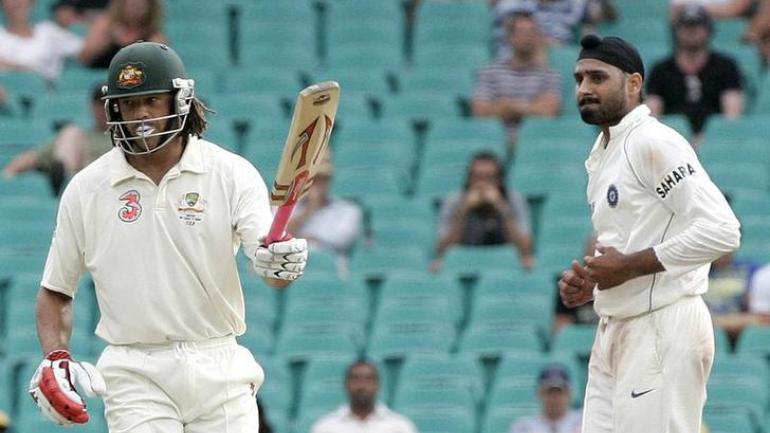 3. Matthew Hayden
Though people are aware of his anger it was not that physical in sense. Indians do remember when he warned Parthiv Patel and said that he'll get punched in the face by him. He always used his words in a very unflattering way which triggered the other players.
Well, maybe because of his good choice in words, he changed his career mostly into prose and poetry. Since his retirement he is mostly into the literature side now. The intimidating beast of a cricketer is now hopefully simmered and barely shown on screen.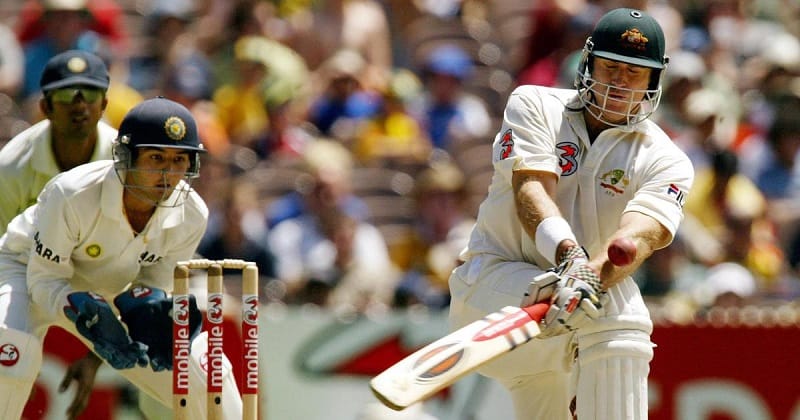 4. Dennis Lillee
Dennis Lillee not only did he get involved in fights and controversies, he used to shame and mock other players during the match. One of the finest examples for this was when he had bad blood with Imran Khan and he started mocking him on-field for that. He was very vocal about him not being very fond of the team's captain.
Dennis wanted to use a steel bat like the baseball players, when he was told that it wasn't a good idea and he wouldn't be allowed the same. He threw his bat across the field with just a single arm throw and it was over 40 yard away from the point he threw.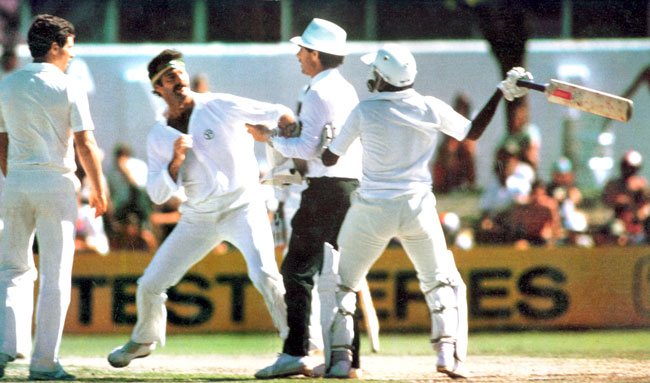 5. Brett Lee
His smirk used to hold the terrible amount of anger he had in himself. Due to his batting and short hitting skills he injured Gillespie. Even his bowling did end up with such terrible 'accidents' with was never in the favor for the other players.
Lee never knew any mercy whenever he was coming to bowl. The smile beneath which he perfectly concealed those minatory beamers was the smile of a killer.