Without any doubt, Virat Kohli and Babar Azam are the finest players of today's time. Their performance on the field has been nothing but outstanding. Now that Virat Kohli is back in the form the debate over who among the two is the best batsman in the world has sparked up again. The debate is going on for years. To be precise, it is going on since Babar Azam has been scoring consistently meanwhile Kohli went out of form. However, that is not the case anymore.
Many cricketers are choosing sides by putting forth their views over the hot debate on Virat VS Babar. Sri Lankan legend Sanath Jayasuriya has also joined the bandwagon with an epic response.
Virat Kohli scored his first T20I century against Afghanistan
The inning of Virat against Afghanistan was beyond special. After 2 years, 9 months, and 16 days Virat finally got to his 71st century. 122 runs off 61 balls made him India's highest run-scorer in a single T20I inning.
Kohli opened the innings against Afghanistan with KL Rahul since Rohit Sharma was rested for the match. His beautiful performance finally made him slam his first T20I century.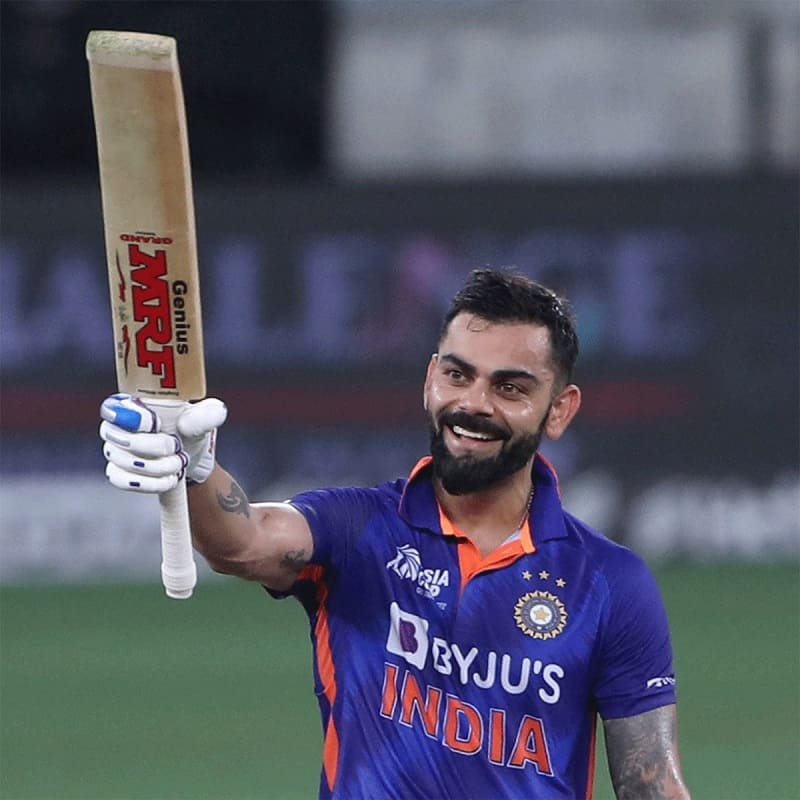 "My son's favorite player too," says Sri Lankan legend Sanath Jayasuriya
One of the most destructive batsmen of Sri Lanka joined the bandwagon and named Virat Kohli a better batsman than Babar. He did not just pick Kohli over Azam but also named the former Indian skipper Virat as his son's favorite cricketer.
Jayasuriya said and we are quoting,
"I like Virat Kohli. He is my favorite player and also my son's favorite player too."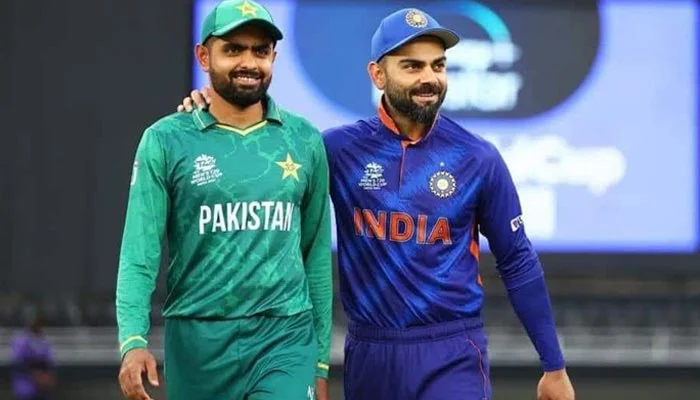 Even though the men in blue could not make it to the Aisa Cup finals, the form shown by Virat throughout the tournament was nothing but brilliant. Kohli finished the Asia Cup 2022 with 276 runs in 5 innings. He raised 2 fifties and a magnificent hundred. On the other hand, if we talk about Pakistani skipper Babar Azam he only managed to score 68 runs in all 6 innings.
Virat Kohli also received praise from the former head coach, Ravi Shastri
Ravi Shastri took notice of Virat Kohli's magnificent performance as an opener made therefore he made some praiseworthy comments about him. While talking to Star Sports, Shastri said and we are quoting,
"I think what today's innings of Virat Kohli have done, is that it has thrown the spanner in the works. It is allowed now for the selectors to think, 'do we need a third opener?"
He further added,
"When Virat Kohli is there, you got KL Rahul and Rohit Sharma, and Virat could well be the third opener in case there's an injury. It allows you to have an extra fast bowler, as well as an extra batsman in the middle order. So, it does open some opportunity."
Meanwhile, Pakistan lost the Asia Cup finals to Sri Lanka last night. The performance shown by skipper Babar was not satisfactory as he only managed to score 5 runs last night. However, ups and downs are a part of the game. It is a matter of time when players get back in the form.