Virat Kohli, the name we often hear these days when it comes to the cricketing world. The player is not only insanely talented but also is the captain of the Indian cricket team. He's known to be very impulsive at times, where audiences caught him abusing during pressurized moments. But he also handles press conferences in a pretty cool way. Some of his replies even turned out to be very witty despite the situation he was put in.
Below are some of the witty replies Virat has given to media:
1. Virat, Katrina and off the field moment
This was during a very old interview. Virat was in his primary stages. He had just walked into the international games. When he was asked by the press about what was his best moment off the field during the tour. Virat replied,
"Katrina Kaif just spoke to me, like for two minutes, so the biggest moment off-field".
Now he is one of the best players in the international games, captain of the Indian cricket team and is married to Anushka Sharma. He himself is a huge celebrity now. And Katrina Kaif was also invited to his wedding.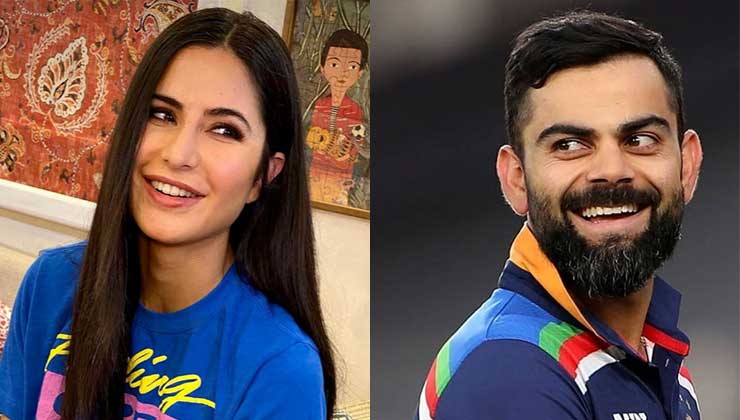 2. During the 2nd India vs Australia ODI
The tension remains stable and very immaculate when it comes down to the India vs Australia game. Aussie players always try to thrash the Blue Beast's and like the champions BB's are, they revert the same energy back at them yet again.
During such a game, it was a very high-intensity moment for both teams. And Kohli was asked whether he was targeting players to sledge during the match. Kohli with a very playful and mischievous smile on his face replied,
"Well you always have a few who can't keep calm, in every team. So I have my targets."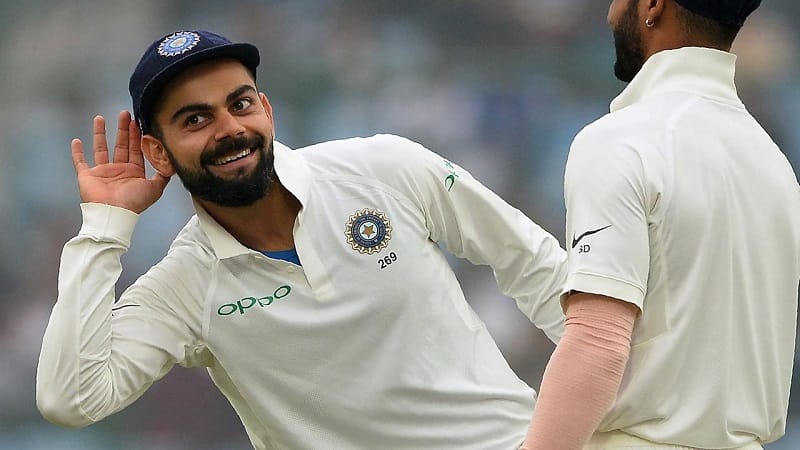 3. Virat's opinion on Nathan Lyon
When India won a match against Australia, the spinner, Nathan Lyon was asked how the game was. And while replying he also added,
"He is obviously the head of the snake if you want to put it in Dale Steyn's terms. So it's quite pleasing to take Kohli's wicket."
Though he didn't mean any beef against the player or the team in general. Kohli wasn't the one to keep calm and make the situation hush. Neither did he burst out impulsively, rather he gave a very fitting reply when he was also about the victory match for the team.
"We wanted to bounce back hard. Not to show anyone but prove ourselves how well we can play. They showed the intent, they showed the belief that we can win from any situation. The snake didn't fall off eventually."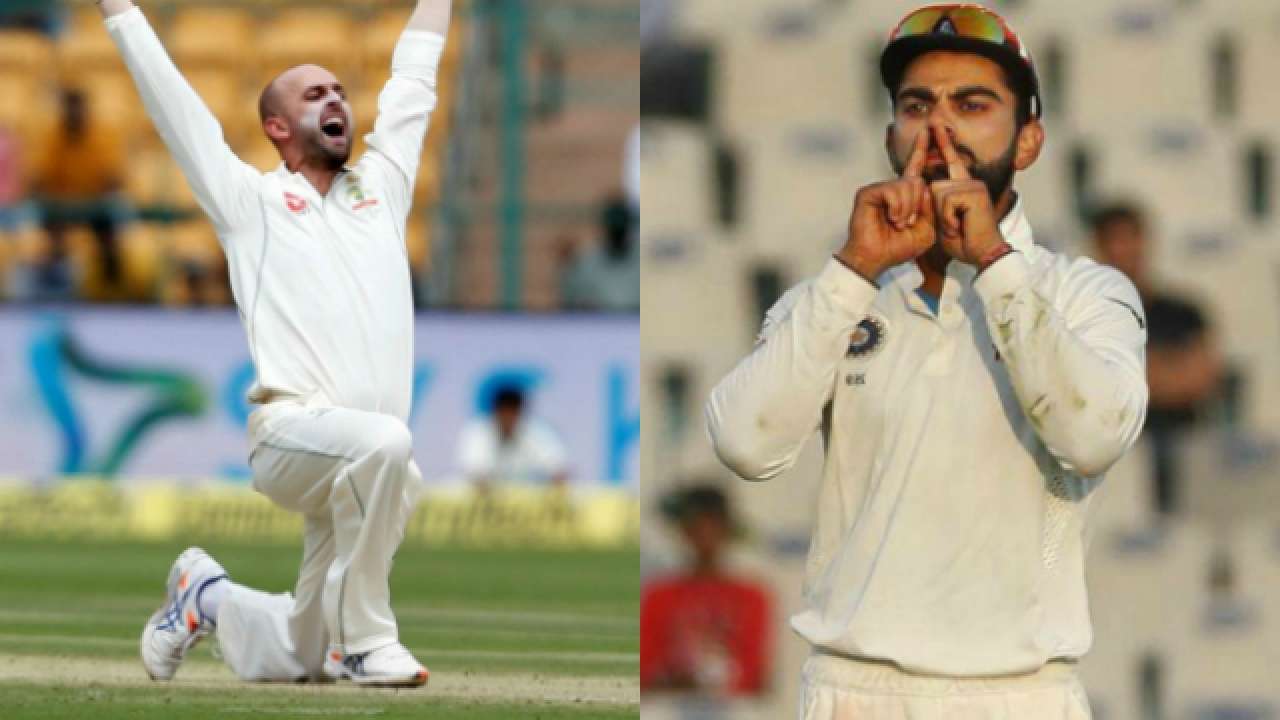 4. When he was accused of sledging
Well, first off Virat is an aggressive player when it comes to the field. But during a particular match, Ind vs Aus, the entire Indian team came out as aggressive. The Aussies were surprised by this new playing pattern by their opponent team, duh.
Kohli started sledging Smith on purpose Ian Healy did not take it very lightly, he said,
"The pressure is starting to tell on (Kohli). I'm losing respect for him. He's got to be a lot more respectful of his opponents. The stuff he did with Steve Smith was unacceptable."
But like the beast Kohli is, what Ian said made him wake up and choose violence the day he talked about this fire of a topic, where he replied,
"We've got 1.2 billion people in India, one person doesn't make a difference to my life. Also, you need to go and search on YouTube when he was given out at Centurion, down the leg side– I heard he said something about me not having good behaviour. You should YouTube that video and I think that says it all."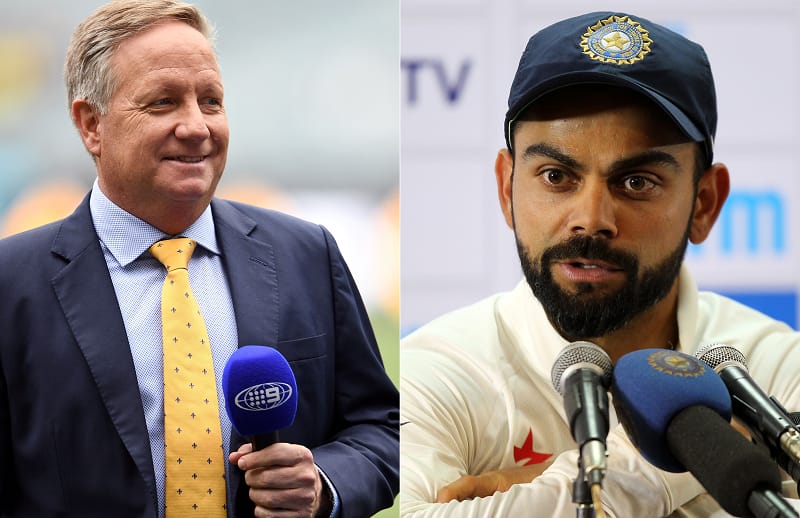 5. Smith Vs Kohli?
Seems like Kohli's witty side comes to light, only when the Aussie team mess up something terrible. Anyway, this happened when Steve Smith looked towards the Aussie team and asked Virat if he could review it.
Though later he apologized for his actions and named the entire thing as a "brain-fade"
Whereas Kohli baadass replied,
"We've been inconsistent with DRS but one thing is for sure, we don't ask for help from upstairs (dressing room)."
His remark was met with nervous laughter around the room.