Being an athlete itself means that you are burdened with lots of national and regional responsibilities when you are living in India where one sport is preached like a religion that is cricket.
When a person decides to pursue sports as a career, he puts his entire life on the line. From skipping exams to being away from family, a professional's enthusiasm for gaming allows them to experience life through the lens of failure and achievement. However, the passion cannot be compared to the pain of losing loved ones.
Since athletes have stayed away from their families for a long time to fulfil their responsibilities with their sporting teams, it is not uncommon for them to lose touch with their loved ones.
In fact, many times players are forced used to control their emotions ahead of an important match when they heard sudden the news of the sudden demise of their loved ones during the match.
Vishnu Solanki, a cricketer from Baroda, has recently demonstrated the same enthusiasm for the game. Vishnu Solanki's daughter died the day she was born. He lost his father during the game against Chandigarh, but the player stayed with his team Baroda and witnessed his father's death rites on a video call in one area of the dressing room. In a match against Chandigarh, Solanki went on to strike a fantastic century for his team.
What a player . Has to be the toughest player i have known. A big salute to vishnu and his family by no means this is easy🙏 wish you many more hundreds and alot of success 🙏🙏 pic.twitter.com/i6u7PXfY4g

— Sheldon Jackson (@ShelJackson27) February 25, 2022
Despite grieving over a family member, a number of cricketers have shown up for their teams to support them such as Vishnu Solanki.
Below is the list of cricketers who lost someone very close during a match or in between a tournament:
1.

Virat Kohli

's father died in December 2006, just before a crucial match. Virat, on the other hand, arrived at Kotla Stadium early the next day, managing his emotions as a player but crying uncontrollably as a son.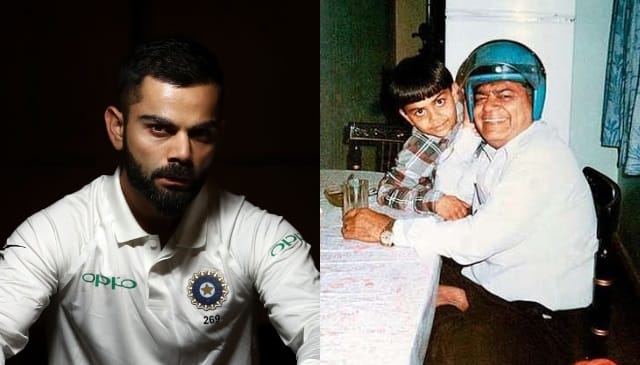 2. When Rishabh Pant's father died during the 2017 IPL season. However, he returned to the cricket pitch for his team's next game after performing his father's funeral rites at home.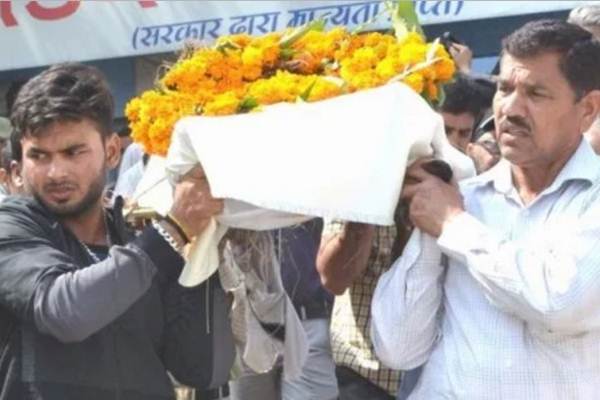 3. When in the 1999 World cup, Sachin Tendulkar lost his father. He then
rushed to India for his father's funeral and then after coming back to the cricket ground and scored an unforgettable inning.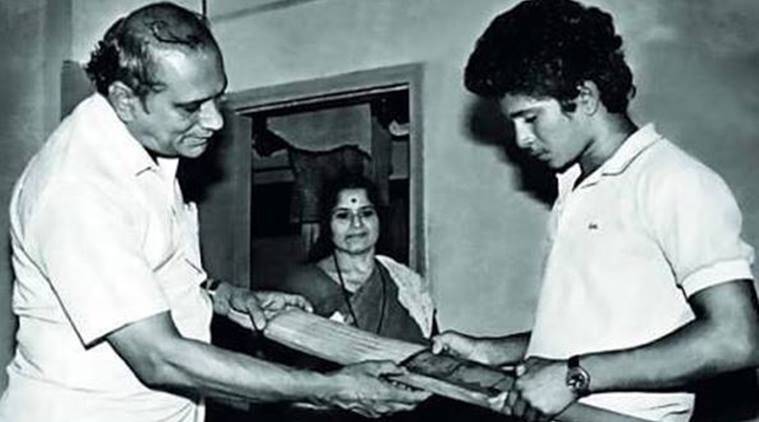 4. When Vinod Kambli's mother died just before the Ranji Trophy match between SF and TN in Mumbai. Kambli played the SF and said it was one of the most difficult games he'd ever played since he was always emotional during the match.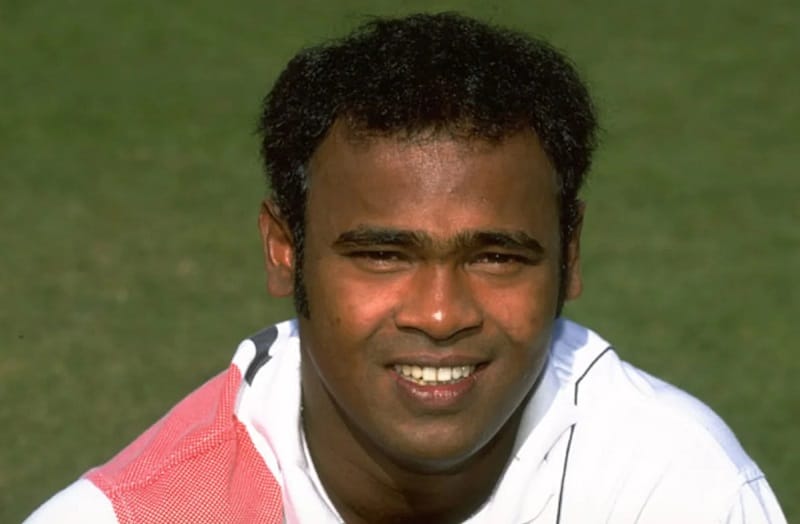 5. When Eknath Solkar's father was dying, he was a part of the 1969 Ranji Trophy final. In the middle of the game, his father passed away. Eknath Solkar was overcome with emotion when he performed his father's last rituals. After that, he returned to lead Mumbai to a crucial first-innings lead.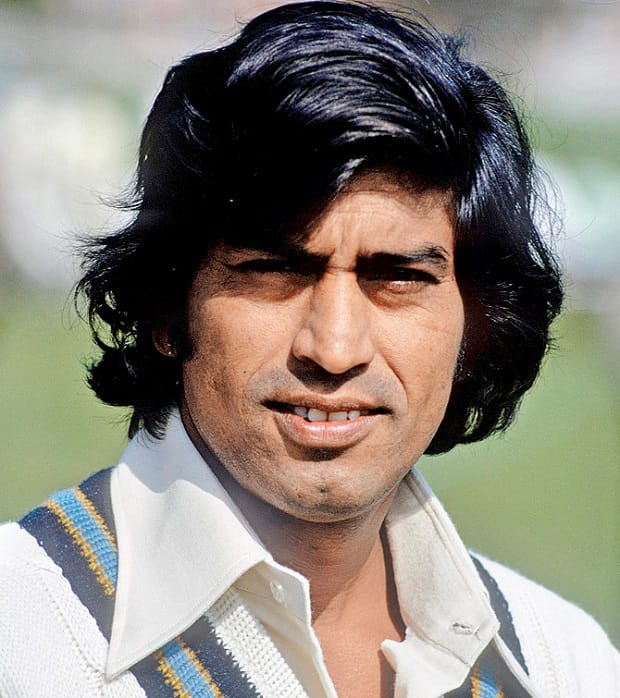 6. When Tushar Deshpande's mother died shortly before the Syed Mushtaq Ali Trophy began in 2019. He didn't return home and instead chose to play for Mumbai and became the tournament's equal second-highest wicket-taker.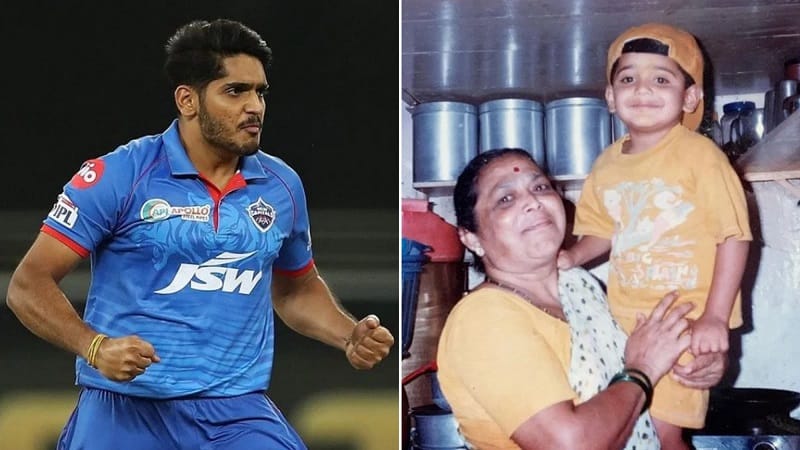 7. When Asif Ali's two-year-old daughter Noor Fatima died of cancer, just before the World Cup in 2019. At the time, Asif was in England for an ODI series.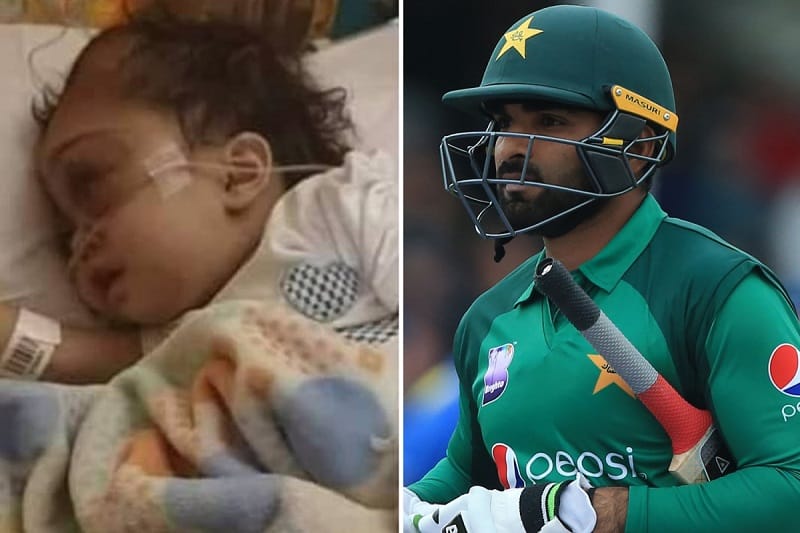 8. When Gordon Greenidge was batting on an outstanding 154 in the Antigua Test in 1983, he received the news that his daughter was ill. Greenidge hastily travels to Barbados to be with his daughter. She passed away two days later.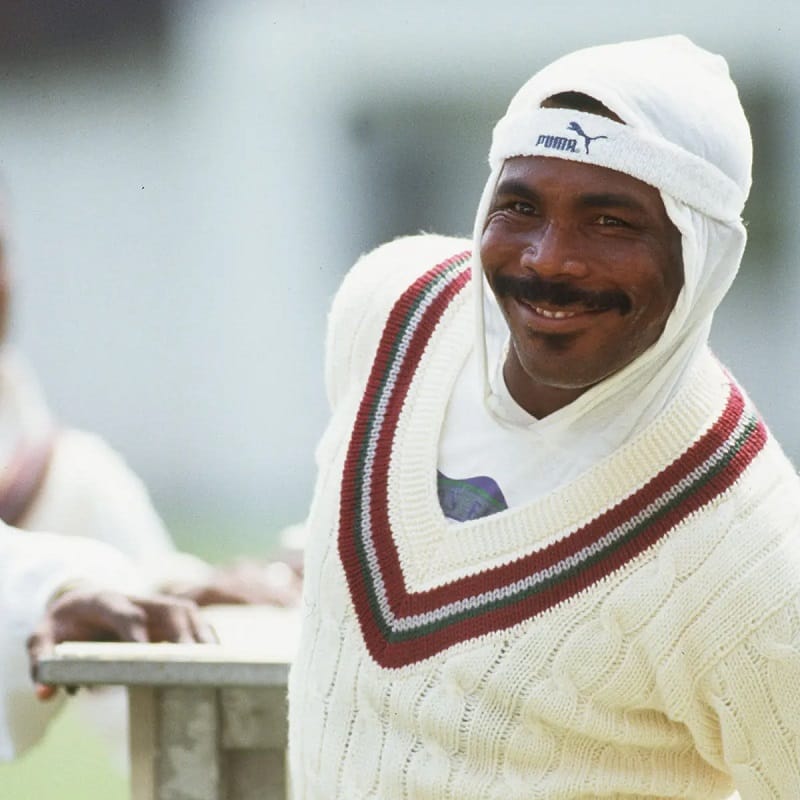 9. When Alzarri Joseph lost his mother in the midst of a Test match against England in 2019. When Joseph came to bat, the English team congratulated him on the crease.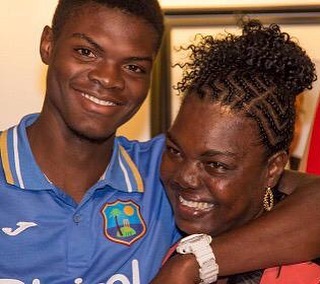 10. When Naseem Shah was 16 years old, he lost his mother in Australia. However, Naseem did not come home.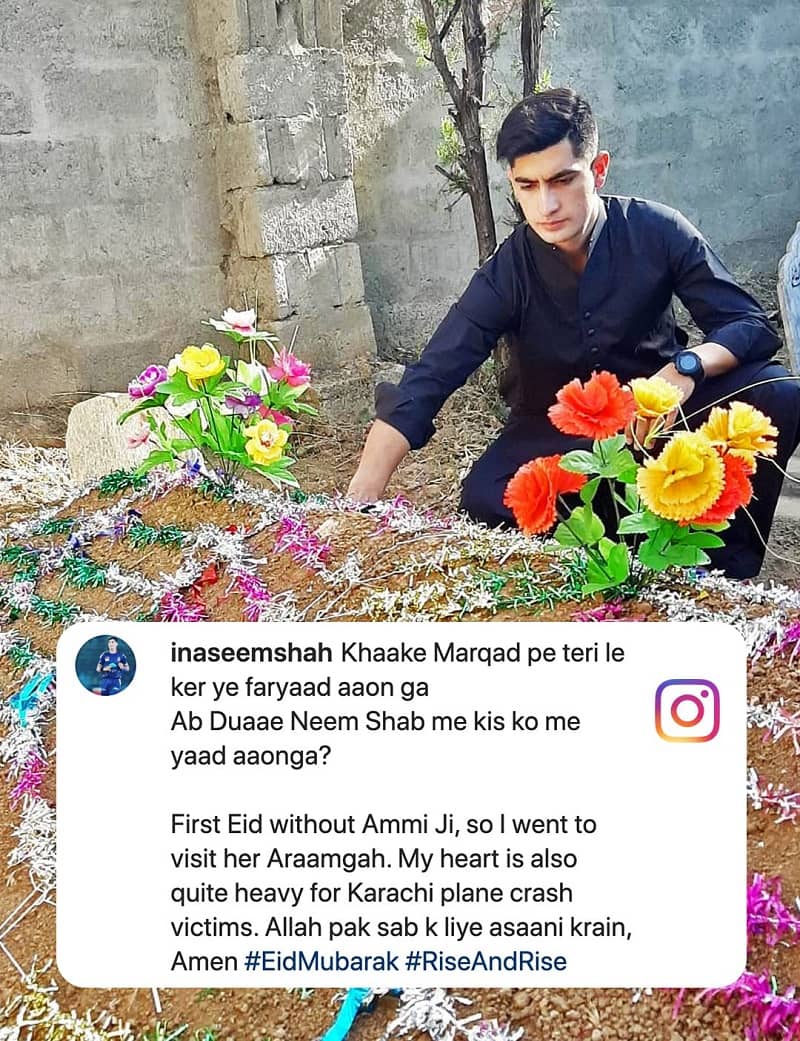 11. When Ngidi's father passed away during the 2018 IPL. He went home and then returned to CSK to play.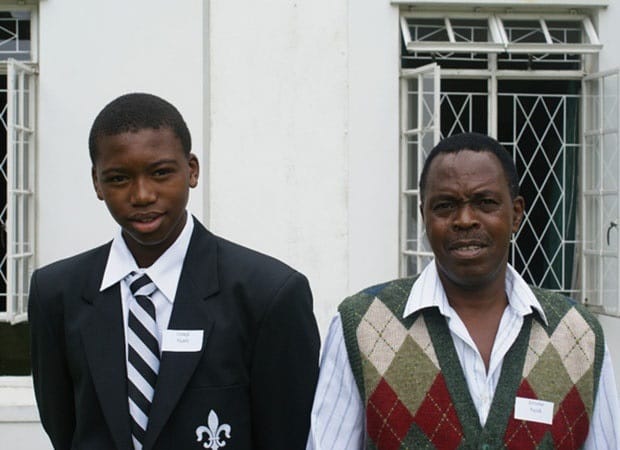 12. When Nitish Rana dedicated his fifty versus DC in IPL 2020 to his father-in-law Surinder Marwah, who died of cancer.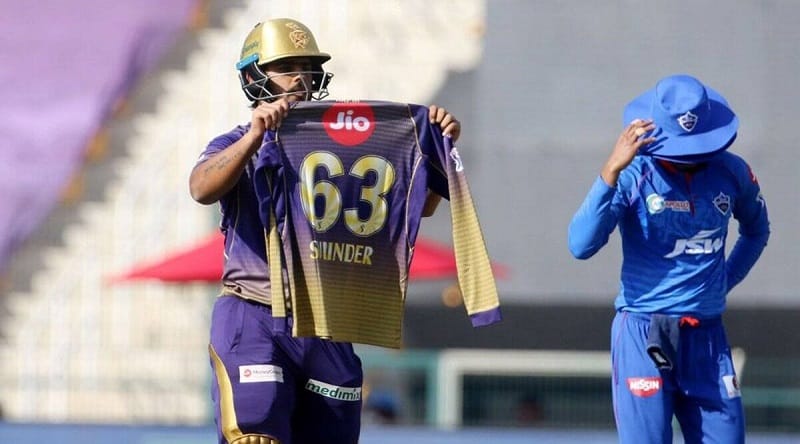 13. When Mandeep Singh played for Punjab Kings in the IPL, despite losing his father.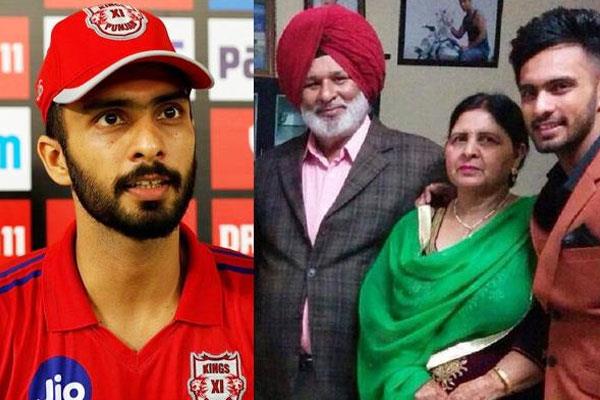 14. When in IPL 2017, Manoj Tiwary lost his father. Manoj was integral part of RPSG. He came back & performed well for the team.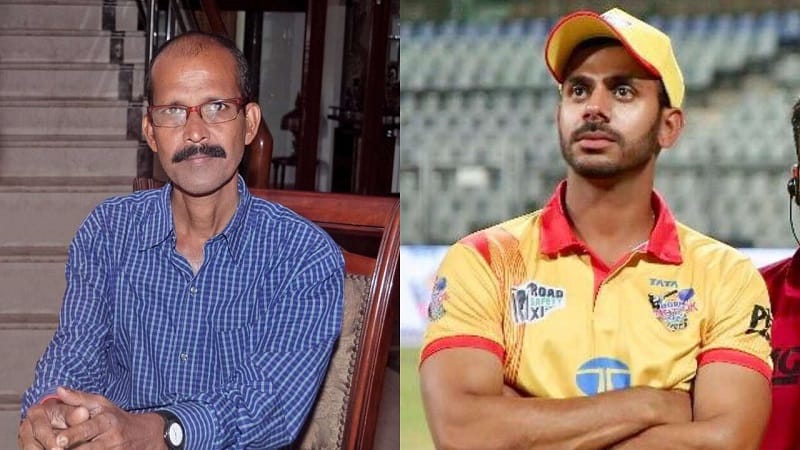 15. When India toured Australia in 2020, Mohammed Siraj's father died. Siraj was unable to attend his father's funeral. In the Test series, Siraj finished up with the most wickets for India.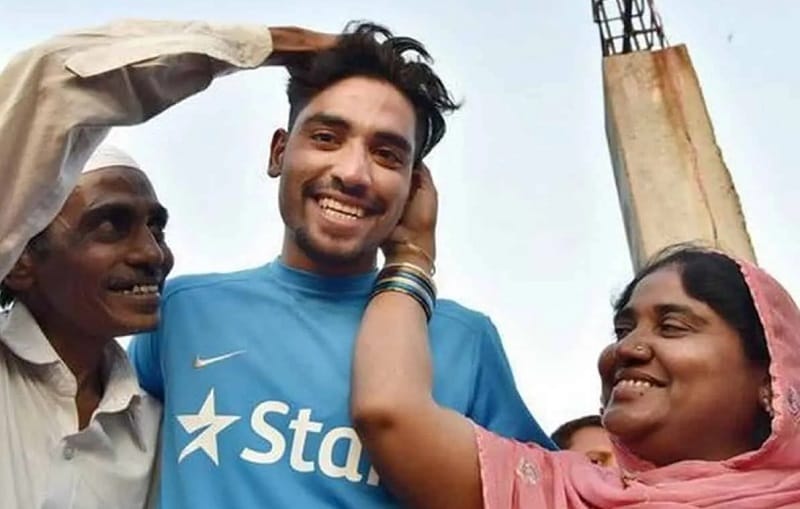 16. When Chetan Sakariya was playing for Saurashtra in the Syed Mushtaq Ali Trophy 2021, he lost his brother.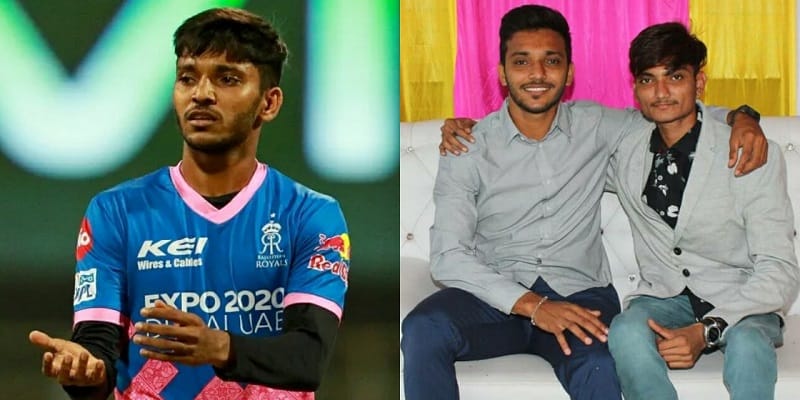 17. When Mohammad Azharuddin was playing a tour match against England a few days before his Test debut in 1984, the news of his grandfather's death reached Azhar. Azhar was shaken, yet in his first three Tests, he scored three tonnes.